Binance To Face Legal Action In Japan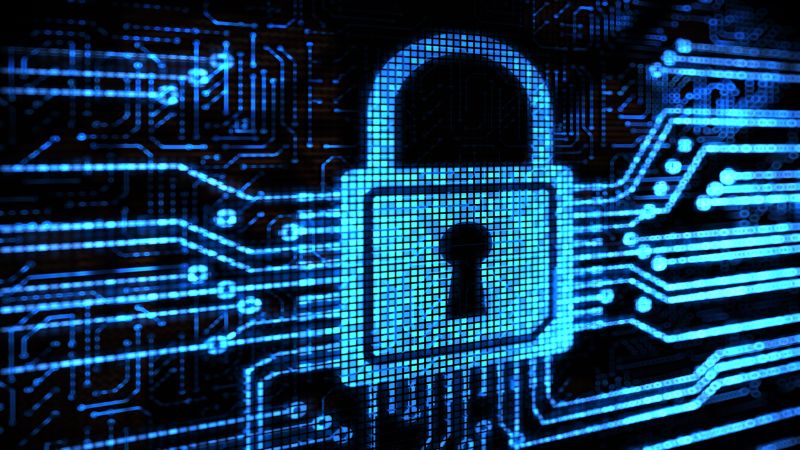 The Japanese exchange security regulator will send out a message of warning to Binance to cease all its operations within the country until proper license is acquired or risk facing legal actions.
This came as a result of Binance, an international multi-language cryptocurrency exchange company which has allegedly begun expanding operations into Japan without permission from the regulatory agency.
With the recent rise in the false affiliation of companies with cryptocurrency in China and the recent hack at the Tokyo exchange Coincheck in January, the FAS has stepped up its oversight to improve and regulate the cryptocurrency trading market across the board. The hack which led to a loss of more than $530 million worth of tokens, has the body on its toes to clamp down on any irregular trading activities or affiliations.
This has led to the formation of a regulatory body by the 16 registered and licensed cryptocurrency exchanges in the country to foster a better relationship and also compliance within the industry.
However, the CEO Changpeng Zhao tweeted that the company was already in advance talks with the FSA;
"We are in constructive dialogs with Japan FSA, and have not received any mandates," Zhao said. "It does not make sense for JFSA to tell a newspaper before telling us, while we have an active dialog going on with them."
Featured Image: OkeyzoneTechno
The Son of South Africa's President Aims to Conserve Wildlife with Crypto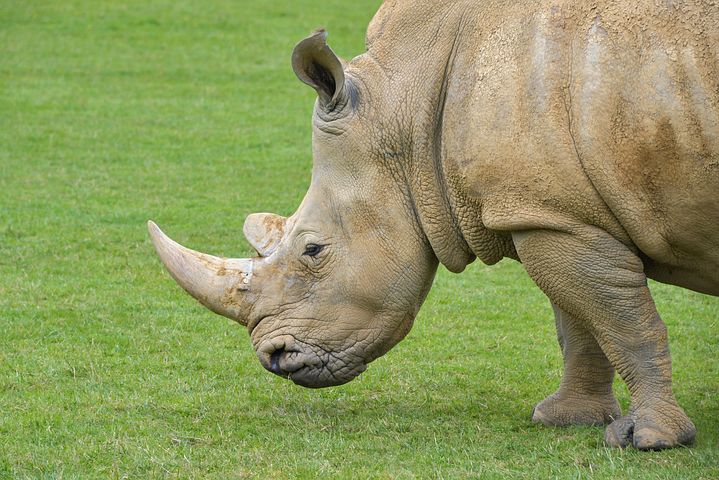 Tumelo Ramaphosa, the youngest son of the President of South Africa, President Cyril Ramaphosa is creating innovations through the blockchain and cryptocurrency. Tumelo who has been in the blockchain space since 2010 aims to revolutionise the auction sector as well as conserve wildlife. With his company, StudEx Wildlife, Tumelo is digitizing animals by placing them on the blockchain where each animal can be bred, traded or sold and the value will be shared amongst investors.
StudEx Wildlife aims to turn endangered species to digital tokens. The company has had the plans in motion since 2016, and aims to utilise the funds raised from its Initial Coin Purchase (ICO) to fund a conservation where animals under threats of extinction will be tracked. South African Private Farmers can also reproduce endangered species and auction the animals. StudEx aims to take the auctions to a global level.
Tumelo explained, "In many ways, StudEx is trying to create and decentralize this monopoly that happens in South Africa. You have farms where farmers have their animals, with StudEx we'd be able to raise more funds through initial coin offers on the animals." He also revealed that the firm aims to acquire industrial drones for the purpose of their conservative objectives. This would aid in tracking animals. He also revealed another aspect of the firm he says, "StudEx is a VR business. We have a VR application in development where you can immerse yourself in the world and see what the drone is seeing." This would help investors in seeing what they are investing in or the animals they have invested in."
Tumelo who has been in the crypto space for a while now aims to conserve wildlife and endangered species through its funding system.
What do you think about StudEx Wildlife? Share your opinion with us in the comment section below.
Image credit: pixabay,
Disclaimer:
The Information provided on the website is designed to provide helpful information regarding cryptocurrency subjects. The content is not meant to be used, nor should it be used as a basis, foundational knowledge or prerequisite for decision making regards trading. Always do your own research and due diligence before placing a trade. We are not liable for any outcome based on any content found on the site.