Binance To Face Legal Action In Japan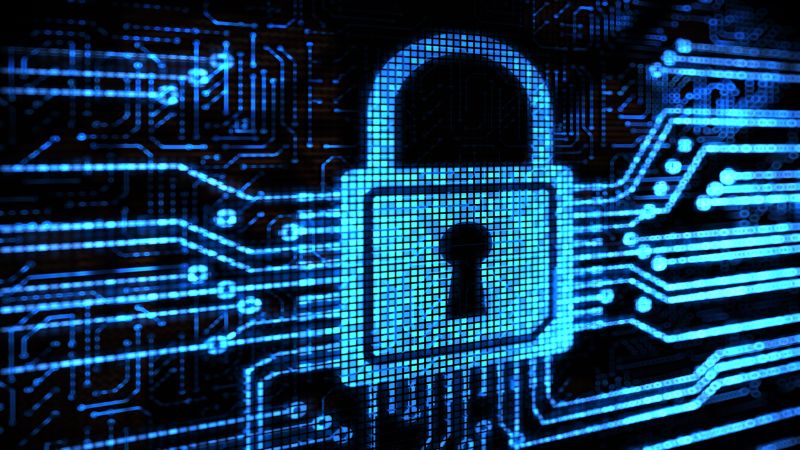 The Japanese exchange security regulator will send out a message of warning to Binance to cease all its operations within the country until proper license is acquired or risk facing legal actions.
This came as a result of Binance, an international multi-language cryptocurrency exchange company which has allegedly begun expanding operations into Japan without permission from the regulatory agency.
With the recent rise in the false affiliation of companies with cryptocurrency in China and the recent hack at the Tokyo exchange Coincheck in January, the FAS has stepped up its oversight to improve and regulate the cryptocurrency trading market across the board. The hack which led to a loss of more than $530 million worth of tokens, has the body on its toes to clamp down on any irregular trading activities or affiliations.
This has led to the formation of a regulatory body by the 16 registered and licensed cryptocurrency exchanges in the country to foster a better relationship and also compliance within the industry.
However, the CEO Changpeng Zhao tweeted that the company was already in advance talks with the FSA;
"We are in constructive dialogs with Japan FSA, and have not received any mandates," Zhao said. "It does not make sense for JFSA to tell a newspaper before telling us, while we have an active dialog going on with them."
Featured Image: OkeyzoneTechno
SPRING LABS; A BLOCKCHAIN START UP PROPOSES LOAN SYSTEMS THAT WILL ELIMINATE CREDIT BUREAUS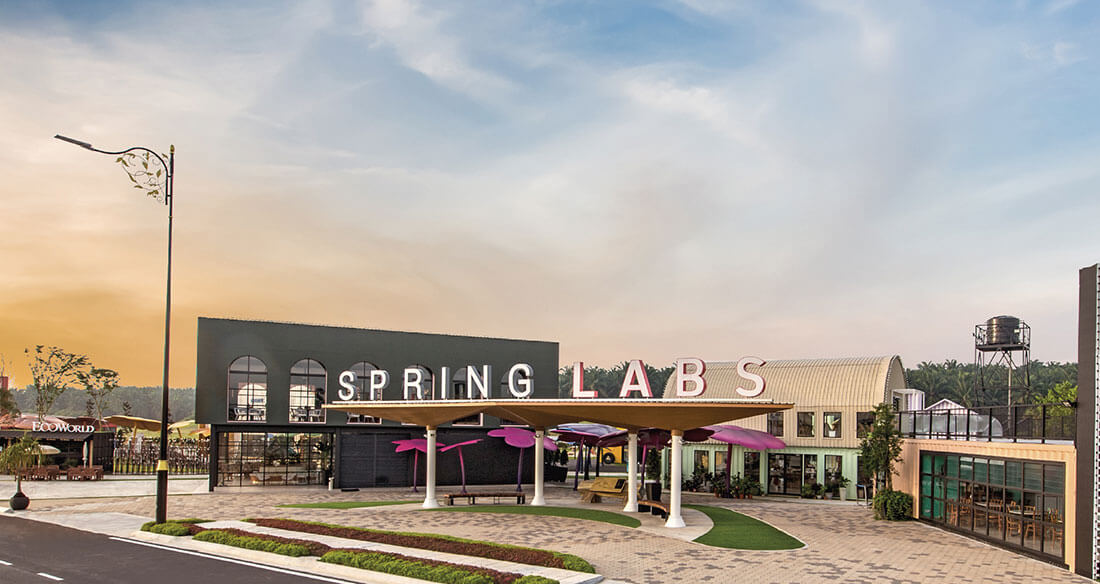 The year brings forth great news despite the currently trending news on price nose dive in the  crypto market. Amongst many, is the great research and recent discovery of new ways financial systems can best provide loans. In clearer terms, it would soon be very possible to carry out loan transactions with your bank directly without the banks having to deal with credit bureaus and any other third-party entity.
According to bloomberg, Spring labs is testing a decentralized peer-to-peer model built from partnership with 16 lenders and Fintech firms, some of which are SoFi, OnDeckCapital and Avant.
The present situation is that banks give out the data of their customers to credit bureaus for free and then have to buy it back as credit reports from these credit bureaus simply because they cannot carry out credit checks as stipulated under current regulatory and competition frameworks. Thus, banks definitely have to deal with third-parties such as Equifax Inc and Experian Plc to disburse loans.
In an interview, Adam Jiwan the CEO of Spring Labs said that the blockchain and its open ledger system would help run the verification processes which the credit bureaus once did. This statement was backed up by the unanimous decision of interest from the 16 lenders lenders who would love to see the peer-to-peer system, which cuts off all third-parties launch successfully.
It is no news that Blockchain can solve a lot of issues for corporate entities if and only if these corporations can identify the use case to which to apply the technology and most importantly if these corporate bodies are going to open their doors to possible partnership with experts in the field, though Spring labs have set the ball rolling.
The technology to be tested uses a "tripple-blind" method of information sharing where nothing relating to the identities of both parties (lender and customer) is made public and at the same time, Spring labs would have no form of access to the information being shared. "This would be made possible by the combined use of cryptography, blockchain and privacy enabling technology", Jiwan said.
Some incentives in form of digital asset, would be made available to customers so as to get them to provide their information. In the CEO's words; " the goal is to pay customers for sharing their information with the native digital asset".
Furthermore, spring labs intends to drastically reduce fraud with this new model. Also, crowd-sourcing would be the new method of building clientele for banks offering loans instead of just limited exchange between banks and the credit bureaus.
The tests are already ongoing and the launch date for the information sharing and anti-fraud services are slated to be due in the first half of 2019.
Spring labs, has its offices at Chicago and Los Angeles and is advised by former Goldman Sachs president Gary Cohn.
Do you think Spring Labs can pull this off against credit bureau giants like Equifax Inc? Would the Government be in support of this? Share your opinion with us in the comment section below.
Disclaimer:
The Information provided on the website is designed to provide helpful information regarding blockchain and cryptocurrency. The content is not meant to be used, nor should it be used as a basis, foundational knowledge or prerequisite for decision making regarding investment into cryptocurrency. We are not liable for any outcome based on any content found on the site.