16 exchanges now certified to list Venezuela's Petro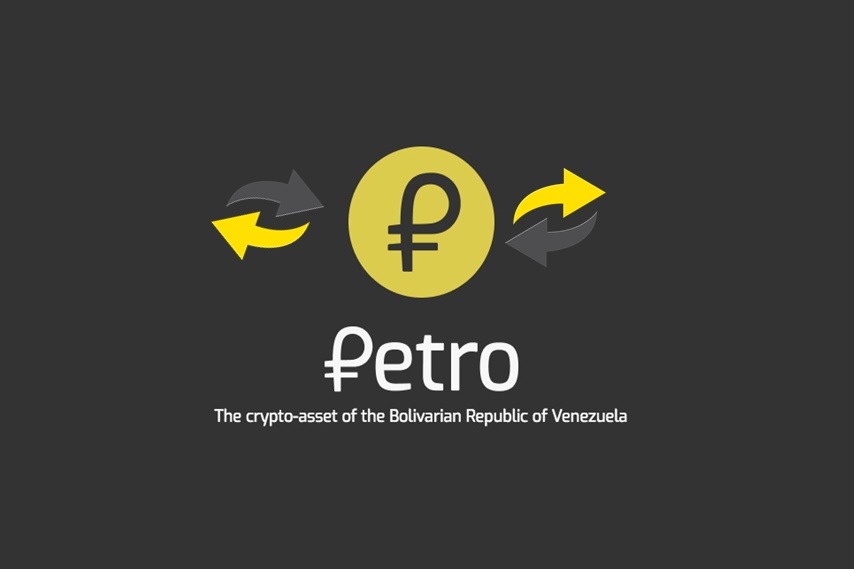 Venezuela has been in the news quite a lot this year from news about the country's hyperinflation to its sanctions and back to its creation of a cryptocurrency 'Petro' to bypass the sanction. Now, the president of Venezuela, Nicholas Maduro has revealed that the country's cryptocurrency 'Petro' has come to an end of its presale. The presale allegedly raised almost 3 billion dollars and a total of 16 crypto exchanges will begin to list the Petro, Maduro claimed.
16 cryptocurrencies exchange houses have been authorized with the certification to list and facilitate Petro transactions in the international market.  During the inauguration of Venezuela Power Expo 2018 in Caracas, Maduro explained the reason beyond the certification,
The certification of these 16 exchanges is a demonstration of confidence in the system of the Petro, as a cryptocurrency, and will allow liquidity and solid transactional volume.
The exchanges that were certified are; "Criptoexchainge, Criptocapital, Asesoría Financiaera CA, Italcambio, Amberes Coin, Cave Blockchainge, Valoratta Casa de Bolsa, Coinsecure.ve, Critiaechainge, Criptolago, Criptoventraige CA, Criptoactivo Menets CA, Criptoactivo Bancar CA, Criptomundo Casa de Intercambio CA, Inversiones Financieras 1444 CA, and Criptoactivo Criptoes."
Although, Venezuela had recently announced a major crackdown on crypto exchanges and remittance businesses which the government dubbed Operation Paper Hands. This new development of authorising exchanges on the listing the Petro is yet to elicit responses from most of the exchanges.
However, India based Coinsecure which was one of the exchanges certified by Venezuela states, "Venezuela wanted to add Petro as a cryptocurrency on Coinseure, so they can trade Petro against bitcoin and the rupee." CEO Mohit Kalra also revealed that India was offered a 30% discount on crude oil purchases if India uses the Petro.
El Petro's presale has gained a total of 3,338 million dollars Maduro considers this an 'economic miracle.' The president of Venezuela also revealed that the Petro has been able to raise the equivalent of 2.744 billion euros, 208.337 billion rubles, and 21.118 billion yuan. In a bid to resurrect the economy, Maduro says he will inject $1 billion into the economy obtained from the Petro.
Do you think Maduro's strategy of authorizing exchanges to list the Petro will aid the Petro in driving international reach? Let us know your opinion in the comments section below.
Images courtesy of Blockchain Buzz.NewsShutterstock, Cyptocointips.net.
Disclaimer:
The Information provided on the website is designed to provide helpful information regarding cryptocurrency subjects. The content is not meant to be used, nor should it be used as a basis, foundational knowledge or prerequisite for decision making regards trading. Always do your own research and due diligence before placing a trade. We are not liable for any outcome based on any content found on the site.
Tron (TRX) Accepted by Travala.com To Be Used for Booking in Over 500,000 Hotels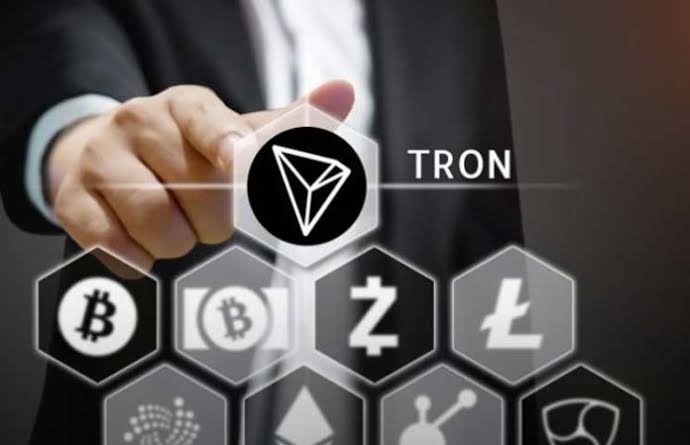 ---
Tron (TRX) is the 10th cryptocurrency to be adopted by hotel booking platform, Travala. Before now, Travala had been accepting coins like; Bitcoin, Litecoin, Ethereum, XRP, Nanos, BNB, AVA, DGB, Doge, EOS, TUSD, XLM. It also accepts PayPal, VISA and Mastercard. As travel platform, Travala aims at merging decentralised technologies and tokenized incentive structures to make booking easy for travelers.
Travala.com, a reputable blockchain travel platform, dedicated to revitalizing the yet to come travel industry. Established in the year 2017, it now  boasts of 567,928 properties in 210 countries across the globe, with over 82,000 destination coverage. 
Travala.com as of yesterday declared that its clients can now make payments with Tron (TRX) token in over 550,000 hotels across the world with an added discount of 15% for every transaction performed with the token.
According to Travala.com their customers are to use TRX to book 550,000+ hotels worldwide with an average saving of 15% on http://Travala.com and the customers can get further savings up to 10% off the already amazing prices with our SMART program.
While the other coins listed above like Bitcoin, BNB, Nano, etc have been enjoying this privilege for some time now, it is coming new for Tron, and this can be taken as an added advantage for the cryptocurrency. Unlike every other blockchain technology, every moment of Tron (TRX) is filled with exciting news. The quality and potential of any cryptographic project in the space is determined by the adoptions and partnerships it gets.
As a means to echoing the success of Tron, Misha Lederman, a well-known member of the Tronix team, had once related that Tron has produced more blocks than Ethereum. According to Lederman, "Tron has produced 8.3 million blocks since its independence in June 2018 and Ethereum, on the other hand, despite its longevity, has only produced 7.5 million blocks since July 2015."
Photo credit: Botcoin Exchange