Following Tron's move to onboard steemit, the community didn't seem to have taken well to a change in leadership. In a move to pacify the Steemit community after the recent showdown, Binance Representative recently published a letter of apology in order to address the situation from further spiraling out of control.
The letter which was addressed to the STEEM community on March 10, where binance tendered its sincere apology for the recent situation involving STEEM, stating that the unpleasant situation stemmed from a lack of proper communication about the specifics of the blockchain's upgrade/hard fork, while also declaring that their decision to participate in voting has now been reversed following the outcry from the STEEM community.

Binance also vows not to pick a side in the ongoing situation as it has no interest whatsoever in on-chain governance beyond its ecosystem. Holding only a supportive position of normal upgrade/hard fork with the intention to maintain the present status quo in the future.

The content of the letter further stated that it hopes the STEEM community and TRON foundation led by Justin Sun will reach a swift consensus in an efficient manner. Going on to declare that if both parties failed to reach a truce and it poses potential risks/damages to STEEM users on Binance, they reserve the final right to take necessary actions with the approval from its users.

Binance furthers reconciliatory move

Binance engaged in community voting with the interest of its users in mind, providing staking services to PoS-based crypto users on its platforms. The staking rewards generated from community voting are fully disbursed to the respective users at a specific period.

Rounding up the letter is the part where it promised to continue to distribute staking rewards to users on a regular basis while showing it has completed the process of powering down all 31,730,000 STEEM. According to the voting rules on STEEM, the Steem power is withdrawn over a period spanning 13 weeks which is also the total amount that was selected.
China Boasts of Establishing Over 10,000 New Blockchain Companies in 2020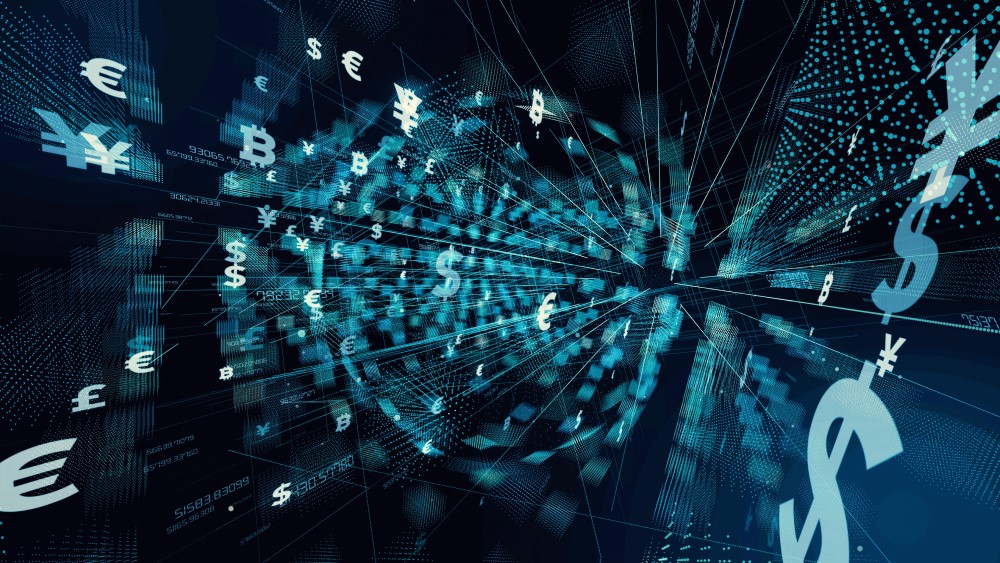 Notwithstanding that the whole world was shut down recently due to the Coronavirus pandemic, it appears that China has scaled higher in terms of the number of Blockchain companies newly established. They have recorded 10,000 more Blockchain companies.

LongHash, a Blockchain and Crypto data platform reiterated this last week on the 8th of August via a tweet that China's Blockchain industry is witnessing substantial growth regardless of the Coronavirus scourge this year. LongHash revealed that more than 10,000 blockchain companies were established from the period between January and July of 2020.
LongHash made it a point to note that the present number of companies that make money via Blockchain-related services is on it's way to exceed the 2017's number of Blockchain companies. From their point of view, 2020's metrics could even eclipse that of 2018's aggregate of 18,500 thereby redefining the all-time high standard.
This graphic illustration makes it clear that China has 84,410 Blockchain incorporated companies, and out of these, about 29,340 are a going concern. The Guangdong area in South-east China appears to enjoy the highest number of Blockchain startups. Also, the Southwestern area of Yunnan is the province with the second highest number of Blockchain startups.
This number does not mean that all the Blockchain companies are flourishing. A sizeable number of the startups incorporated with a rather small share capital.One of the most recurrent highest registered capital has been recorded to be 5,000 yuan. This is more or less $717. Only a handful of these startups registered with more than #50,000 yuan which is approximately $7,175.
The Chinese government has also hopped in the Blockchain train and is putting plans and works in place to utilize the nascent technology so as to ensure more proficient government services. Even China's Central Bank was able to access about $4.7 million as grant for its blockchain exchange for another three years. China has endorsed about 224 blockchain projects from giant companies to wit: Walmart, JD, and Baidu etc.