Binance partners with Bermuda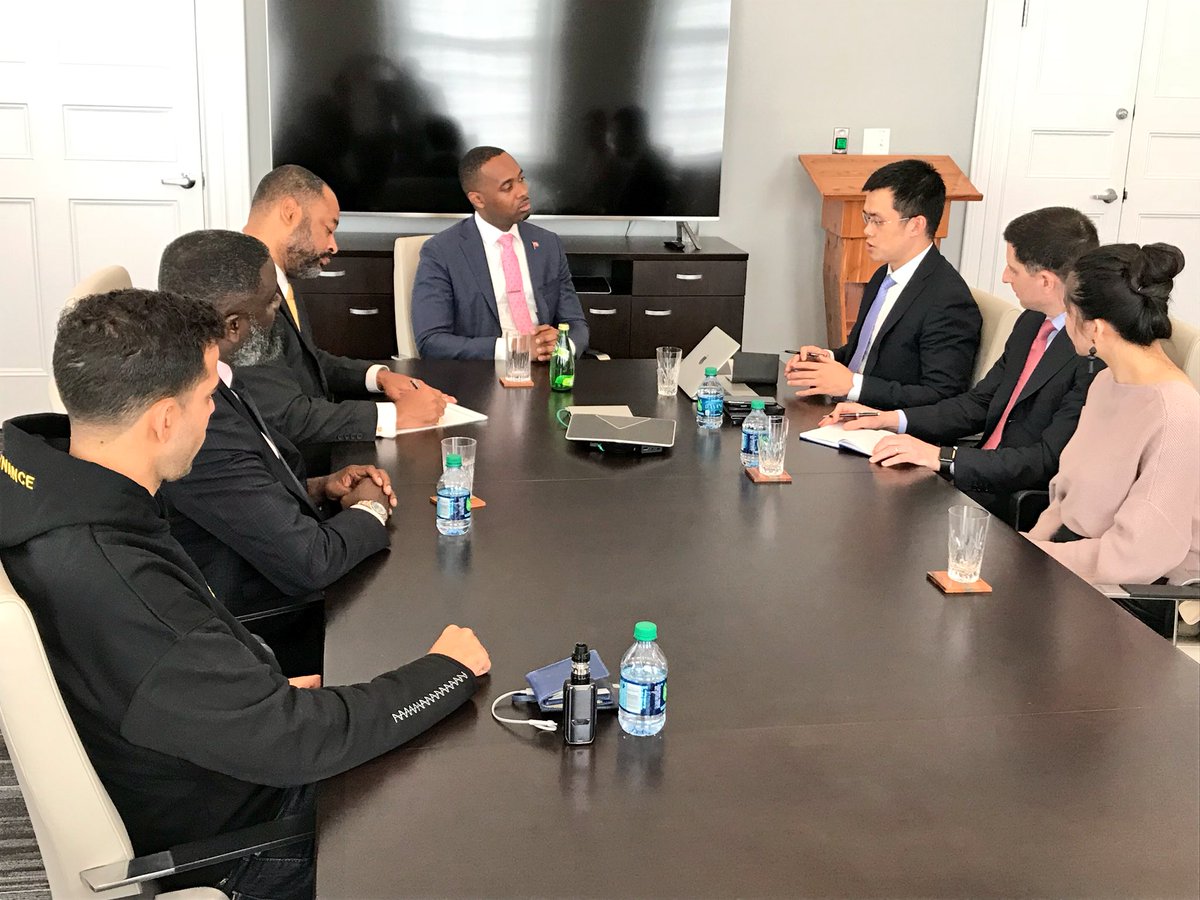 Binance has been in the news a lot recently and it's for all the right reasons. The largest cryptocurrency exchange platform in the world is the news this time for striking a deal of implementing Digital Assets including cryptocurrency in Bermuda. The CEO of Binance, Changpeng Zhao has been quite busy lately as he has been going around the world and trying to expand the use of blockchain technology and cryptocurrency by meeting prominent leaders to discuss the benefit of the blockchain technology to their economy.
On his visit to Bermuda, Changpeng Zhao met the representatives of the Government of Bermuda including Premier David Burt, Premier and Minister of Finance, Hon. E. David Burt, JP, MP regarding the implementation of Digital Assets including cryptocurrency in Bermuda. The news was announced on Twitter by Bermuda's Premier and Minister of Finance, David Burt, "Welcomed Binance CEO CZ & Co-Founder @heyibinance to the Bermuda Cabinet Office to share the steps Bermuda is taking to become the jurisdiction of choice for the world of Digital Assets including cryptocurrency."
Zhao who seems to be targeting smaller countries was asked about his travels. He stated that blockchain is for everyone and when one is doing something meaningful and that he had only that he met with three Head of states in the past 8 days.  Zhao states, "Small boat turn faster. Not all small countries, though. Small countries with great leaders, to be precise."
Zhao's actions have been greatly admired as he seems to be paving a way for mass adoption through his inclusion of smaller countries. Asides Bermuda, there are other countries banking the support of Binance. Recently, Uganda had a partnership with Binance to support its economic transformation. Malta is the next point of call as Binance is expanding to Malta. The company has already partnered with Changelly  to increase the liquidity of the firm. We are looking forward to the next move Binance is going to make.
Do you think cryptocurrency is the future of exchange or do you think Deutsche Bank would surpass that of Binance? Let's hear what you think. 
Image credit: @Bermudapremier
Disclaimer:
The Information provided on the website is designed to provide helpful information regarding cryptocurrency subjects. The content is not meant to be used, nor should it be used as a basis, foundational knowledge or prerequisite for decision making regards trading. Always do your own research and due diligence before placing a trade. We are not liable for any outcome based on any content found on the site.
Tron (TRX) Accepted by Travala.com To Be Used for Booking in Over 500,000 Hotels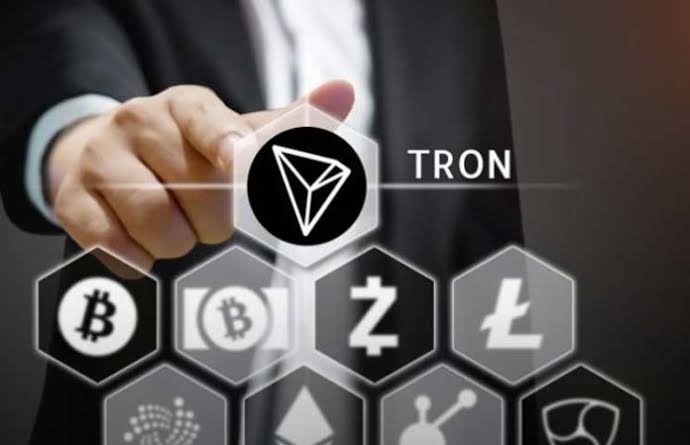 ---
Tron (TRX) is the 10th cryptocurrency to be adopted by hotel booking platform, Travala. Before now, Travala had been accepting coins like; Bitcoin, Litecoin, Ethereum, XRP, Nanos, BNB, AVA, DGB, Doge, EOS, TUSD, XLM. It also accepts PayPal, VISA and Mastercard. As travel platform, Travala aims at merging decentralised technologies and tokenized incentive structures to make booking easy for travelers.
Travala.com, a reputable blockchain travel platform, dedicated to revitalizing the yet to come travel industry. Established in the year 2017, it now  boasts of 567,928 properties in 210 countries across the globe, with over 82,000 destination coverage. 
Travala.com as of yesterday declared that its clients can now make payments with Tron (TRX) token in over 550,000 hotels across the world with an added discount of 15% for every transaction performed with the token.
According to Travala.com their customers are to use TRX to book 550,000+ hotels worldwide with an average saving of 15% on http://Travala.com and the customers can get further savings up to 10% off the already amazing prices with our SMART program.
While the other coins listed above like Bitcoin, BNB, Nano, etc have been enjoying this privilege for some time now, it is coming new for Tron, and this can be taken as an added advantage for the cryptocurrency. Unlike every other blockchain technology, every moment of Tron (TRX) is filled with exciting news. The quality and potential of any cryptographic project in the space is determined by the adoptions and partnerships it gets.
As a means to echoing the success of Tron, Misha Lederman, a well-known member of the Tronix team, had once related that Tron has produced more blocks than Ethereum. According to Lederman, "Tron has produced 8.3 million blocks since its independence in June 2018 and Ethereum, on the other hand, despite its longevity, has only produced 7.5 million blocks since July 2015."
Photo credit: Botcoin Exchange