Largest Cryptocurrency Excahnge First Quarter Revenue Higher Than Deutsche Bank.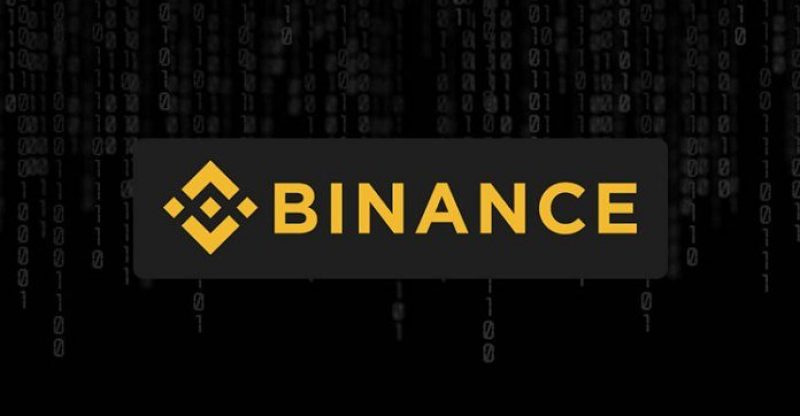 The cryptocurrency exchange market is beginning to prove to the world that if you are not investing in cryptocurrency, you would soon be left behind. One of the world's oldest banks, Bank of Germany "Deutsche Bank" recorded it's earning for the first quarter of 2018 with about $146 million in profit. However, it is not up to the total revenue generated by Binance, the worlds largest cryptocurrency exchange made a whopping profit of $54 million in excess of what Deutsche Bank made.
Binance surpassed Germany's largest and one of Europe's biggest banks in profitability. This is surprising because Binance, which is the largest cryptocurrency exchange in the world that is barely 8months old surpassed Deutsche Bank which is over 140years. This is an indication that the future of exchange, data and record storage lies within cryptocurrency.
Binance profit margin since its inception has been one that has been on a bullish trend. In the first 3 months from inception, profits amounted to $7,500,000 USD. In the 2nd quarter, profits amounted to $200,000,000 USD. The 3rd quarter is still in progress and is expected to have further growth. It is said that there would be an awesome tax income revenue benefit for any country that can attract the services of Binance in their country.
Considering recent history, Binance has surpassed the recent record the Deutsche Bank has referencing its relocation to Malta and its consistent profit margins. According to CCN.com, the move of Binance from Taiwan to Malta is a bigger move than Deutsche Bank permanently relocating its headquarters and operations from Germany to Malta. Malta's government have no choice than to embrace the industry and startups of cryptocurrency Given the exponential growth rate and the rapid movement of the cryptocurrency market.
Even though the global market valuation of the cryptocurrency market is valued around $400 billion, which is less than the combined market caps of HSBC and JPMorgan. The cryptocurrency market is still at its early stage and considering that only bitcoin has been around from 2009 to 2015 until the creation of Ethereum and the tokenized ecosystem, the cryptocurrency industry is really less than five years old.
As long as the demand for the cryptocurrency market can be sustained and institutional investors continue to enter the space, similar to how Binance has been able to surpass Germany's biggest bank in less than 8 months of existence, it is possible that cryptocurrency businesses take over the global finance industry in the next decade or two.
It is rumoured, based on experts like Tim Draper and Peter Thiel that The exponential growth rate of the market shows the possibility of million-dollar bitcoin price predictions.

Do you think cryptocurrency is the future of exchange or do you think Deutsche Bank would surpass that of Binance? Let's hear what you think. 
Image credit:
Disclaimer:
The Information provided on the website is designed to provide helpful information regarding cryptocurrency subjects. The content is not meant to be used, nor should it be used as a basis, foundational knowledge or prerequisite for decision making regards trading. Always do your own research and due diligence before placing a trade. We are not liable for any outcome based on any content found on the site.