Binance now Allows Customers to Freely Transfer Crypto Between Themselves  
Leading global cryptocurrency exchange Binance has launched a new feature that allows its customers to easily transfer funds from account to another within the platform.
The feature which doesn't charge users transaction fees for transfer works by having a customer initiate withdrawal as normally done and inputting the address of the receiving account however, the address must be from the Binance platform.
The transfers are made without having to require any block confirmation thus it ensures quick and seamless movements of crypto assets between user accounts on the platform.
For transactions which requires the use of MEMO, Binance said users are expected to include the correct memo/tag/payment ID else the transferred funds could be lost and it may not be able to recover it. Internal transfers without inputting the MEMO will be rejected.
Since each transfer internally is between customers and there is no block confirmation, Binance disclosed that there will be no TxID instead, what will be displayed to customers will be "Internal Transfer".
Binance has continued to make the use of its platform easy for its customers by offering various features, upgrades and products. Few weeks ago, it upgraded its Buy Crypto page allowing its customers to easily purchase and cryptocurrencies with just a few clicks using various fiat currencies.
It also acquired an Indian based cryptocurrency exchange with its unique matching engine WazirX which it has integrated into its platform allowing Indians to purchase cryptocurrency on Binance with the Rupee.
According to Binance, the internal transfer function can now also be enabled and disabled via API.
Huobi Launches Brokerage Platform Targeted at Institutional Clients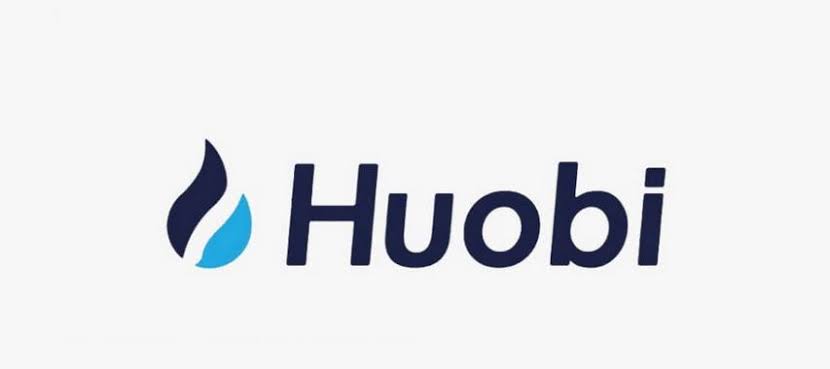 Huobi Group, parent company of Huobi cryptocurrency exchange has launched a cryptocurrency brokerage platform, Huobi Brokerage. The brokerage platforms aims to attract institutional investors, especially those with great appetite for crypto products. 
The announcement came at me World Economic Forum #WEF at Davos on Tuesday, 21st January, 2020. The platform named Huobi Brokerage is currently available in major jurisdictions where the exchange is currently present with exception to the People's Republic of China. 
Global Institutional Business (GIB)
The new service from Huobi is a part of Huobi's Global Institution Business (GIB), an arm of Huobi with special interest to control its institutional-oriented businesses. It was established in November, 2019.
Huobi in a statement stating the function of the GIB said "The initiative, named Global Institutional Business (GIB), will see the creation of a team to offer and support services including contracts, exclusive benefits for VIP traders, and a dedicated fiat desks for institutional clients, as well as additional plans for custody services."
According to Huobi, the firm since the third quarter of 2019 has seen an increase of up-to 400% growth in institutional clients with about 1,700 investors onboarded already. 
With offices across a couple of continents, the Huobi GIB aims to be at a top priority for Huobi as it continues to grow globally. 
According to Huobi Group vice president Ciara Sun, "2019 brought the first wave of institutional interest but 2020 is when we expect to see the industry mature with growing demand. As we enter the next phase of crypto, Huobi staking an active role in setting new standards for institutional and retail clients alike," 
The race for institutional clients continues to grow increasingly stronger as the industry grows in maturity. Coinbase is also expanding its custody business across the world.
However, as Huobi plans to initiate its custody business in the coming months, it hopes to through its venture aims to set new standards for institutional clients in the industry.