Binance has announced the launch of its Option Trading platform on its Mobile Apps. The platform which is available on the latest update of the exchange's Mobile App was recently released allows the millions of users on the Binance ecosystem to trade on various markets. 
What's an Option? 
"Options are contracts that give the bearer the right, but not the obligation, to either buy or sell an amount of some underlying asset at a pre-determined price at or before the contract expires". Options can be based on a wide range of underlying assets, including stocks, commodities, indices, currencies, cryptocurrencies or even another derivative product.
Binance Options 
The Binance Options platform according to Binance offers users a lower entry barrier and provides flexibility required by option traders. With this platform, Binance allows users to take advantage of the price movement of assets within different time frames and enjoy the rewards therefore.

According to Binance, the Binance Options is an American style option which executes traders contracts anytime before the expiration date. The firm boasts of an intuitive design to enhance traders' trading experience, unlike traditional options products and of a shorter time frame compared to traditional options that range from 10 mins to 1 day.

Arguing further, Binance said traditional options products are less liquid especially such that are far "out of money". In order to avoid this, the Binance Options are 'designed with only one strike price which is equivalent to the contract price on Binance Futures'.
The firm continues to marshal on taking giant strides in the industry with its acquisitions, partnerships and launch of new products. Binance which started operations in 2017 continues to against varying odds build a giant and global ecosystem.

The launch of the Binance Options represents the lastest of the many strides which the ecosystem giant is making. Recently, it acquired popular crypto market data aggregator Coinmarketcap and it also announced intention to go into the cryptocurrency mining business.
Kucoin Launches P2P Fiat Trade for the Nigerian Market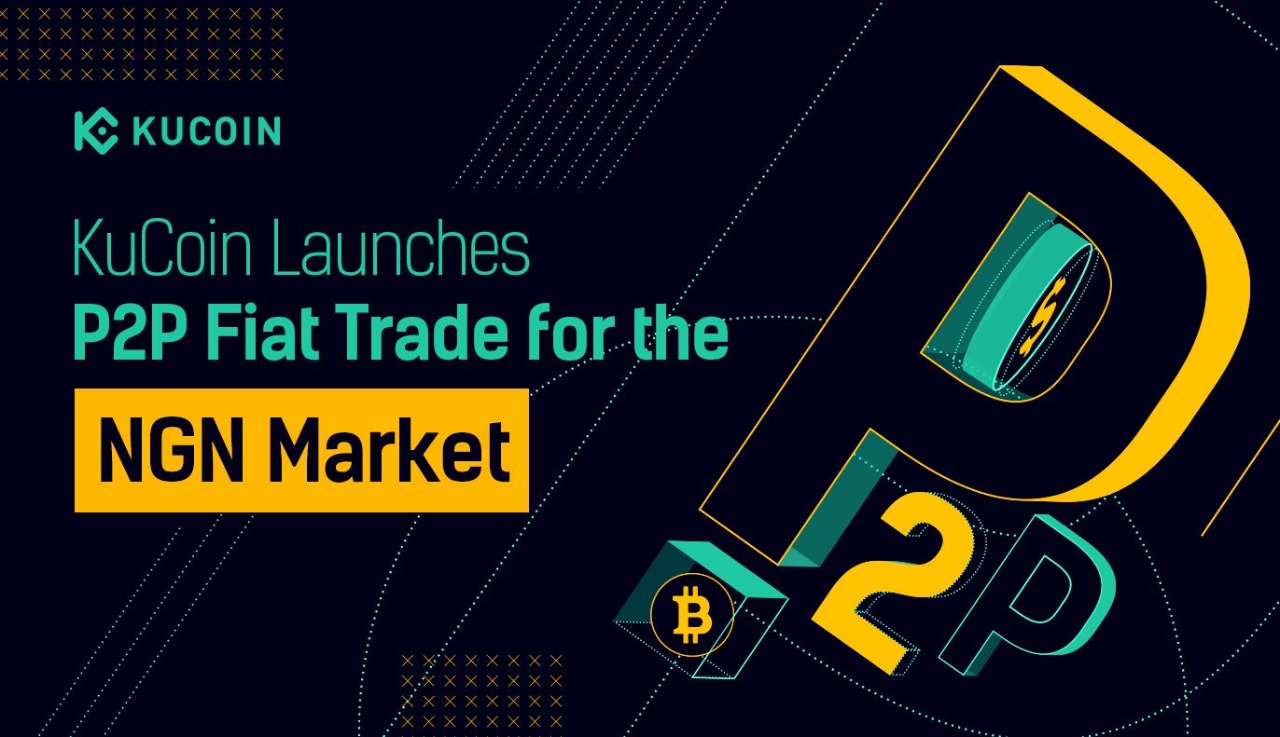 Cryptocurrency exchange platform Kucoin announced the launch of a peer to peer Fiat trade for the Nigerian market.
The launch will allow users purchase USDT and BTC using the Nigerian Naira (NGN) via its peer to peer Trade. According to Kucoin, users will enjoy better prices and instant transactions.
#KuCoin Launches P2P Fiat Trade for the $NGN Market 🇳🇬

The NGN/USDT and NGN/BTC are now available to users in the KuCoin P2P Fiat Trade market.

Buy #Crypto with NGN now: https://t.co/QEB6ZuqFCe

Details: https://t.co/9ph4hy53gF pic.twitter.com/pT2bHdhw8Y

— KUCOIN (@kucoincom) July 31, 2020
The two trade pairs NGN/USDT and NGN/BTC are currently available for users on the Kucoin P2P fiat Trade Market. Kucoin request users to update to the latest version of the product to access the new market and ensure their trades are successful. It also revealed that more currencies will be provided soon on the platform.
Launched in 2017, Kucoin is one of the leading cryptocurrency exchanges globally and currently ranks 16 on coinmarketcap with a volume of over $300 million on daily average and offering spot trading, derivatives and OTC.
The Nigerian market has continued to see embrace by cryptocurrency exchanges owing to the large market which is indicated by the daily volume from P2P platforms such as PAXFUL and other sources.
On an average, according to data from coindance, over one billion Maura is traded weekly on Localbitcoin. PAXFUL commands on average weekly a $5 million trade volume from Nigeria being its largest market in Africa.
To enjoy the new markets, Kucoin advises users to upgrade their Kucoin product.