Beware: Kidnappers also want Bitcoins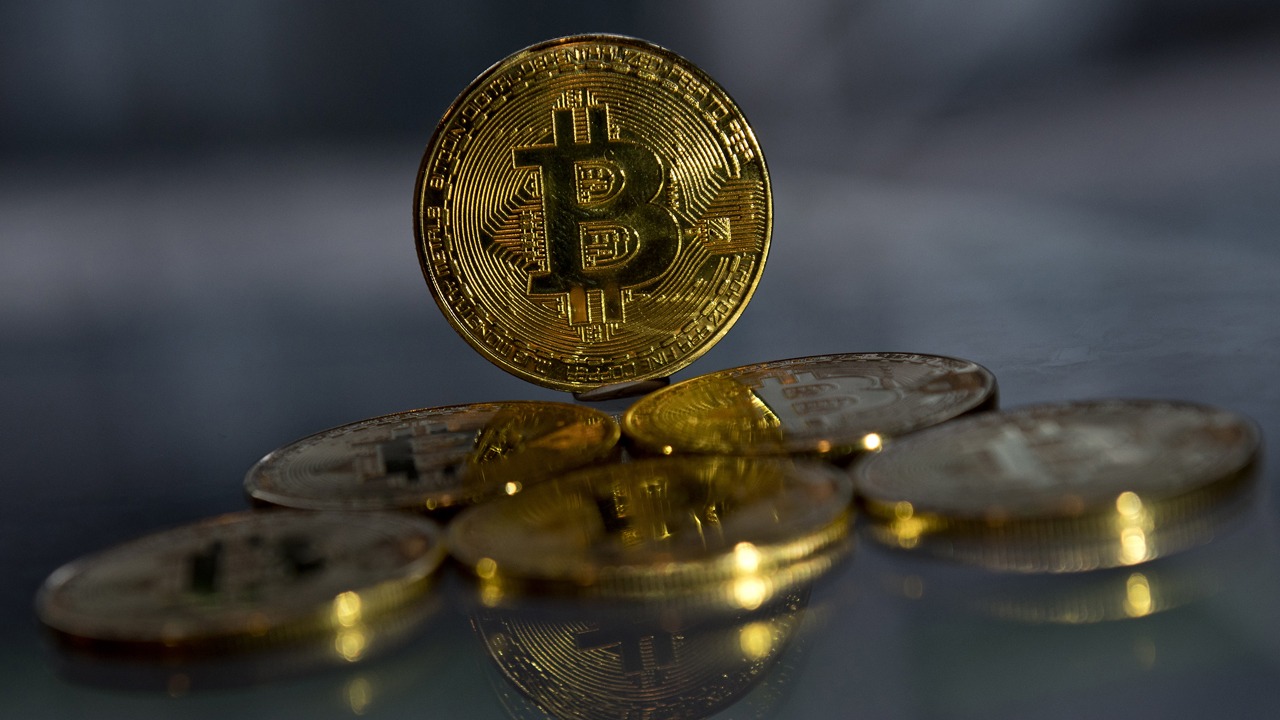 Kidnappers have been in the business of holding people hostages for ransom for centuries.  Most often, the ransom is either money or some exchange of some sorts but this time, they are interested in bitcoin.  A group of kidnappers in South Africa kidnapped a 13 year old boy from a playground in the town of Witbank in the eastern province of Mpumalanga and demanded for a random of 15BTC, R1.5-million. Thankfully the boy has been found.
The kidnappers had dragged the teenager into a Toyota Corolla while he was playing with two other friends. The ransom demand for 15 BTC was to be paid before May the 27th. The random note asked that 1 BTC was paid before May the 21st, and the rest before the 27th of May and the first installment had been paid. However, Police have confirmed that the boy, Katlego Marite had been found. "I can confirm that he has been found'" Police spokesperson from the South African Police Service, Brigadier Leonard Hlathi disclosed on Thursday.
"Police are with him as we speak."  He however said that non of Marite's Kidnappers were with him when he was found.
The kidnappers who had left a ransom  note that states; "Do not involve the police. We are monitoring all your communications and movements," said the note. All 15 Bitcoins must be paid in full by midnight of 27 May 2018."
The kidnappers  threatened that if the Bitcoins were not paid on time, they would hang Katlego then decapitate him and send a video of his death to the parents. Unfortunately, Katlego's parents didn't even know about cryptocurrency and felt it was a planned job and not some random kidnapping.
Bitcoin  transactions are visible on the blockchain but the user's identity is kept anonymous. The kidnappers must have realised that anonymity can be increased by alway using fresh bitcoin addresses for incoming money and any remaining balance of an outgoing transaction. South Africans have been warned to be wary of kidnappers, although a bitcoin related kidnapping occurred in Ukraine in December with $1 million in bitcoins collected as ransom.
Do you think about the kidnappers demand for bitcoins? Share your opinion with us in the comment section below.
Image credit: iol.co
Disclaimer:
The Information provided on the website is designed to provide helpful information regarding cryptocurrency subjects. The content is not meant to be used, nor should it be used as a basis, foundational knowledge or prerequisite for decision making regards trading. Always do your own research and due diligence before placing a trade. We are not liable for any outcome based on any content found on the site.
New Samsung S20 to Support Cryptocurrency like the S10 Smartphone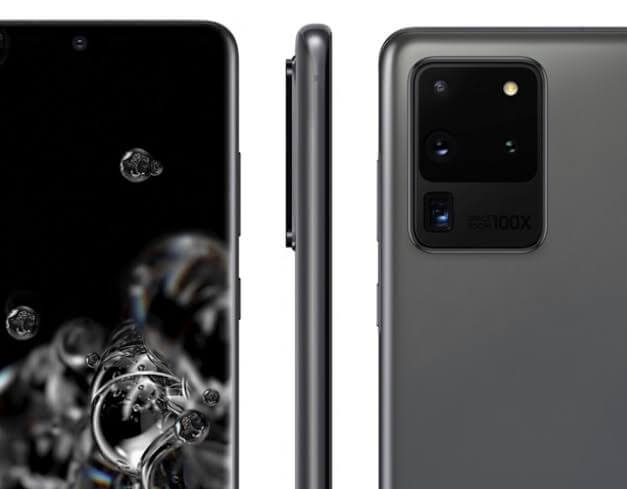 The Samsung's new galaxy S20 is the new generation device that was unveiled by Samsung at their event. The device would have 5G technology, crazy cameras- "one that will change photography" according to samsung  and it will have crypto storage.
It will have a special feature which is a secure processor that put in place for the protection of personal information such as the private key, pattern, and passwords among others. This was announced at Samsung's unpacked event on 11th February.
However, the degree at which Samsung advertised and publicized cryptocurrency support in their last range of devices like the S10s was not the same with the galaxy S20.
They only made mention of the secure processor. They didn't give information as regards the coin that would be supported by the device, new coins and apps that would access the crypto support.
The previous devices (S10) contained a security system like an enclave kept in the phone's security knox for keeping private keys. The Samsung's blockchain keystore app is connected to it.
It enables people see their balances in crypto and even to send money from one end to another.  So, there is probability that samsung might continue with this system.
Having the control of your digital assets from your mobile device and being able to send from one end to another without itch would increase adoption. Again, Samsung is a recognised and popular brand.
Enabling crypto support on their devices will surely increase the adoption of cryptocurrencies because they advertised to a wide range of end users who might be hearing about it for the first time and adopt crypto on the long run.