Argentina And Binance Infer a Fiat-Crypto Collaboration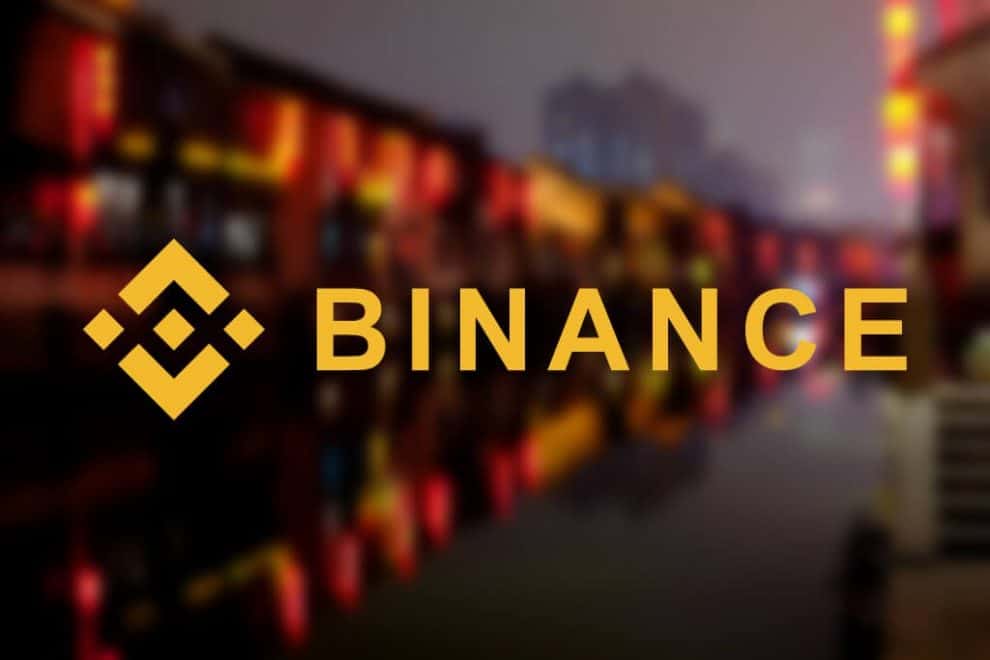 A Fiat-Crypto collaboration is brewing between Argentina and Binance. Argentina's Ministry of Production and Labour is likely to invest in blockchain projects alongside Binance. The renowned exchange will be matching any investment that's up to $50,000 for any blockchain based project in Argentina that is backed by a local accelerator, Labs and Founders.
Binance has started offering its users educational resources through its Binance Academy. Users can now access articles in Indonesia's official language, Bahasa. This new partnership with Argentina comes at the right time. It would seem that Binance is looking for ways to penetrate and dominate emerging markets. Binance movement into countries like Indonesia and Argentina at this time shows that they believe that the blockchain technology and cryptocurrencies will take root in emerging markets.
Binance and Argentina will be going into blockchain investments for a four-year period. Ella Zhang of Binance Labs explains what this partnership means for blockchain technologies. She says,
"Argentina is at the forefront of blockchain adoption and we've witnessed how it's becoming home to some very passionate blockchain communities during our trip there."
The Ministry has reportedly agreed to such investments for a four-year period. Ella Zhang of Binance Labs remarked on how this shows Argentina's belief in the blockchain technology. She explains;
"Argentina is at the forefront of blockchain adoption and we've witnessed how it's becoming home to some very passionate blockchain communities during our trip there."
Binance CEO Changpeng Zhao, asked a question on Twitter in response to a tweet by the Argentine government approving blockchain technology. He tweeted, "guess where we will have a new fiat-to-crypto exchange next?" Argentina is not the only country on Binance's list as the exchange had previously launched similar projects in Lichenstein, Singapore and Jersey. Binance will also be launching a fiat based exchange in South American in the coming months.
The exchange will also be performing a system will performing a system upgrade that will take 8 hours starting at 2019/03/12 2:00 AM (UTC). All deposits, withdrawals and trading will be halted during the upgrade.
What do you think about a Fiat – crypto collaboration between Binance and Argentina? Share your opinion with us in the comment section below.

Image credit: Pixabay
Disclaimer:
The Information provided on the website is designed to provide helpful information regarding cryptocurrency subjects. The content is not meant to be used, nor should it be used as a basis, foundational knowledge or prerequisite for decision making regards trading. Always do your own research and due diligence before placing a trade. We are not liable for any outcome based on any content found on the site.
Is 2019 the Year of IEOs?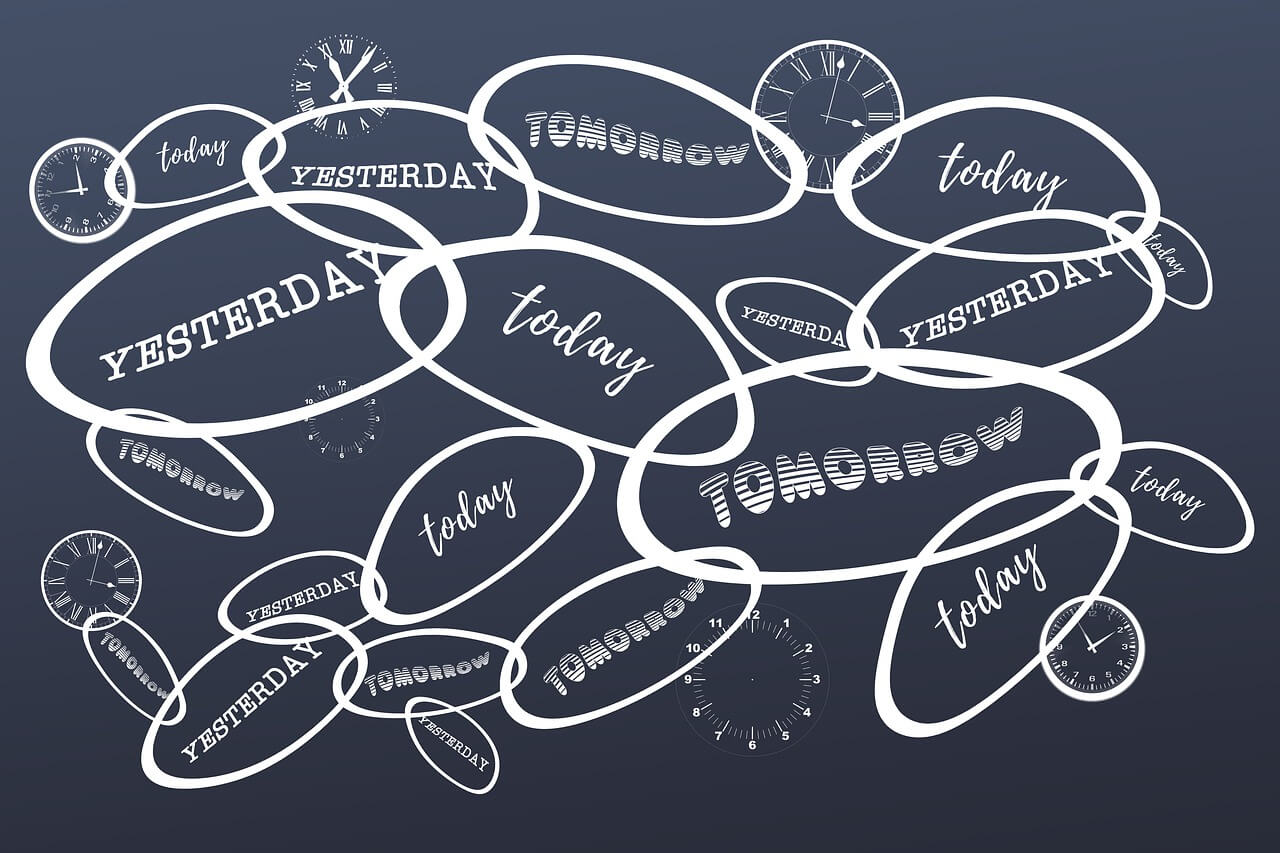 Fundraising is an  important aspect in businesses and the cryptosphere has seen its fair share. In 2017, the crypto space was abuzz with the fundraising model of Initial coin offerings (ICOs). By 2018, the thrill had died down and it would seem that Initial Exchange Offerings (1EO) are taking over with over 100 IEOs launched.
Similarities Between ICO and IEO
While the ICO and IEO are similar fundraising model there are still different in terms of functionality. The two fundraising models are both tokenized forms of crowdfunding. This means that  offer tokens, in exchange for investors funds. These tokens offered to investors have some utility value that the company aims to provide a service for on their road map.
However, the difference between ICOs and Initial Exchange Offerings is hinged on the fact that in an IEO, the token offering is facilitated by a cryptocurrency exchange on its platform and the exchange will eventually lists it. On the other hand, in an ICO, the company will have to fend for creating everything to sustain its token. Also, Initial Exchange Offering offer investors a unique advantage, unlike the ICO model where a lot of ICO projects did not make it to an exchange, leaving investors with no place to trade the worthless tokens they are stuck with.
The era of ICOs which spanned late-2017 to mid-2018 experienced rapid growth and success. A major factor responsible for the success of the ICO model was the easy access to global investors it offered crypto startups unlike traditional venture funding. One of the factors that lead to the slowth death of ICOs were the alarming number of scam project raising funds and duping investors. In 2017 alone, 80% of the ICOs conducted were scam projects.
Where are We with IEOs?
However, 2019 has seen a remarkable spurt in the growth of Initial Exchange Offerings. In May 2019 alone, more than $1 billion has been raised by IEO projects.  Since the inception of Initial Exchange Offerings, the total global funds raised is over $1.6 billion dollars and remarkably, $1.4 billion of these funds were raised in 2019.
Binance was the first exchange to kick start the age of IEOs. The Binance Launchpad raised $7.4 million while hosting a public sale of BitTorrent tokens. It is amazing to know that Asian Exchanges have dominated the space with European exchanges coming behind. Asides Binance, other major trading platforms on the Exchange offering bandwagon include, Huobi, OKEx, Bittrex, Bitmax, Coineal, KuCoin, Exmarkets, etc.
However, Binance has managed to stay on top of the game with over 400% ROI just in May. It's most recent Exchange Offering, Elrond (ERD) held earlier this month was selling dis more than 46 times the initial price  within an hour of trading on Binance.
On the other hand, may seem that the initial hype behind this fundraising model is beginning to dwindle with investors getting worried about the utility of the token. According to ICO bench, there are over 40 IEOs conducting their fundraising. While this doesn't mean that Initial Exchange Offerings are coming to an end, it means that more utility is demanded.
As it is, Exchange offerings as a fundraising model still need to gain solid footing for itself just as ICOs did, however, they are a viable option for fundraising and project launch. It can be safe to say that 2019 is not the age of Initial Exchange Offerings, but the start of the age.