African Bitcoin Based Startups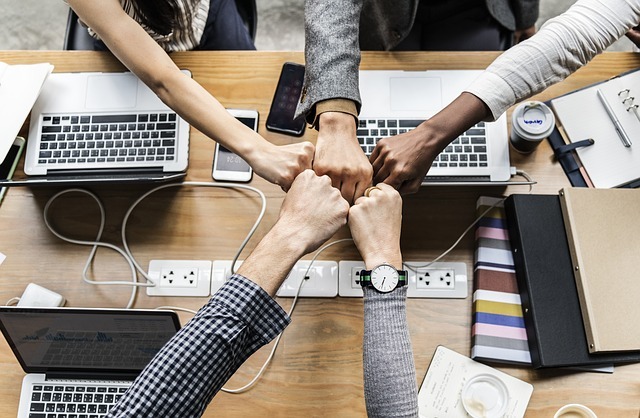 Cryptocurrencies are becoming increasingly popular in the African continent. Initially the purchase of cryptocurrencies such as Bitcoin were difficult and seemed to be expensive. This was because of high transaction charges rates and the inability to convert it into the local currencies. Those barriers put a damper on the growth and usage of cryptocurrencies in Africa. But as the adoption of Bitcoin grew in certain African nations such as Kenya, Nigeria, Ghana, Ethiopia, Zimbabwe and South Africa, Bitcoin startups also sprang up. These startups were waking up to address the African need and we will be looking at a few of them.

Bitpesa
The Kenyan based startup was launched in 2013 and is one of the most outstanding Bitcoin startups on the continent. Bitpesa was able to outshine other startups in operation due to policies put in place by the government of Kenya to improve its technological infrastructure. BitPesa is a cross border payment solutions company that offers not just bitcoins but also mobile money making cross border transactions easier in a market where transacting with overseas businesses used to be difficult. The company has expanded to other African countries and even have Chinese clients making use of its platform now. The company provides a great platform for SMEs and for business-to-business ( B2B ) transactions.

Sun Exchange
Energy is one aspect most african countries lack. This South African based bitcoin startup is providing alternative power for the continent. The Sun Exchange is an online marketplace that allows people purchase solar cells globally and have them power businesses and communities in the sunniest locations on earth. Owners of these solar assets earn 20 years of monthly rental income from anywhere at a 10% IRR (return).
 
Golix
Zimbabwe has been facing hyperinflations for some time now and the Zimbabwean dollar has practically collapse. This resulted in the people of Zimbabwe needing an alternative source of money and cryptocurrencies became the answer. The Crypto exchange, Golix enables locals to buy Bitcoins. Recently, a Bitcoin Atm was installed in the country as the exchange branches out to South Africa.
NairaEx
This startups is one of Nigeria's biggest cryptocurrency exchanges.  The online exchange has given its Nigeria users the opportunity to trade with Bitcoins using Naira.
What other bitcoin based startup do you know? Share your opinion with us in the comment section below.
Image credit: Pixabay
Disclaimer:
The Information provided on the website is designed to provide helpful information regarding cryptocurrency subjects. The content is not meant to be used, nor should it be used as a basis, foundational knowledge or prerequisite for decision making regards trading. Always do your own research and due diligence before placing a trade. We are not liable for any outcome based on any content found on the site.
Binance To Launch Open Blockchain Project Venus To Develop Stablecoins Pegged to Local Currencies
Binance announces plans to initiate an open blockchain project. The project named 'Venus' is a initiative to develop stablecoins pegged to fiat currencies of nations.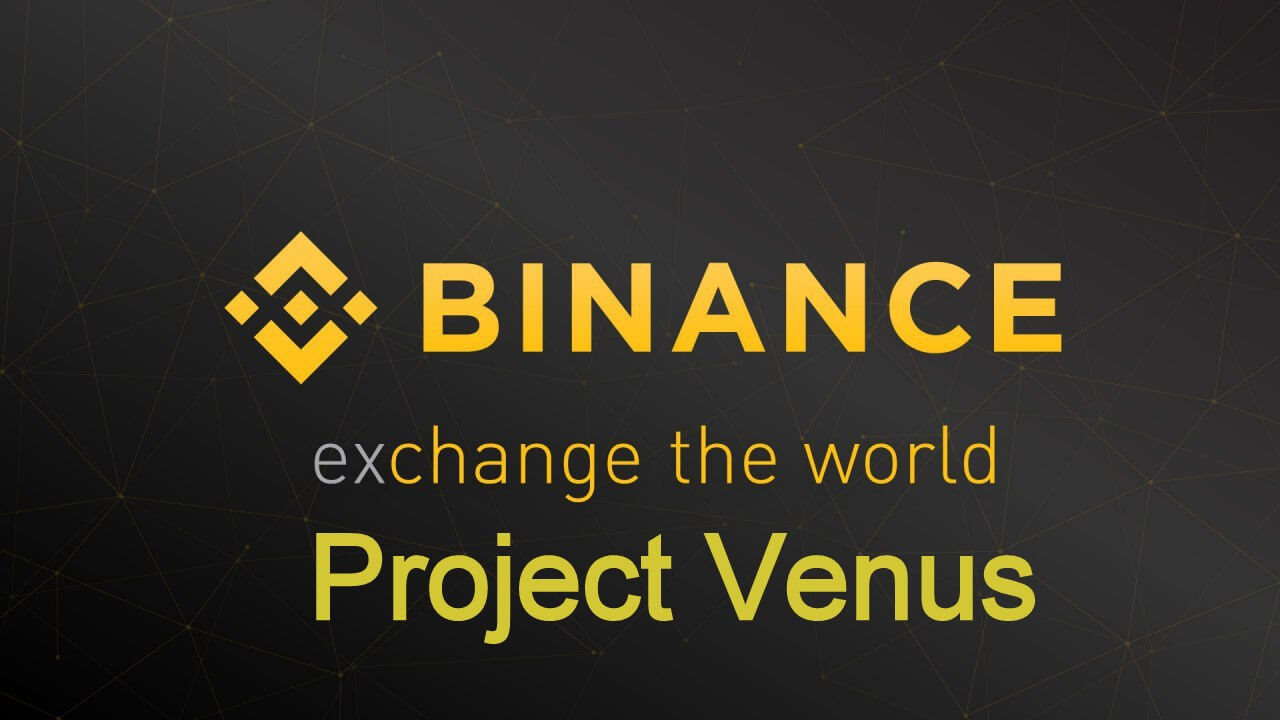 Opening the new week, Binance announces plans to initiate an open blockchain project. The project named 'Venus' is a initiative to develop stablecoins pegged to fiat currencies of nations. This was announced in a blog post made by the exchange. The initiate will see to the creation of hundreds of stablecoins pegged to the local currencies.
In order to successfully execute the vision of project Venus, the firm stated that they will need new alliances and partnerships with governments, corporations, technology companies and other cryptocurrency companies and projects developing ground breaking solutions for the blockchain and cryptocurrency industry.
According to the Binance, Project Venus will utilize the public chain of Binance – BinanceChain for secure operations of the stablecoins that will be created. The Binance Chain was released early this year and has currently in itself several blockchain projects including two stablecoins which are the BTC pegged stablecoin BTCB and the Binance BGBP Stablecoin.
Binance had earlier in recent weeks completed the audit of its British Pound backed Stablecoin BGBP. The audit was carried out by an audit firm CertiK. At current the BGBP is listed on Binance against a couple of trading pairs.
Promoting the accelerated development and actualization of the initiative, Binance has revealed it will provide full technical support, compliance risk control system and multi-dimensional cooperation network that are needed to build Venus while leveraging existing infrastructure and regulatory establishments.
Calling for partners, Binance encourages like-minded people and organizations to contact it and discuss the "infinite possibilities of the digital world together".
Launched over two years ago, Binance continues to be innovative, resilient and despite various challenges such as hacks, leaks etc, the top cryptocurrency exchange continues to forge on with greater intensity.