5 Star Swiss Luxury Hotel Is Set To Accept Bitcoin Payments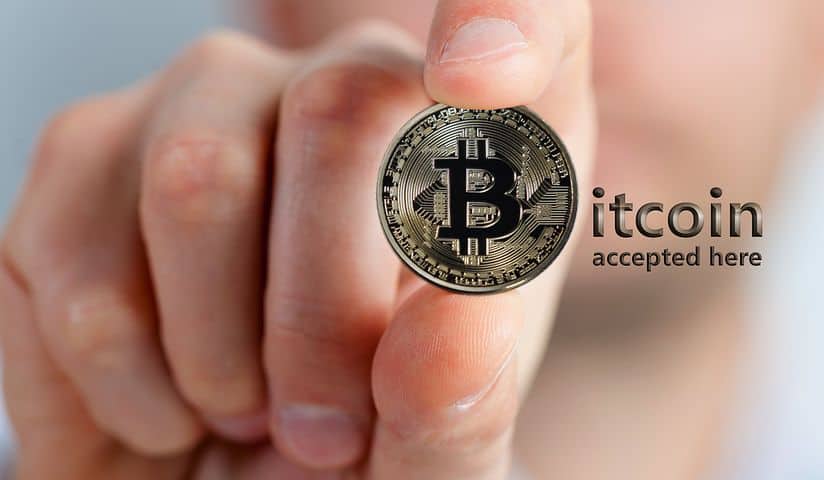 A Switzerland 5-star hotel, The Dolder Grand, is reported to begin accepting bitcoin payments soon.
"Many of the improvements in our service in recent years were made possible by advances in technology. As we believe Bitcoin is here to stay, it only seems natural to offer more choices in the payment process." The Dolder Grand's director of finance, André Meier, said in a statement.
In a tweet, the Dolder Grand said, "We are very proud to have taken a step towards accepting cryptocurrency. The Dolder Grand is the very first luxury hotel in Switzerland where guests can pay with Bitcoin."

Once the new payment method  is finally adopted, guests can pay for accommodation, food and beverages or spa treatments using bitcoin. Inacta it is worthy to note that AG's mobile app Inapay will then convert bitcoin payments into Swiss franc or euro "as soon as the payment has been completed."
In accordance with the report  by CoinDesk, the move was announced by a hotel partner, Inacta AG, which claimed that the  cryptocurrency payment option is going to be available on May 1. "Once the new payment method goes live, guests can pay for accommodation, food and beverages or spa treatments using bitcoin. Inacta AG's mobile app Inapay will then convert bitcoin payments into Swiss franc or euro "as soon as the payment has been completed," according to the statement, meaning that the hotel itself won't handle cryptocurrency. "
As CoinDesk noted, hotels throughout the world have been accepting cryptocurrency payments since 2014. For instance, the U.S.-based travel agency CheapAir started service to allow bitcoin users to book hotel stays with the cryptocurrency back in February 2014 and has in May of last year added bitcoin cash, litecoin, and dash as payment options. And in July of that year, that is, 2014, Canada-based Sandman Hotel Group started accepting bitcoin as a form of payment for room reservations. The Spain-based Casual Hoteles is being reported as the last one to add the payment option on a pilot basis, in February of this year. 
In an interview with CryptoGlobe Jeff Klee, the founder and CEO of the company revealed that accepting bitcoin was one of the "best decisions" he's ever made, as it helped CheapAir grow thanks to the cryptocurrency community.
CNN has agreed that the idea of Dolder Grand coincides with Fortune 500 firm Avnet revealing it is accepting crypto payments after partnering with crypto payments firm BitPay.
What Coinbase Visa Supported Debit Cards Means for Mass Crypto Adoption Drive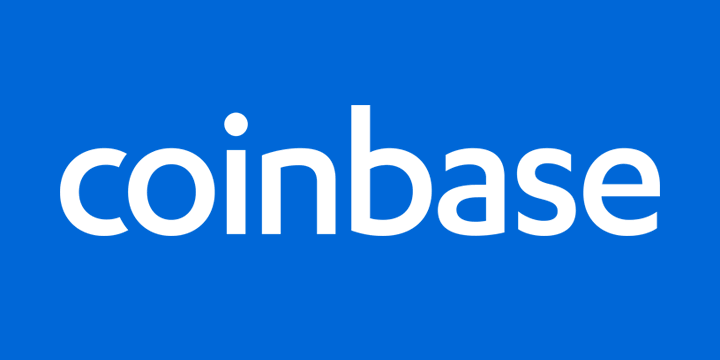 US cryptocurrency exchange company Coinbase has reportedly acquired the principal membership status of financial services giant, Visa to issue visa supported debit cards to users.
The membership status was officially granted to the exchange operator in December last year but revealed recently making Coinbase the first cryptocurrency company to be awarded such a membership. And having the power to issue debit cards for other firms including cryptocurrency firms.
This debit card will allow users to spend cryptocurrencies such as Bitcoin, Ether and XRP anywhere Visa is accepted. The principal membership status allows Coinbase to bypass middlemen that would normally make the use of the product costlier. As Feroz Zeeshan said, the "Direct membership allows us to take control of our issuing program"
Challenges using crypto for payments
Cryptocurrencies have been seeing increasing levels of interest globally both from ordinary citizens to corporations and governments. However the uniqueness cryptocurrency features, most especially its cross border nature that citizens of countries with unstable financial and monetary system appreciates deeply, the daily use of cryptocurrencies for minute expenditures has always been a challenge.
This challenges which are due to transactions done in isolation (without having to go through legacy financial systems) thus causing slow processing, the global level of appreciation of crypto's uniqueness, trust, transactional cost etc, has significantly impacted the growth in the use of cryptocurrency for daily engagements.
This was explicitly stated by the CEO of Coinbase UK, Zeeshan Feroz who said
"Your Bitcoin holdings have never been liquid because you have to sell them, you have to go through a process, withdraw the money, and then spend it. It's never been an instant, "Oh, I'll buy this cup of coffee with bitcoin,".
"What the card is trying to change is the mindset that crypto is tucked away, takes two days to access, and can actually now be spent in real time."
Though Coinbase has revealed the card will not be available for US users, it will be available for others such as users in 29 countries including Estonia, Denmark, France, Ireland, Italy etc. It opens up a whole new way of using digital currencies for daily expenditures. Below are some of the ways it will have impact on crypto adoption.
Super fast transactions
The membership status obtained by Coinbase allows it to issue cards that users can use and enjoy instant settlements.
With the swipe of the card, users will be able to pay with supported cryptocurrencies without having to first convert to their local currencies as is currently obtainable globally.
Convenience and accessibility
Cryptocurrencies are true global currencies yet, its global nature suffers certain setbacks. The ease and convenience of using cryptocurrency in foreign markets though possible is not as easy as it seems.
Though regional firms may offer easing services, the Coinbase debit cards awards users the ability make payments globally wherever Visa is supported. This affords users the ability to travel globally even without a bank account and be able to engage in commerce.
Distribution of card offering firms
With the principal membership status, other companies can issue debit cards through Coinbase. This helps to expand the ease of using cryptocurrency in retail transactions by companies in various regions globally.
Cryptocurrency started as an unknown technology but today, it represents a global multi-billion dollar industry growing at an impressive rate. However the limitations, crypto industry have created a name for itself. With various organizations pushing forth the global adoption of cryptocurrency, this current position of Coinbase points to a unique picture. Global cryptocurrency adoption is possible and near.