5 Star Swiss Luxury Hotel Is Set To Accept Bitcoin Payments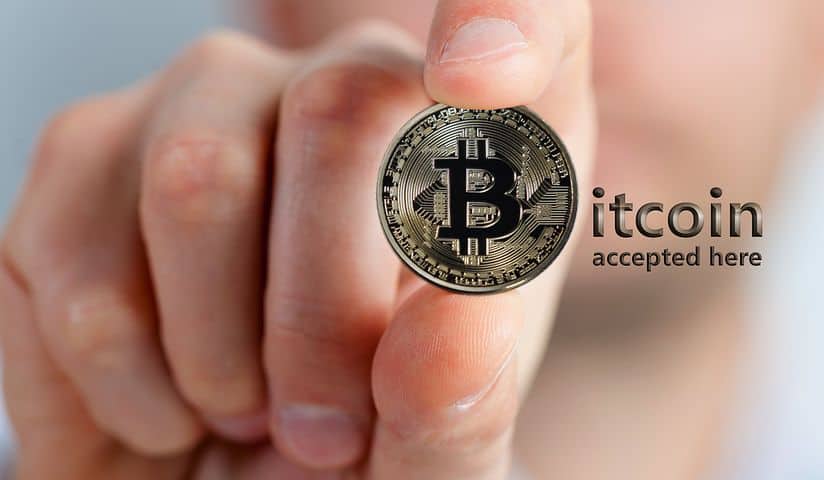 A Switzerland 5-star hotel, The Dolder Grand, is reported to begin accepting bitcoin payments soon.
"Many of the improvements in our service in recent years were made possible by advances in technology. As we believe Bitcoin is here to stay, it only seems natural to offer more choices in the payment process." The Dolder Grand's director of finance, André Meier, said in a statement.
In a tweet, the Dolder Grand said, "We are very proud to have taken a step towards accepting cryptocurrency. The Dolder Grand is the very first luxury hotel in Switzerland where guests can pay with Bitcoin."

Once the new payment method  is finally adopted, guests can pay for accommodation, food and beverages or spa treatments using bitcoin. Inacta it is worthy to note that AG's mobile app Inapay will then convert bitcoin payments into Swiss franc or euro "as soon as the payment has been completed."
In accordance with the report  by CoinDesk, the move was announced by a hotel partner, Inacta AG, which claimed that the  cryptocurrency payment option is going to be available on May 1. "Once the new payment method goes live, guests can pay for accommodation, food and beverages or spa treatments using bitcoin. Inacta AG's mobile app Inapay will then convert bitcoin payments into Swiss franc or euro "as soon as the payment has been completed," according to the statement, meaning that the hotel itself won't handle cryptocurrency. "
As CoinDesk noted, hotels throughout the world have been accepting cryptocurrency payments since 2014. For instance, the U.S.-based travel agency CheapAir started service to allow bitcoin users to book hotel stays with the cryptocurrency back in February 2014 and has in May of last year added bitcoin cash, litecoin, and dash as payment options. And in July of that year, that is, 2014, Canada-based Sandman Hotel Group started accepting bitcoin as a form of payment for room reservations. The Spain-based Casual Hoteles is being reported as the last one to add the payment option on a pilot basis, in February of this year. 
In an interview with CryptoGlobe Jeff Klee, the founder and CEO of the company revealed that accepting bitcoin was one of the "best decisions" he's ever made, as it helped CheapAir grow thanks to the cryptocurrency community.
CNN has agreed that the idea of Dolder Grand coincides with Fortune 500 firm Avnet revealing it is accepting crypto payments after partnering with crypto payments firm BitPay.
Facebook's Libra Project White Paper Is Officially Out: Pushes for the Internet of Money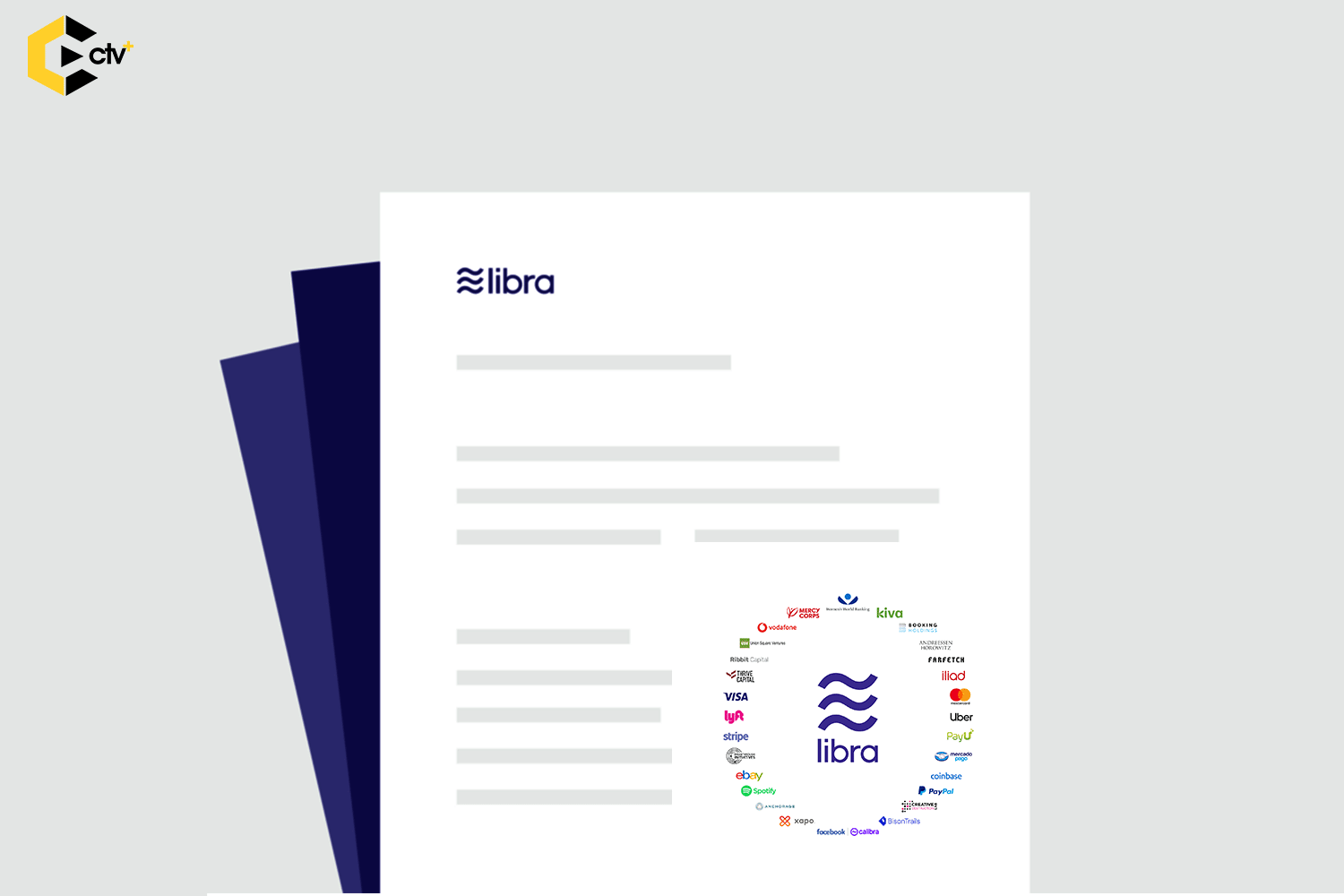 After months of speculation and a nonofficial statement from the Facebook team after the news break by Bloomberg reports on the rumoured cryptocurrency project secretly being worked, Facebook's Libra Project White Paper is officially out.
Facebook clearly outlines its mission and vision for the Switzerland registered project.
It's mission according to the whitepaper reads
"Libra's mission is to enable a simple global currency and financial infrastructure that empowers billions of people."
Facebook is clearly ready for another phase of its reign as a social media giant housing more than a quarter of the world's population. It is home to more than 2 billion users with its aggregated user base for WhatsApp, Instagram, Facebook and Messenger.
With the Libra's project cryptocurrency dubbed the Globalcoin, Facebook is going to have an impact in the cryptosphere coupled with the influence of the founding members such as Coinbase, Visa, Spotify, Mastercard, Uber, Paypal, and others who have invested about $10million each into the project.
Facebook wants to make Libra the evolution of Paypal with the wish that it will be simpler to establish, easier to use as a payment means with fewer transaction fees, more accessible to the unbanked, more flexible and durable through decentralisation.
In its Libra document, Facebook writes:
"Success will mean that a person working abroad has a fast and simple way to send money to family back home, and a college student can pay their rent as easily as they can buy a coffee."
Alongside Libra network, Facebook is also launching Calibra, a subsidiary company that will handle the transactions and protect users privacy. The goal of Calibra is "to provide financial services that will let people access and participate in the Libra network," and it will be readily available in Messenger and WhatsApp and also as a standalone app.
The control of the Libra network will not be solely Facebook's duty since it is decentralized to include all the 28 founding members. It is the association's duty commonly referred to as "Libra Association" to promote the open-sourced Libra blockchain and also sign up businesses to accept Libra for payment. It rests upon them to recruit more founding members as Facebook says it wants to reach 100 members before the official launch of Libra.
The unit of the Libra cryptocurrency is Libra just like the unit of a dollar is cent. Libra is represented by a three wavy horizontal line Unicode character ≋ like the dollar is represented by $ or the naira by #. The value of a Libra is meant to stay largely stable since it is a stable coin. Its stability will make it be a good medium of exchange, as merchants can be confident as they will be assured they won't be paid a Libra today that will be lesser than the amount tomorrow.