5 Star Swiss Luxury Hotel Is Set To Accept Bitcoin Payments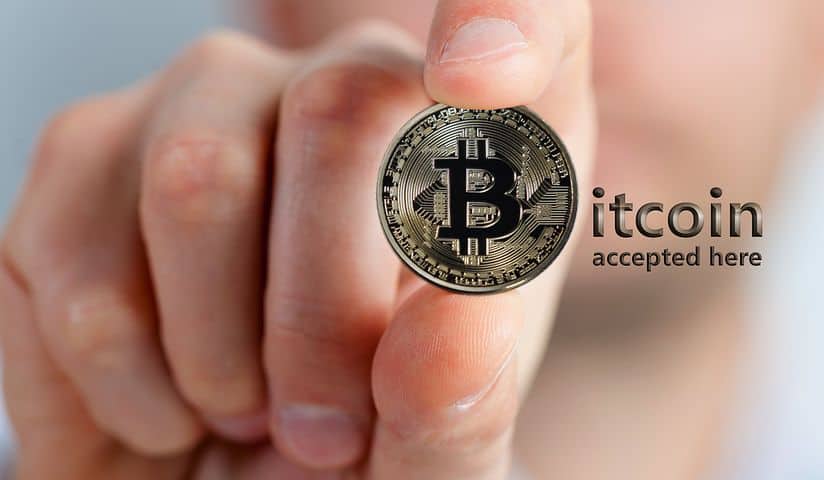 A Switzerland 5-star hotel, The Dolder Grand, is reported to begin accepting bitcoin payments soon.
"Many of the improvements in our service in recent years were made possible by advances in technology. As we believe Bitcoin is here to stay, it only seems natural to offer more choices in the payment process." The Dolder Grand's director of finance, André Meier, said in a statement.
In a tweet, the Dolder Grand said, "We are very proud to have taken a step towards accepting cryptocurrency. The Dolder Grand is the very first luxury hotel in Switzerland where guests can pay with Bitcoin."

Once the new payment method  is finally adopted, guests can pay for accommodation, food and beverages or spa treatments using bitcoin. Inacta it is worthy to note that AG's mobile app Inapay will then convert bitcoin payments into Swiss franc or euro "as soon as the payment has been completed."
In accordance with the report  by CoinDesk, the move was announced by a hotel partner, Inacta AG, which claimed that the  cryptocurrency payment option is going to be available on May 1. "Once the new payment method goes live, guests can pay for accommodation, food and beverages or spa treatments using bitcoin. Inacta AG's mobile app Inapay will then convert bitcoin payments into Swiss franc or euro "as soon as the payment has been completed," according to the statement, meaning that the hotel itself won't handle cryptocurrency. "
As CoinDesk noted, hotels throughout the world have been accepting cryptocurrency payments since 2014. For instance, the U.S.-based travel agency CheapAir started service to allow bitcoin users to book hotel stays with the cryptocurrency back in February 2014 and has in May of last year added bitcoin cash, litecoin, and dash as payment options. And in July of that year, that is, 2014, Canada-based Sandman Hotel Group started accepting bitcoin as a form of payment for room reservations. The Spain-based Casual Hoteles is being reported as the last one to add the payment option on a pilot basis, in February of this year. 
In an interview with CryptoGlobe Jeff Klee, the founder and CEO of the company revealed that accepting bitcoin was one of the "best decisions" he's ever made, as it helped CheapAir grow thanks to the cryptocurrency community.
CNN has agreed that the idea of Dolder Grand coincides with Fortune 500 firm Avnet revealing it is accepting crypto payments after partnering with crypto payments firm BitPay.
Bitcoin Pizza Day, We've Come a Long Way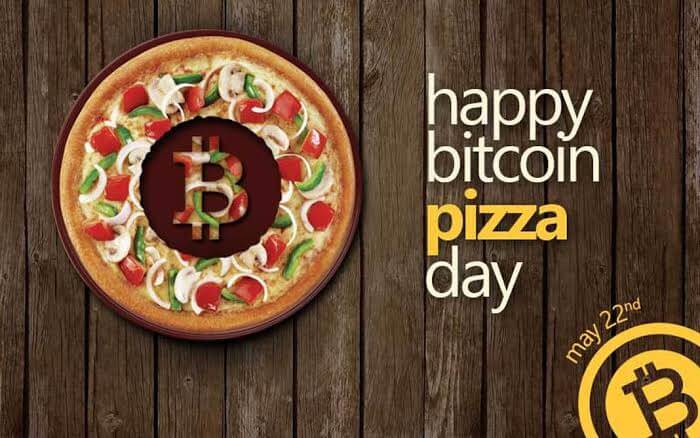 Pizza is well known all over the world the juicy cheesy meal has won many a heart. Bitcoin, on the other hand, is also breaking boundaries. The story of Bitcoin Pizza Day begins on May 22, 2010. It isn't just a story of how one man bought a pizza for 10000 Bitcoin, it is a story of Bitcoin adoption.
Nine years ago, Laszlo Hanyecz traded 10,000 BTC for Pizza and has since been known as the Bitcoin Pizza guy. At that time one BTC was less than a dollar, but today, it is worth over a $7,000. Laszlo Hanyecz had announced on the bitcointalk forum that he was willing to pay 10,000 Bitcoins for the delivery of two Papa John's pizzas. He wrote on the platform,
"I'll pay 10,000 bitcoins for a couple of pizzas.. like maybe 2 large ones so I have some left over for the next day."
At that time, all Hanyecz, a software engineer from Florida wanted was to get Pizza in exchange of BTC. Pretty soon, a British man took up Hanyecz's offer. He offered to get the two pizzas for him at the price of $25 a piece. It was quite a bargain because at that time 10,000 Bitcoins were worth around $41. Nine months after exchanging his BTC for Pizza, Bitcoin became equal with the U.S. dollar, which means the two pizzas were now worth $10,000. Today, the price of one BTC is worth $7918.69 as at the time of writing.
While it is easy to make speculations as to why Hanyecz was willing to part with his digital currencies for Pizza, we cannot deny that he has made a contribution to adoption. It is important to note that the Bitcoin Pizza story is the first known real-world bitcoin transaction. Hanyecz claims that buying the pizza helped legitimize BTC. And although he doesn't think about how wealthy he could have been if he had held onto his coins he doesn't regret it. He claims that he is proud to have been a backer of Bitcoin and a proponent of its use in the real world.  
Today, Bitcoin use has exceed pizza purchase. Bitcoin and other altcoins can be used for varied purposes. A lot of businesses have adopted digital currencies as a means of transacting since the Bitcoin boom of 2017. You can now purchase a house with bitcoin and even receive your salary in Bitcoin. Today, May 22 has been named Bitcoin Pizza Day. In celebration of the day, crypto companies such as Huobi are celebrating Bitcoin pizza day with special offerings for their users.
Can you spend 10,000 BTC on Pizza? Share your thoughts with us in the comment section below.