342,000 ETH transferred to unknown wallet as UpBit gets hacked
South Korean cryptocurrency exchange UpBit has been hacked with 342,000 ETH transferred to an unknown wallet.
This was confirmed in a statement released by the exchange where the CEO of Upbit Lee Seok-woo apologizes for the inconvenience caused to users.
Speaking on the hack, the statement read "At 1:06 PM on November 27, 2019, 342,000 ETH (approximately 58 billion won) were transferred from the Upbeat Ethereum Hot Wallet to an unknown wallet. Unknown wallet address is 0xa09871AEadF4994Ca12f5c0b6056BBd1d343c029"
According to the statement, upon confirmation of the hack, UpBit responded by protecting customer's assets. This it did by ensuring that owing to the hack that resulted in the transfer of 342,000 ETH to an unknown wallet, the exchange will be covered by UpBit's funds.
Also, all crypto assets in Hot wallet storage has been transferred to Cold Wallet. Cybercrime in the cryptocurrency exchange business continues to be a threat to the growing adoption of cryptocurrency.
Over the decade bitcoin has been on, various exchanges has been hacked, while some were able to recover from the breach, some weren't fortunate.
The hack which is worth over $47 million could be related to the negative price action across the cryptocurrency market. Ethereum is currently trade at 1.73% loss.
Owing to the breach to the exchange, deposits and withdrawals will be put on hold and resumption is estimated to commence in two weeks time.
Huobi Launches Brokerage Platform Targeted at Institutional Clients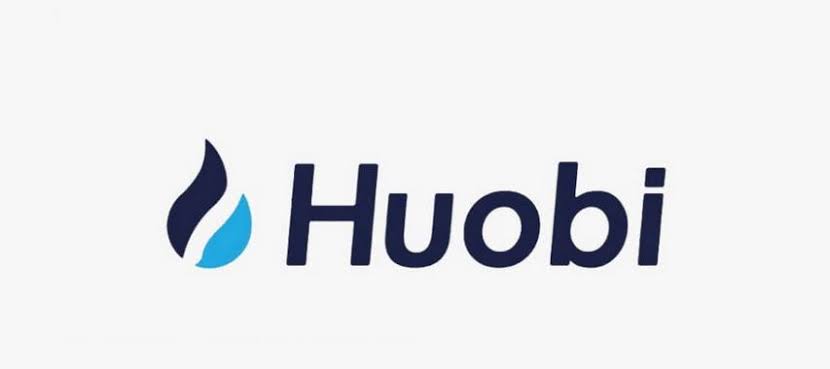 Huobi Group, parent company of Huobi cryptocurrency exchange has launched a cryptocurrency brokerage platform, Huobi Brokerage. The brokerage platforms aims to attract institutional investors, especially those with great appetite for crypto products. 
The announcement came at me World Economic Forum #WEF at Davos on Tuesday, 21st January, 2020. The platform named Huobi Brokerage is currently available in major jurisdictions where the exchange is currently present with exception to the People's Republic of China. 
Global Institutional Business (GIB)
The new service from Huobi is a part of Huobi's Global Institution Business (GIB), an arm of Huobi with special interest to control its institutional-oriented businesses. It was established in November, 2019.
Huobi in a statement stating the function of the GIB said "The initiative, named Global Institutional Business (GIB), will see the creation of a team to offer and support services including contracts, exclusive benefits for VIP traders, and a dedicated fiat desks for institutional clients, as well as additional plans for custody services."
According to Huobi, the firm since the third quarter of 2019 has seen an increase of up-to 400% growth in institutional clients with about 1,700 investors onboarded already. 
With offices across a couple of continents, the Huobi GIB aims to be at a top priority for Huobi as it continues to grow globally. 
According to Huobi Group vice president Ciara Sun, "2019 brought the first wave of institutional interest but 2020 is when we expect to see the industry mature with growing demand. As we enter the next phase of crypto, Huobi staking an active role in setting new standards for institutional and retail clients alike," 
The race for institutional clients continues to grow increasingly stronger as the industry grows in maturity. Coinbase is also expanding its custody business across the world.
However, as Huobi plans to initiate its custody business in the coming months, it hopes to through its venture aims to set new standards for institutional clients in the industry.