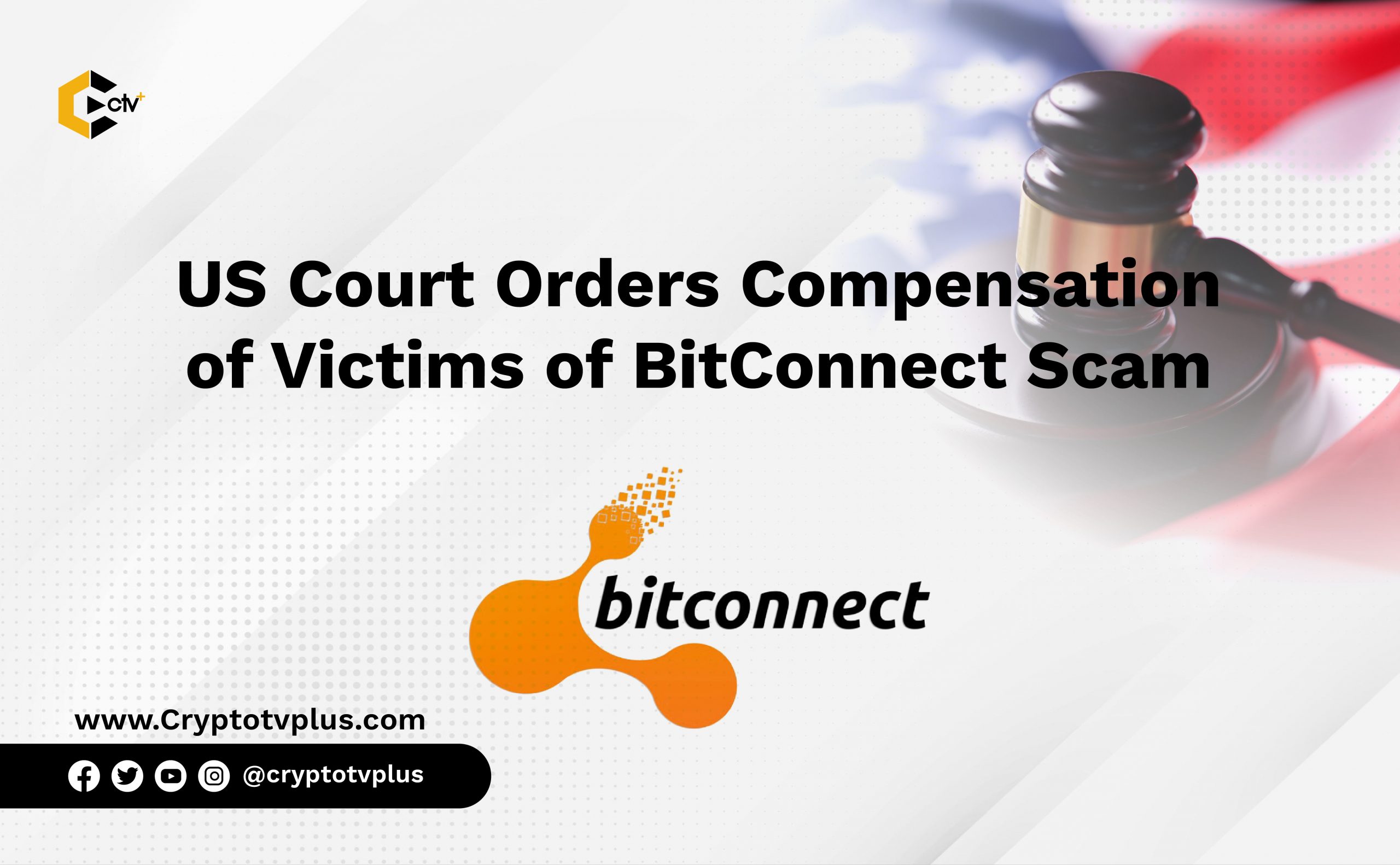 Victims of BitConnect Scam To Receive Compensation As US Court Orders Liquidation of Confiscated Funds
Last Friday, US District Judge Todd W. Robinson granted a request for liquidation from the U.S. Department of Justice and the US Attorney's Office for the Southern District of California.
The liquidation request was for the funds confiscated from Glenn Arcaro, a self-acclaimed "number one promoter" of BitConnect, a cryptocurrency that was allegedly used to fleece several investors within and outside the US.
The BitConnect scam running into more than $2 billion is regarded as the largest crypto scam ever prosecuted. Following the court's liquidation order, the seized funds valued at $56 million will be used to compensate affected investors, making it the largest single recovery ever in a crypto scam by the US authorities. 
Court filings confirmed that Arcaro pleaded guilty to playing a major role in the BitConnect scam and conspiring to defraud investors as well. 
The liquidation order is however subject to another restitution order by the court at sentencing, which has been scheduled for early 2022. Pending that time, proceeds from the liquidation sale will be held in US Dollars, which will also be kept in the possession of the US government. 
Read also
Affected investors have been advised to visit https://www.justice.gov/usao-sdca/us-v-glenn-arcaco-21cr02542-twr to obtain more information about their rights as victims, including tender statements that point to the value of their losses and identify them as those affected.
Arcaro, if found guilty, risks a jail term of 20 years, according to the US Sentencing guidelines and other provisions that will be determined by the Federal Court judge. 
The BitConnect incident is one of the several cases of cryptocurrency scams that both experienced and new investors have been victims of. In some cases, the bad actors behind them have gone unpunished as they are not doxxed (their identities are not known). 
As US authorities continue to make attempts to regulate the digital currency sector through regulations, including the recently-signed Infrastructure Bill, we may witness fewer scam incidents, which could at the same time be a catalyst for mass adoption. 
What do you think of this article? Share your comments below.