Playboy Launches Collection of 11953 NFTs
"Rabbitars are a rare species of rabbit known for their extraordinary speed, cultural sophistication, razor-sharp wit, inimitable intellect, fantastic fashion sense, and in some cases, sexual prowess."- Playboy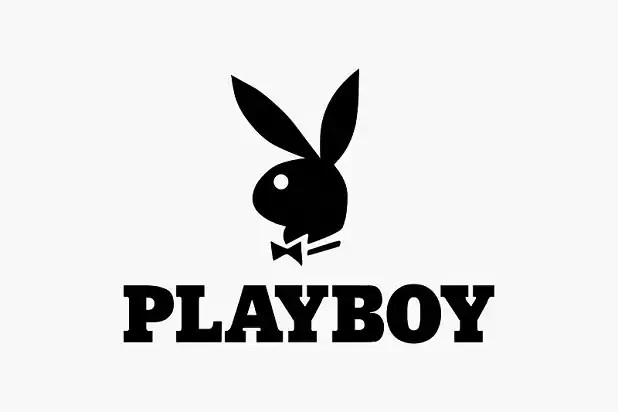 Playboy had announced the release of its NFT collection containing 11953 collectibles.
The NASDAQ listed company on Wednesday, 20th October, 2021 unveiled its newest collection of NFTs titled Playboy Rabbitars.
The NFTs or Rabbitars was inspired by Playboy's iconography, heritage and lore, the company said. Each Rabbitar possesses unique traits and they are generated from 175+ possible traits, including fur, facial features, ears and headwear, apparel, accessories, occupation-related characteristics, and more.
They will serve to give a new way to interact with the Playboy brand. The Rabbitars will allow owners to access special Playboy Club benefits reserved for members.
The Rabbitars were a creation of Playboy's specialized Web3 Innovation team in partnership with Possible Studios and Art studio & blockchain company, WENEW. The Rabbitars were created with the "goal of creating a fun and valuable world for both new and experienced members of the NFT community", said Playboy. And they will be hosted on the ethereum blockchain as an ERC-721 digital asset. 
The company said its iconography is woven throughout the collection, and some of the rarest Rabbitars and Rabbitar traits are inspired by important aspects of its art and editorial history.
VP, Blockchain Innovation, Jamal Dauda speaking said "Distributed ledger technology is revolutionizing how fans and consumers interact with brands today. At Playboy, we're committed to moving out of the era of merely acquiring followers and into an era of building thoughtful communities where each member has a voice. Our goal is to deliver meaningful opportunities for ownership and unique value".
He noted that the Rabbitars will mark the beginning of true blockchain-based membership for the company. "Just as Playboy Club keys gave millions of members a chance to step into the sophisticated lifestyle that the Playboy brand represents, NFTs today can do the same and so much more.", he added.
Read also
Liz Suman, the VO Art Curation & Editorial said "Playboy has a nearly 70-year history in groundbreaking contemporary art, art direction and graphic design and it all started with a playful, sophisticated rabbit, otherwise known as the Playboy Rabbit Head logo. So when it came to visualizing the Rabbitar world, our goal was to pay homage to our legacy in the arts while tapping into the spirit of innovation upon which it was built to create something entirely new and special for the NFT community. Some of the rarest Rabbitars are inspired by iconic moments in Playboy's art and editorial history, and nods to Playboy heritage and iconography are woven throughout the collection so that every collector can have a piece of the Playboy brand in their MetaMask wallet."
The company said the Rabbitars will be available for purchase for 0.1953 Ether on the official Playboy Rabbitar site using crypto or U.S. dollars (USD) via three different sales.
A pre-sale for whitelisted Eth-paying collectors will take place Sunday, October 24th-Tuesday, October 26th. A public sale to hold on October 26th. And another public sale for Wednesday, October 27th.
What do you think of this story? Share your comments below.