Night Life Crypto Partners with Polygon & Launches it's NFT Sale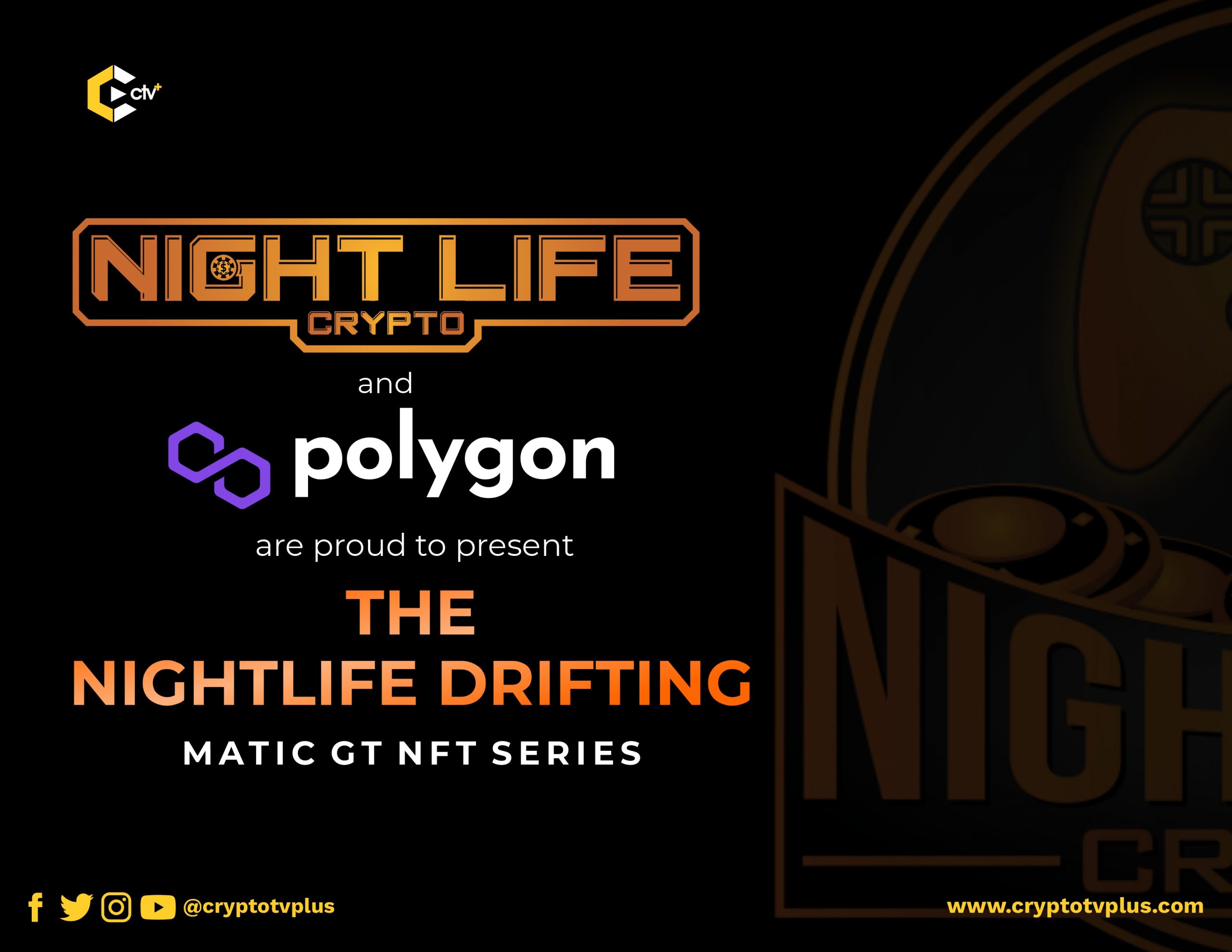 Night Life Crypto (NLIFE), the first platform to bring AAA style titles to blockchain games, is proud to announce an integration with the largest interop protocol connecting Ethereum-compatible blockchain networks, Polygon.
Night Life Crypto will use Polygon's chain to launch it's initial series of integration NFTs, as well as utilize their chain for all in-game NFT rewards for their upcoming flagship game Night Life Drifting. The NFT sale goes live on October 22nd, 2021.
Night Life Drifting is an action/arcade game where users race other players through a neo-Tokyo city, drifting through the streets to win performance NFTs, $NLIFE tokens and visual modification NFTs to upgrade their in-game vehicles.
Further details about Night Life Drifting can be found on both the NLIFE Website and the Night Life Drifting Website.
For this integration, Night Life Crypto is unveiling a never-before-seen Polygon branded car, the Matic GT. This car is purchasable as an NFT, which players will be able to drive.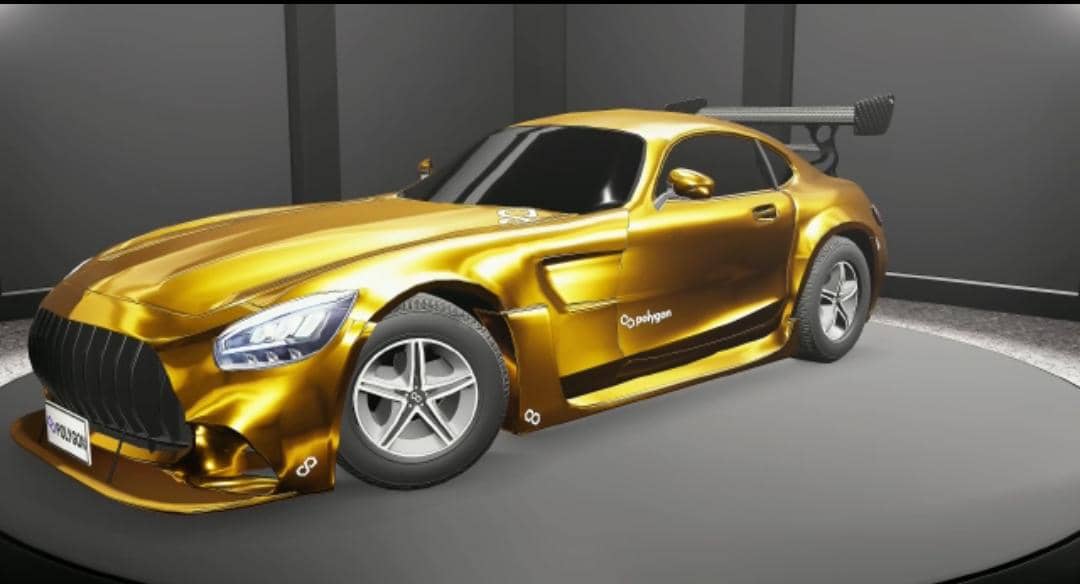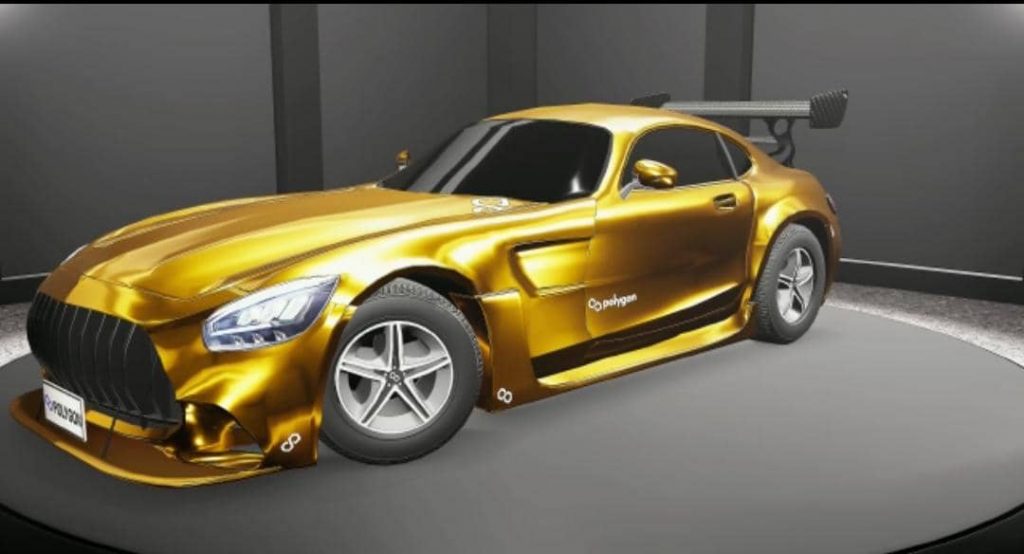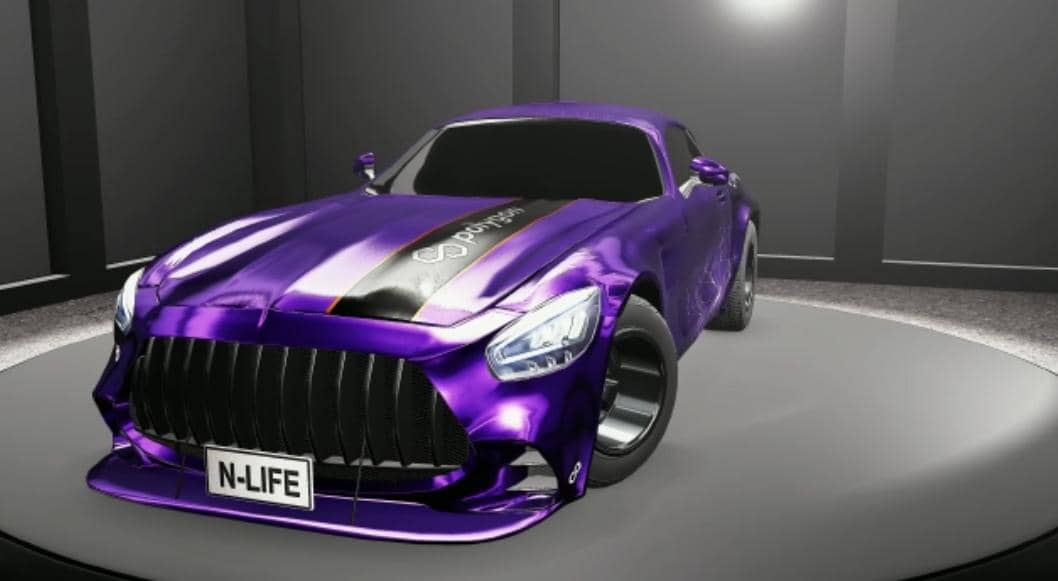 Custom front and rear bumpers, spoiler, paint, side skirts, rims and license plate NFTs are also available for purchase and can be equipped to their car in-game. Most of these parts are one-time designs unique only to the Matic GT and are limited in availability.
Included in this series of NFTs is a custom gold-paint for the Matic GT, that will only have a mint limit of 3 total (2 to be auctioned, 1 will be offered as a contest prize).
Link to NFT Sale: https://opensea.io/collection/night-life-drifting

We are also excited to announce features of this integration that benefit our loyal $NLIFE community. First, $NLIFE will be available on Polygon (MATIC), $NLIFE holders will be able to use a bridging service built by $NLIFE to bridge their BEP-20 or ERC-20 $NLIFE to MATIC.
$NLIFE will be available for purchase on Quickswap.exchange after the launch of the NFTs.
This integration represents the first of several that will establish Night Life Crypto as one of the top blockchain gaming platforms, but also showcase the in-game graphics and level of customizations in the upcoming release of Night Life Drifting before the end of 2021.
What do you think of this article? Share your comments below.