Largest English Media in Hong Kong to Turn its Archives to NFTs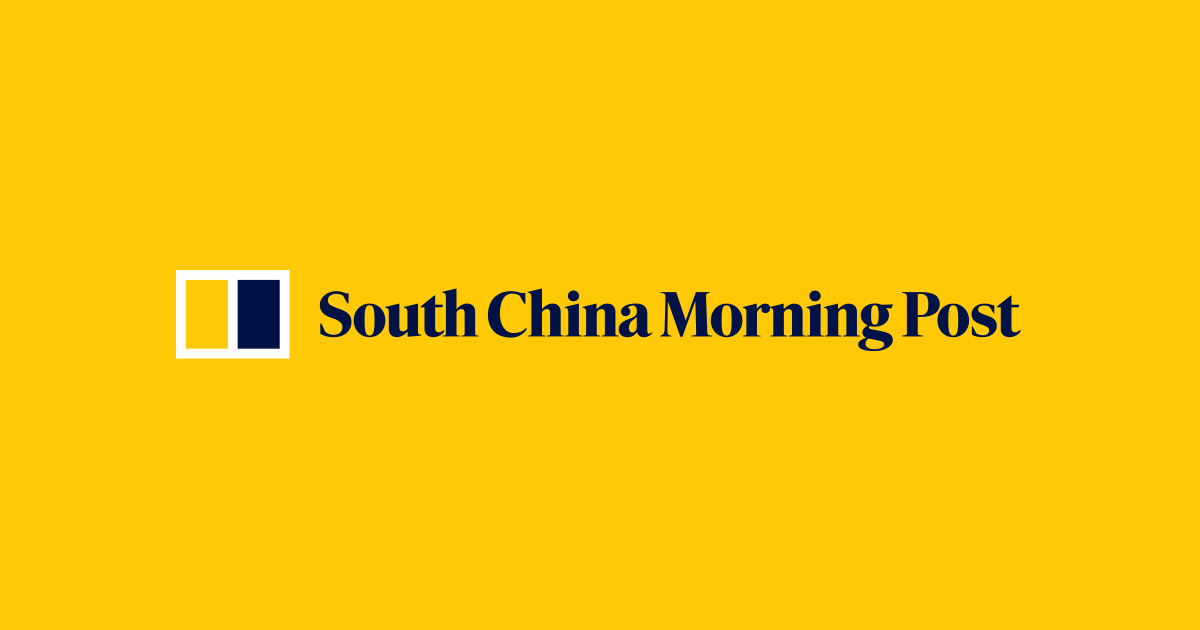 Hong Kong's largest English media, South China Morning Post,  is set to turn its archives of journalism into NFTs. The media company is the oldest news publication in Asia asides being the largest media firm in Hong Kong, China.
The disclosure was made in a release by the company on Monday. It also announced its partnership with the Sandbox to tokenize its over 118 years of active journalism. The conversion to NFTs will be on the decentralized platform for NFTs by Animoca brands.
See also:Nigeria Startup Bill Website Goes Live
The Artifacts project is aimed at showcasing an NFT collection of the publication company's archives which is said to be containing historical contents about the city since the creation of SCMP about 118 years ago.
The Chief executive officer of the SCMP, Gary Liu stated in a report that the company is dedicated to educating the public with meaningful contents in information and technology;
Read more:Six (6) things you should know as Paxful Celebrates its 6th Anniversary
"The South China Morning Post is committed to engaging and educating a global audience with information and technology…The 'ARTIFACT' project is an opportunity to discover, collect, showcase, trade, and reanimate meaningful moments and objects from our collective human experience and we are excited to introduce this standard to the world."
The project will start with a few selected blockchains according to the announcement but they were not specified;
"While we will begin the project with a few select blockchains, we intend to be chain-agnostic in
the long-run to reach the largest group of collectors and adapt to the constantly evolving
blockchain landscape."