Popular Crypto YouTuber, Crypto Banter has advised his community to take-up jobs at McDonald's. Few hours ago, Ran Neuner, host of the Crypto Banter program said as the market is taking a turn for the worse, crypto folks should consider the offer by McDonald's. 
He shared real-time the application process for getting a job at McDonalds saying it's what anyone who wants to make money in a bear market or wants to move out of crypto investors are panicking and calling on the arrival of the bear market.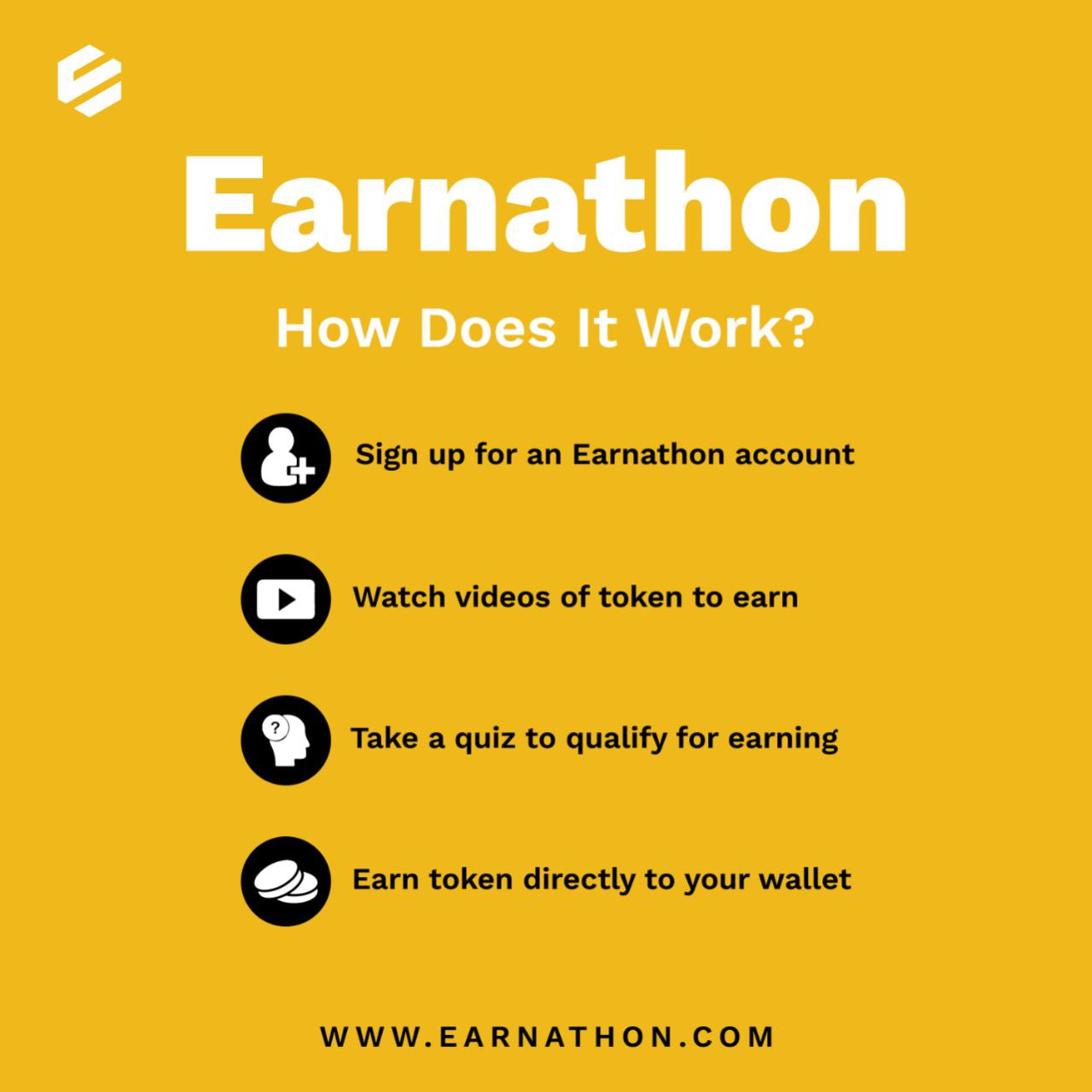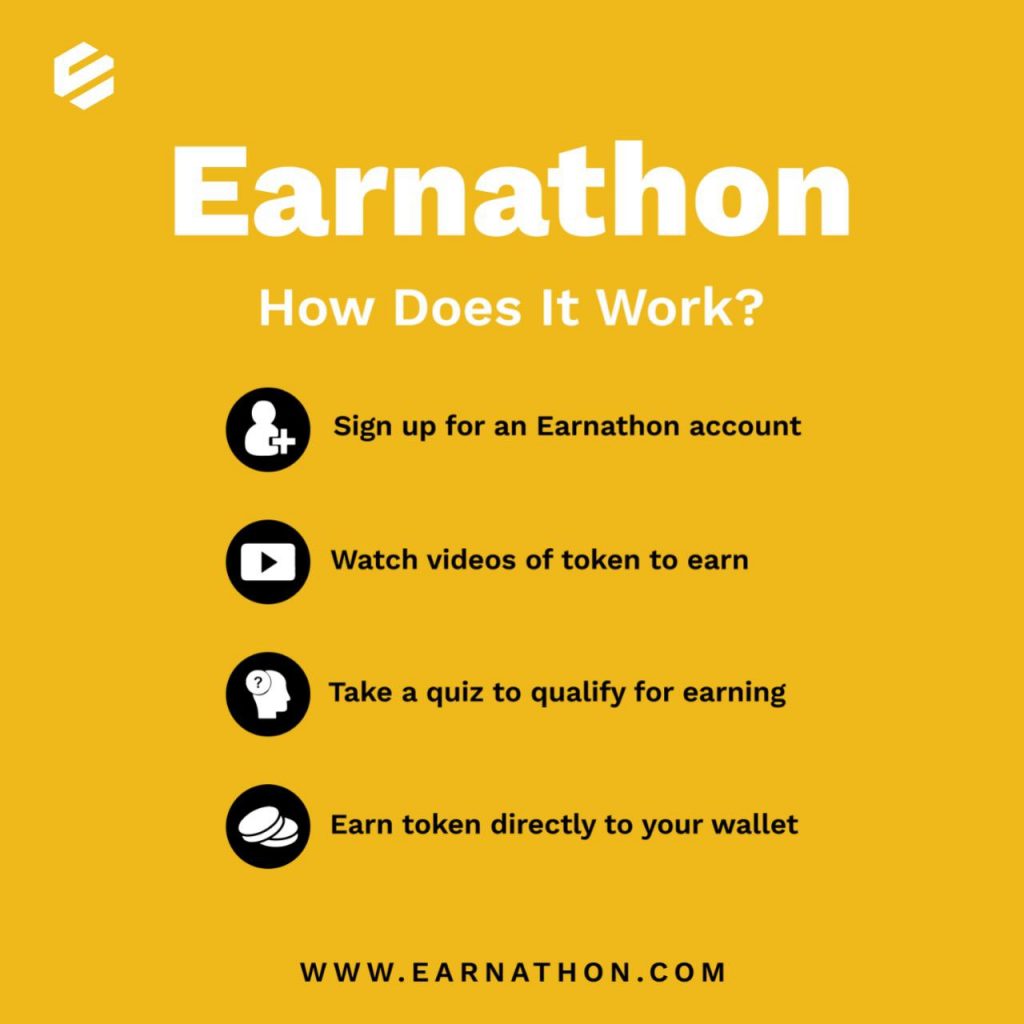 As at press time, the market has recovered a bit, but it's unsure if this is the beginning of a much longer up movement. 
What do you think? Are you getting a job at McDonalds?