CFTC and SEC Sends Caution Alert to BTC futures Investors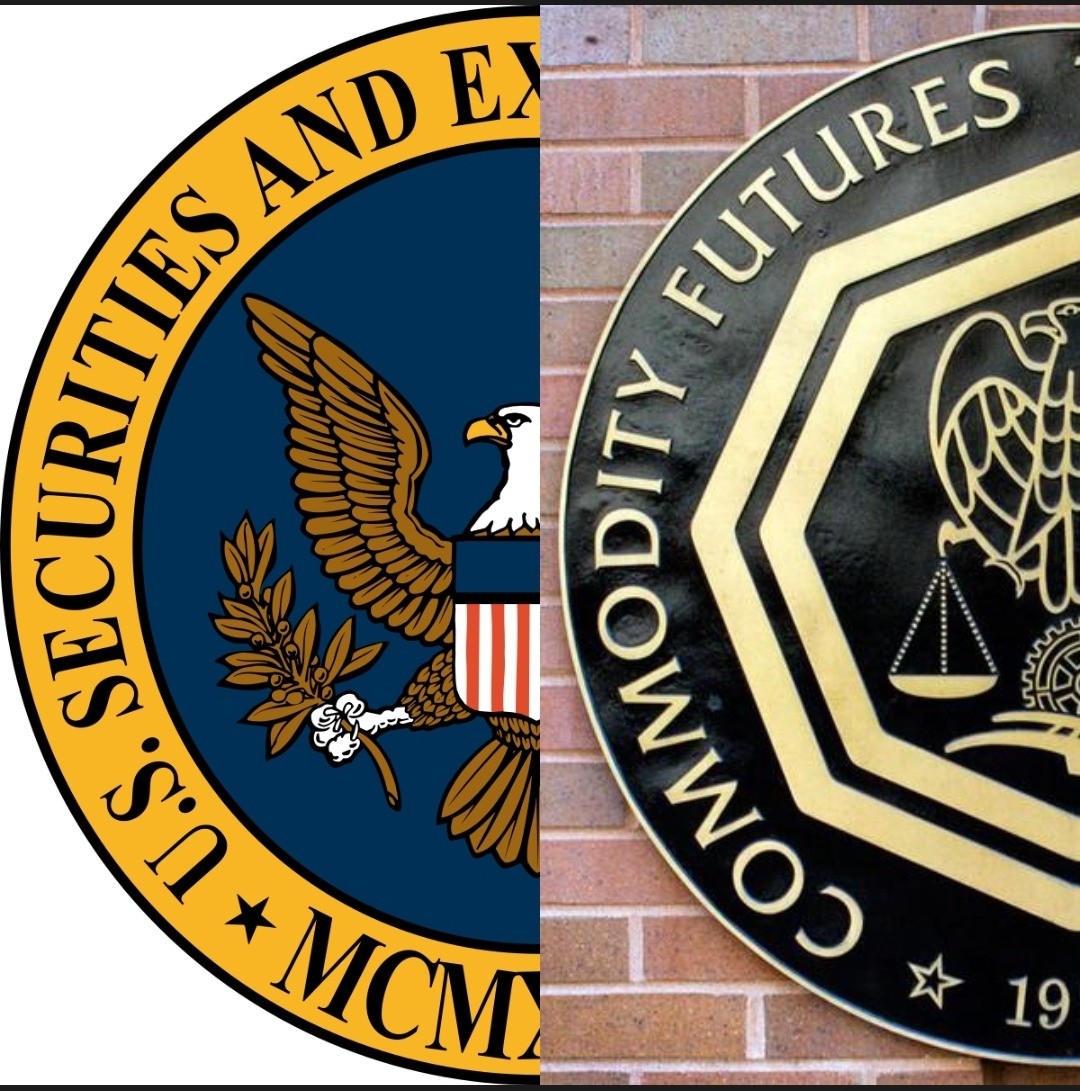 The United States Commodity Futures Trading Commision (CFTC) and the Securities and Exchange Commission (SEC) have issued warnings to investors, exposing them to the risks associated with investments such as funds that involve trading Bitcoin futures.
This was revealed in a publication by the State's Securities and Exchange Commission (SEC). The office of the Investor Education and Advocacy (OIEA) of the SEC was said to have issued this release together with the CFTC's Office of Customer Education and Outreach (OCEO).
The document highlighted a number of factors that investors looking to invest in funds that trade Bitcoin futures contracts should consider. One of the things was that the investors should assess the risk they're taking carefully under the "risk tolerance" factor.
Read also:Swirge Network Registers in the UK, To Move Operations Out of Nigeria Owing to Regulatory Uncertainty
The release specified that a number of these investments may engage in buying and selling of bitcoin futures contracts as a way of penetrating the Bitcoin markets. To emphasize the risk and volatility associated with Bitcoin, the document warns further;
"Investors should consider the volatility of bitcoin and the bitcoin futures market, as well as the lack of regulation and potential for fraud or manipulation in the underlying bitcoin market."
Factors other than risk tolerance such as the fund's disclosure of its risk, potential loss of investment, as well as difference in investment outcome were highlighted further in the document as factors investors willing to invest in a fund that buys bitcoin futures should look into.
On the factor of difference in investment outcome, the caution release stated that a rise in the price of Bitcoin doesn't necessarily mean the price of a company's holdings on Bitcoin futures contracts will rise. This might be as a result of lack of exposure to the contract's underlying asset. Moreover, Bitcoin futures contracts prices can vary by delivery months as well as by BTC's price.