Peter Brandt Shills $ADA on Twitter, ADA to $2?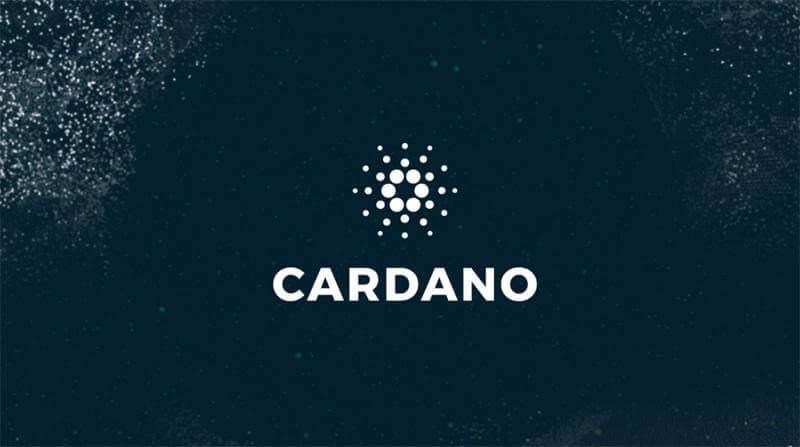 Bitcoin and cryptocurrency preacher, Peter Brandt has taken to his Twitter handle to shill Cardano $ADA in a tweet made in the early hours of today, 7th May, 2021. The veteran trader is known for his different price predictions of various assets ranging from Altcoins among others in the financial trading space.
Yesterday, 6th May, he made a statement about the probability of Bitcoin being the next MySpace or Yahoo in a tweet published via his handle (@PeterLBrandt). Brandt implied that since Bitcoin (BTC) will forever be a rival of fiat currency, will newer technologies also threaten it to become the Yahoo of Google and likewise as Myspace to facebook.
However, the veteran trader posted two pictures of a car with a flat tyre and the other in the tweet was the chart of Cardano (ADA). Both pictures were captioned with "Pump Pump Pump Pump $ADA". Brandt is probably expecting a bullish trend on ADA in the coming days.
ADA to $2?
With Bitcoin Dominance (BTCD) on a down trend for the past few weeks, altcoins have witnessed spontaneous rise in values and given investors good returns on the capital invested. Worthy of mention is Ethereum Classic ($ETC) that crossed the $100 mark to a new ATH above $140. Ethereum (ETH) has crossed new ATHs and made impressive upward price movements.
Cardano (ADA) price chart has a resistance at $1.67 and breakout from this resistance level could see to an upward bullish trend. The price could move to $2 and $2.5 respectively. The RSI is currently at the 70 levels, breakout from this region is bullish for Cardano.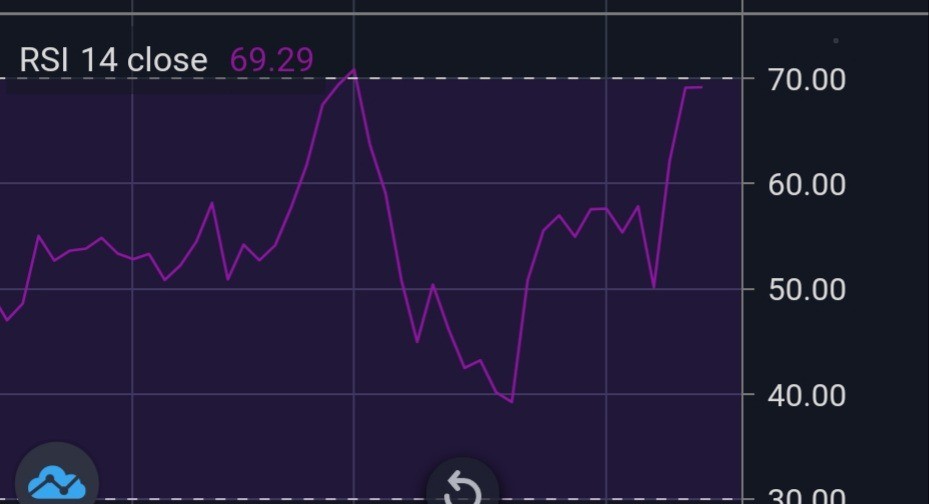 Disclaimer: These analysis and projections are the author's opinion and not a financial advice or recommendation to buy or sell.
What do you think? Share your comments below