Firms in South Africa Moves Cash Holdings to Bitcoin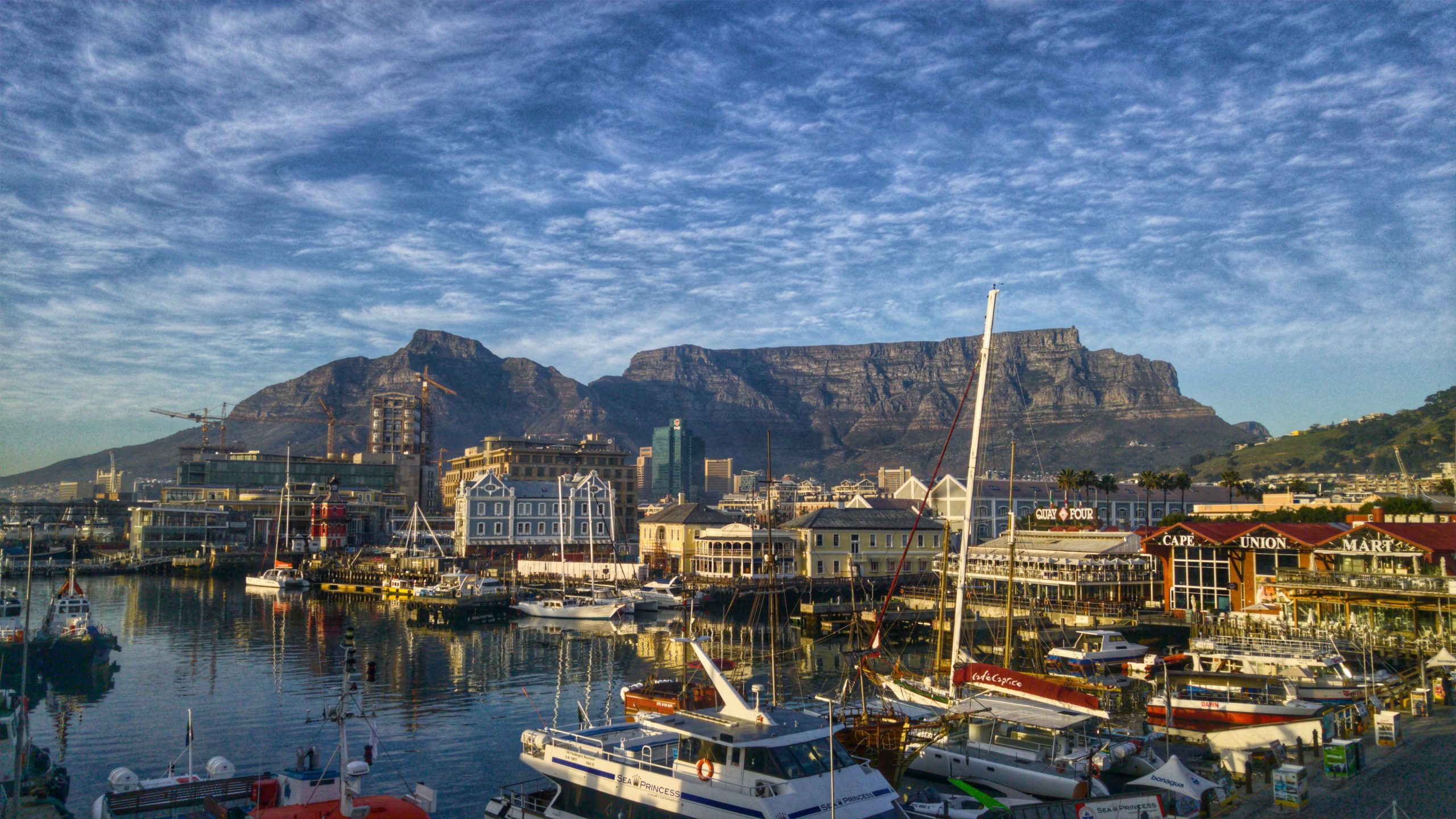 In a bid of seeking a hedge against inflation and currency devaluation, recently, a number of privately owned companies in South Africa and its regions are said to have been moving a huge chunk of their cash reserves to Bitcoin. According to local media reports an open-source software specialist firm, LSD Open, is said to be the first private firm to take the lead as the company just acquired about $134k worth of BTC.
As explained by the report, the software company; LSD Open reportedly acquired the Bitcoin in two different transactions at an average price of roughly $34k per Bitcoin. The purchase was made from a local Bitcoin exchange; Bitfund according to reports. From the time the purchase was made till now, the company's Bitcoin reserve is up by over 70 percent profit.
See also:Visa to Allow Payment Settlements using the USDC Stablecoin
The reason for the Bitcoin purchase could also be linked to the comment of CEO Stefan Lesicnik where he stated how Bitcoin is in line with the company's philosophy;
"Our vision is to make the world more open, and bitcoin supports our philosophy on how we believe the world works best."
Bitcoin; a Hedge against Devaluation
It's not news anymore as economic experts have been giving signals about an expected inflation as the influx of cash has constantly been on the rise. In Nigeria, currency devaluation is an issue to deal with as well but Bitcoin and crypto have come to the saving.
See also:Jamaica Plans to Launch a CBDC that Would Work With Notes and Coins
To have an edge against inflation and currency devaluation, one could easily decide to save in Bitcoin and other cryptocurrencies; of course not just any coin but coins with potentials. Holding a chunk of cash might be disastrous as inflation keeps being on the rise.
Again, since the 2020 recovery of Bitcoin from $3,000 level when fiat currencies crashed, a number of economic experts have changed their stance on Bitcoin and recommended it as an investment tool against inflation.