You are a Corporate Treasurer, and You are Not Thinking BTC, You are Wrong – Cramer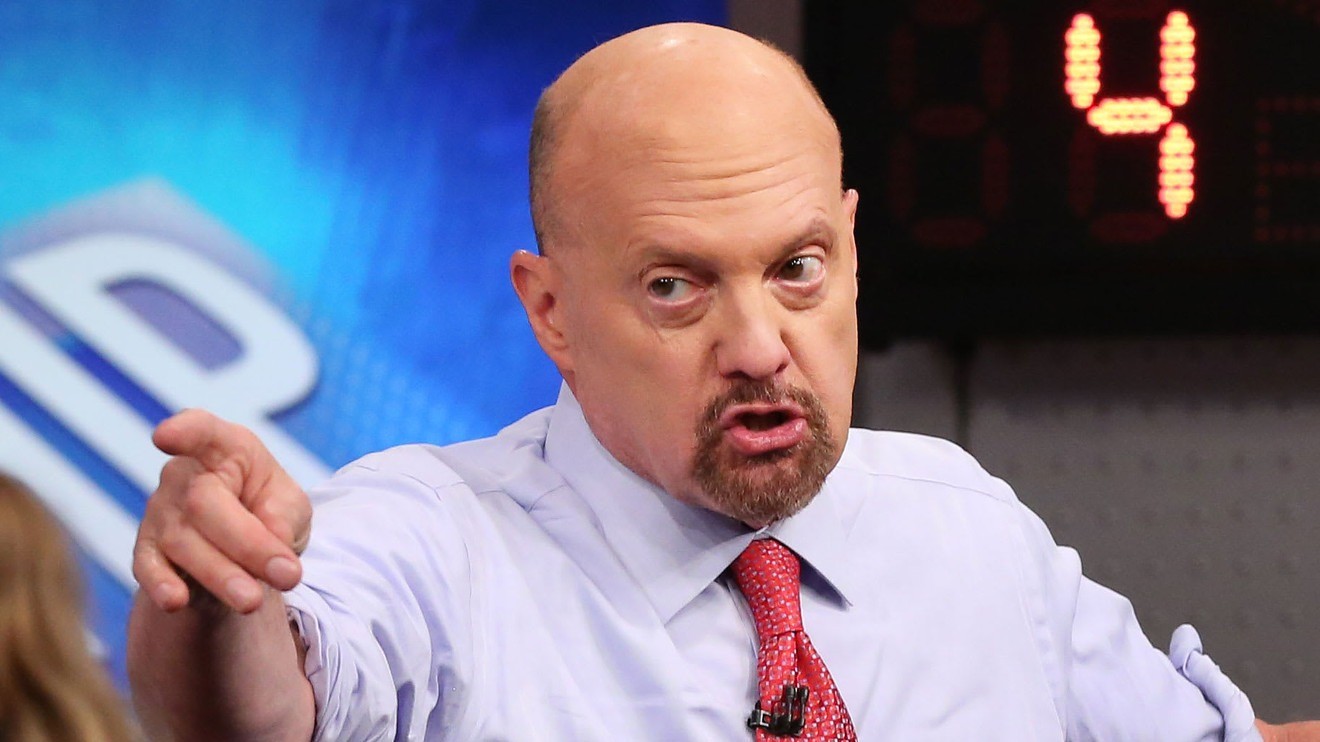 As the Elon Musk effect continues to infiltrate the financial sector after TESLA pumped $1.5 million in BTC investment, Cramer, a CNBC host, has joined BTC proponents to declare bullish statements as he notes that he cannot comprehend why a company's treasurer or financial officer will not consider investing in BTC.
He added that:
"Every treasurer should be going to boards of directors and saying, 'Should we put a small portion of our cash in Bitcoin?' It seems to be an interesting way to hedge against the rest of the environment,"
The CNBC host notes:
"I think it's almost irresponsible not to include" bitcoin (BTC, +9.09%) on corporate balance sheets.
Read more: China to Giveaway 20 Million Digital Yuan in Third Shenzhen Resident Giveaway
Cramer, also a heavy BTC investor, believes that stashing monies in BTC is an alte way of storing value as well as a hedge against inflation.
He highlights:
"I think it's an alternative to having cash position where you make absolutely nothing,"
For him this is the summary of everything, BTC is a "nice hedge against fiat currency."
Prior to now, the prominent CNBC host had lauded Microstrategy's bullish reserves in the crypto sector precisely the BTC sector.
One word for Corporate treasurers, what do you think? Let us hear it in the comment section below.