Polkadot (DOT) hits new all-time high ahead of Feb 4 ETP launch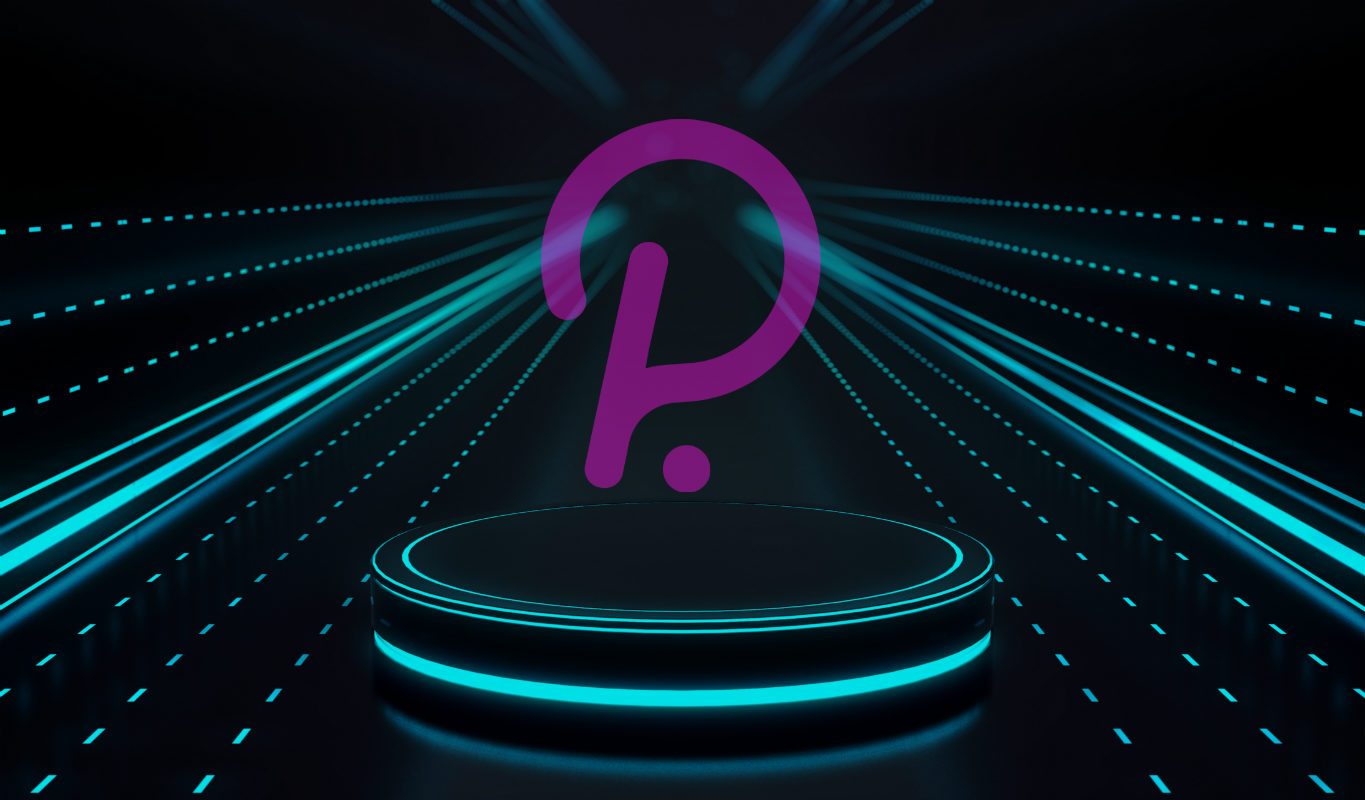 The price of the cryptocurrency Polkadot (DOT) has been soaring over the last few weeks and reached a new all-time high of $21.73 yesterday ahead of the DOT-based exchange-traded product (ETP) launch today, Feb 4.
Polkadot is a new generation blockchain protocol focused on interoperability, transactional scalability, and ease of innovation. It simplifies cross-chain communication by bringing multiple blockchains into one network. It is built on an open-source protocol and offers a sophisticated governance system where all stakeholders can vote for new proposals.
This recent price rally saw the market capitalization of DOT rise to over $19 billion with a trading volume beyond $4.7 billion.
As at press time, DOT is up 19.5% over the last 24 hours and trading at a current price of $20.62.
The rally can easily be attributed to the latest update of an upcoming DOT-based ETP listing scheduled to take place today, Feb 4.
DOT ETP listing on Swiss SIX Exchange
On Feb 2, Zurich-based investment provider 21Shares (formerly Amun) announced in a statement that they would be launching the world's first Polkadot ETP (exchange-traded product) with the ticker "PDOT" on the regulated segment of the Swiss stock exchange (SIX Exchange), today Feb 4.
Through the launch of the DOT ETP, 21Shares aims to give investors a safe, regulated, and easy way to obtain exposure to the exciting new blockchain technology without any need for a private key or unregulated wallets and exchanges.
"The DOT ETP will allow clients to invest, diversify through its various ETPs, and gain exposure to the multi-chain application environment that enables cross-chain interoperability on a level previously not possible via their traditional broker or bank."
According to the statement, 21Shares points out that there is demand from European investors for new crypto asset-based products, and that they aim to add 2 to 3 more innovative ETPs as well as new European exchange listings over the next 3 months.
This ETP launch has come as a result of the recent surge in interest for Polkadot (DOT), not just from retail but mainly institutional investors.
A positive news about Polkadot seems to rub off on other projects that are part of its ecosystem as we have seen them rise substantially in recent days.