New BTC Miner Revenue of $354M Topple 2017's Record High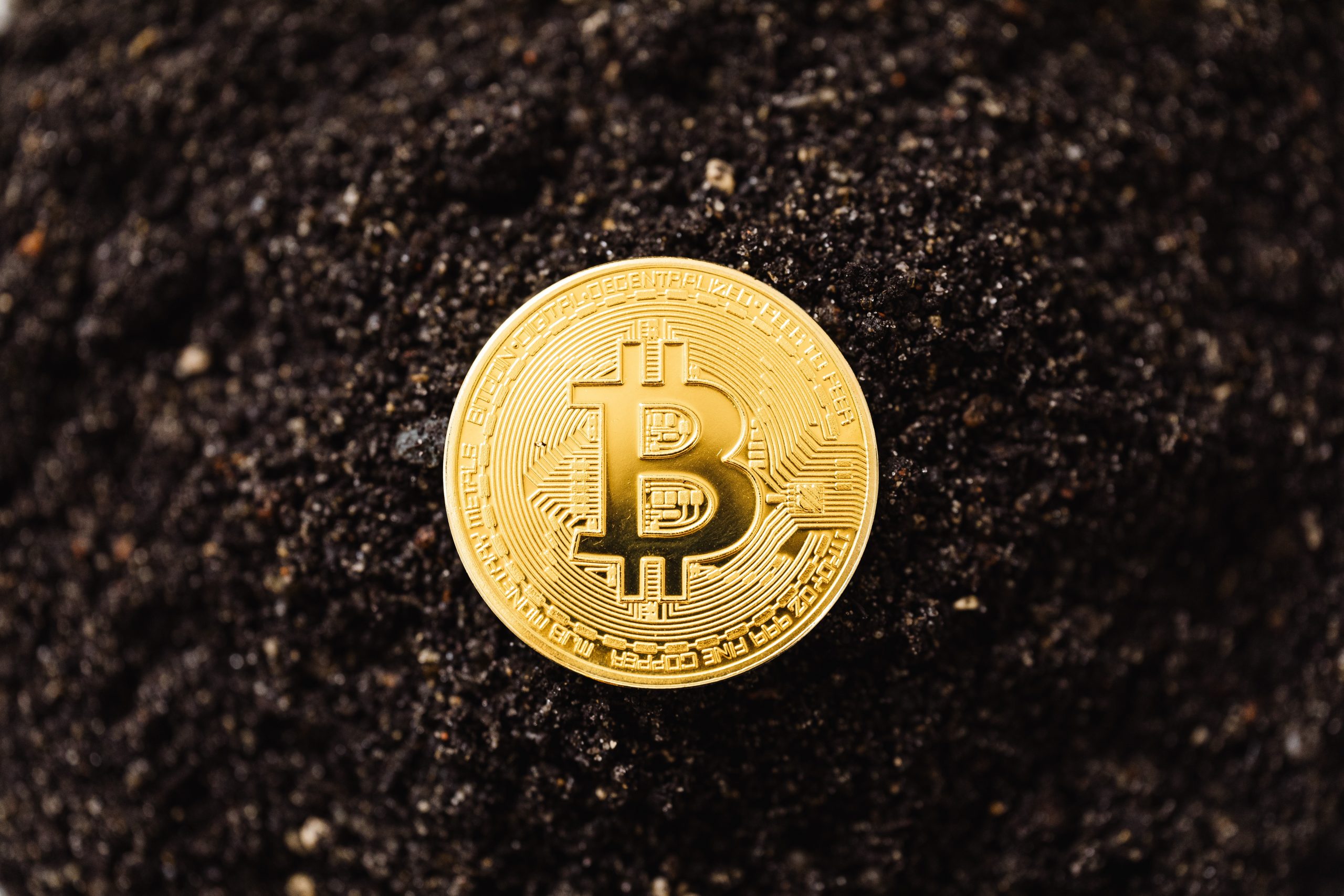 It is not only the era for bitcoin, altcoins and hodlers; bitcoin miners are also going home with upscaling digital value. Just as BTC has been doing good numbers in the crypto market recently, miner incomes have followed suit. Weekly income has scaled greatly this week again sequel to the leading currency bitcoin (BTC, +2.92%) recording consecutive new record highs over the last couple of days and aiming for the $50k mark. Just last week, BTC miners recorded profits worth $354.4 million.
The Cofounder of a BTC mining corporation headquartered in Seattle, Ethan Vera, notes:
"Despite decreasing block reward, mining revenue on a USD basis has trended upwards,"
He continued:
"This is encouraging for the long-term prospects of Bitcoin's security and continued investments over the next few halving."
Read More Articles: Grayscale to Explore the DeFi Sector as the Giant Crypto Asset Manager Files Paperwork for New Trust Funds
Although crypto had done huge numbers like this sometime at the middle of December, 2017, generating $340 Million for BTC miners at the time, the new weekly revenues effortlessly outdid the prior 2017 numbers by achieving $354.4 million. These revenue valuations are based on statistics from Coin Metrics that show on chain network fees and information about block subsidy.
Read more articles: Whales Silently Purchase BTC Regardless of Rumours that They are Not Willing to Stimulate the Market
According to this data, more than 15% of the 7-day income was generated from network rates
Vera notes that:
"Our miners are incredibly bullish on the future of mining,"
He added:
"January and February 2021 have been record months for most of them, and they are taking all of their profits and reinvesting it back into their business to grow future hash rates."
What are your thoughts on this turn of events? BTC and BTC miner revenues to the moon or you will rather cross your fingers? Let us hear it in the comment section below.