Amazon to Release Company Owned Digital Currency, What other Fortune 500 Company is Next?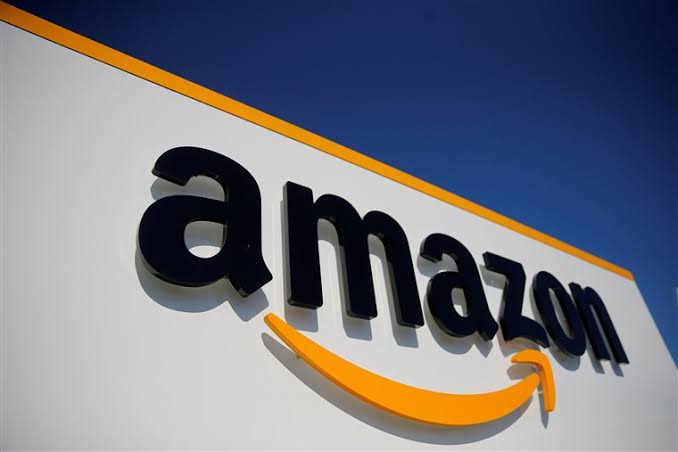 It appears that leading e-commerce company and top-ten fortune 500 business, Amazon, is set to delve into the digital currency space in the wake of the ongoing crypto boom. Word on the street is that the company has a "digital currency" program ready to be executed in Mexico.
The company had advertised a series of job openings that will make sure the online community is forever connected to Amazon and its online platforms. These new job openings in the global company have descriptions that hint at a new digital product.
One says:
"This product will enable customers to convert their cash into digital currency using which customers can enjoy online services including shopping for goods and/or services like Prime Video,"
Read More Articles: Grayscale to Explore the DeFi Sector as the Giant Crypto Asset Manager Files Paperwork for New Trust Funds
One other advertisement opening highlights a suggestive statement – "new payment product." It appears that the upcoming product that is being curated by Amazon's Digital and Emerging Payments division will be launched first in Mexico first, according to the job opening.
One other job opening advertisement suggests that the upcoming product targets new and paradigm shifting emerging markets. The Company is looking out for talents and skilled professionals like software development engineers and tech gurus for different positions in the organization.
The world awaits direct communication from the Company to affirm or issue a disclaimer.
If Amazon delves into the digital currency space, it will be the second fortune 500 company to heavily invest in this area following TESLA, a giant electric car company founded by the richest man in the world- Elon Musk.
What is your take on the above?
Let us hear it in the comment section below.