Top 100 Bitcoin Addresses Exhibit Bullish Traits Accumulating Additional Bitcoin Worth $11 Billion In The Past 30 Days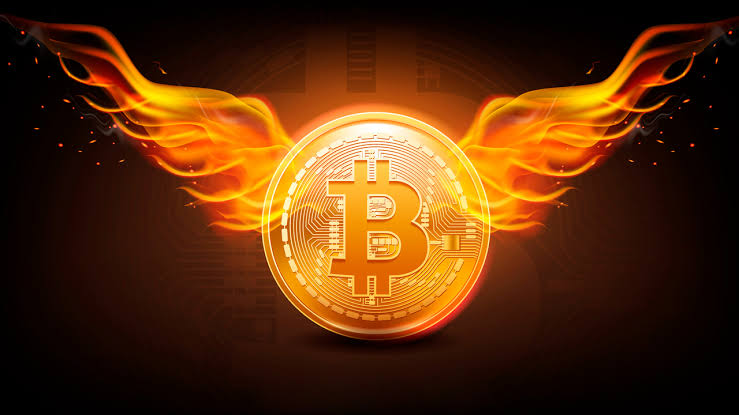 As the craze around bitcoin's prospective highs and increase in value continues, the top 100 richest Bitcoin addresses have accumulated additional bitcoin to their pockets in preparation for the boom ahead. The precise value was determined to be 334,000 which is estimated to be worth around $11 billion at the time of writing. This would bring the recent accumulation to 16% over the last 30 days.
Ever since the recent dip in the price of bitcoin from a new all-time high of $41,000 to below $31,000 which left most traders and investors in low spirits, it seems that many are still strong in their resolve to hodl the cryptocurrency. Only about seven addresses have withdrawn bitcoin out of their wallets since the record-breaking high bitcoin set on 10th January and only about eight of the addresses that have been active in the past 30 days have made over ten transactions since December 12.
It quite a surprising phenomenon that many of the largest bitcoin addresses are still quite young. In the list of the top ten, eight have been recorded to have just begun transacting the leading cryptocurrency after September 2018, and the newest address that made it to the list of the top 100 is only about two months old.
As expected, most of these extremely rich addresses are not owned by individuals but however by leading exchanges like Huobi, Binance, Bittrex, and Kraken. These exchanges take up at least ten in this group of the rich. The remaining addresses are speculated to be owned by institutional investors and very wealthy hodlers who have been noticed to be quite on par in the level of their bitcoin ownership. To be considered in the group of 1% of the 1%, a wallet must hold more than $336 million worth of bitcoin, and to make it to the list of top ten, around $2.2 billion worth of bitcoin is required.
Around September 2019, the now second wealthiest address at the time of writing with a total amount of 94, 506 BTC was on the lips of the news boards after it received a whopping sum of 94,505 BTC which has been untouched ever since.
BitInfoCharts reveals that 64 of the top 100 addresses have never transferred out any currency and only continue to accumulate. This indicates the presence of a lot of hodlers. These addresses currently control about 13.56% of the bitcoins in circulation. This is valued at 2,379,864 BTC worth around $81 billion at the time of writing but most of them are dormant.
It is worthy of note that in this rich list, a wallet is believed to be owned by Satoshi Nakomoto himself who has been said to have an enormous stash of bitcoin that has never been moved.