The DOJ Extinguishes Visa and Plaid's $5.3B Merger Move, Claims that It Is Calculated to be Monopolistic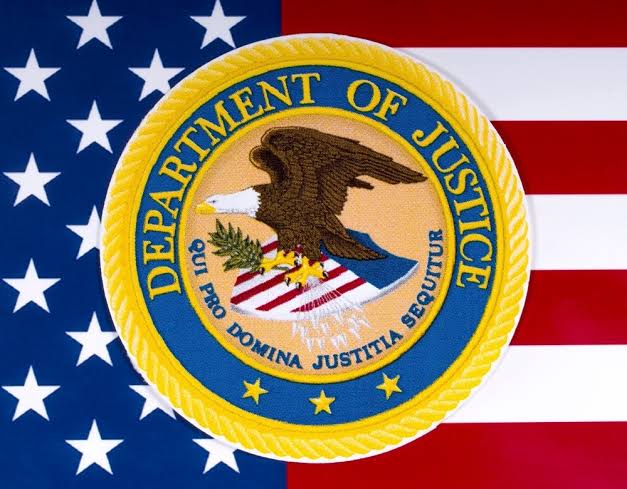 The United States' Department of Justice revealed on the 12th of January, 2021 that the 5.3 Billion Acquisition transaction initiated by Visa to merge with Plaid has been extinguished due to Antitrust considerations and to generally allow for commercial competition.
Plaid is a Fintech firm that enables companies to build Fintech products. The company has facilitated the running of several DeFi and crypto Apps.
The rationale behind this DOJ's move is to protect customers by promoting competition among similar companies. Anti-Trust laws are set to prohibit the formation that of cartels, and collaborative practices unreasonably restrain trade.
Having successfully stopped the proposed merger, the U.S. Department of Justice (DOJ) publicized yesterday that the two entities have stopped efforts to merge.
The US Department of Justice had slammed the parties with a law suit last year November 5, 2020 accusing VISA of having monopolistic interest in the digital debit sphere. They revealed that VISA already makes billions of dollars in fees annually to process online transactions.
Makan Delrahim, the Attorney General notes:
"Now that Visa has abandoned its anticompetitive merger, Plaid and other future fintech innovators are free to develop potential alternatives to Visa's online debit services,"
He continued:
"With more competition, consumers can expect lower prices and better services."
From the DOJ's observations, Plaid had a revenue of about $100 million in 2019 and a merger between the two entities will build nothing but a cartel.