ETH Already Scaling, Happy New Year to Who it May Concern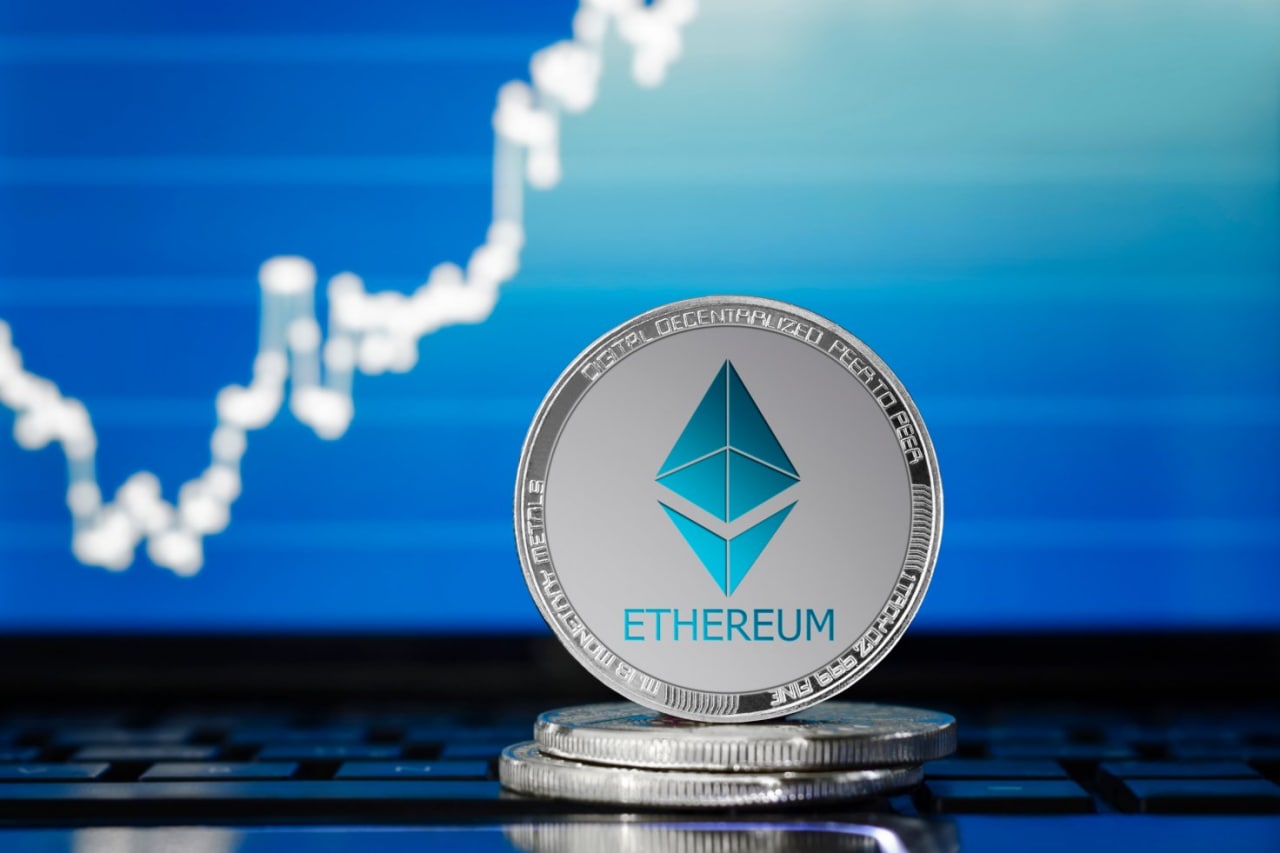 ETH already scaled up by 40% last week, thereby presenting the largest weekly profit since December of 2018. In a lot of words, the native currency of the Ethereum Blockchain and second largest crypto by market cap enjoyed a double digit rally last week.
The CEO of Kenetic Capital, Jehan Chu notes:
"The ether slingshot has arrived and is playing catchup to big brother bitcoin "
He continued:
"While ether hasn't established a store of value narrative, its relatively low price is becoming irresistible to Wall Street investors drunk on bitcoin gains."
This promising currency is still yet to beat its January 2017 record high of $1,433 as it is still struggling through the reins of $1,020 as at press time.
It appears that the masterminds behind giant investment undertakings (Skybridge and MicroStrategy) are each waiting for the other to make the first investment pump into ether.
Chu notes:
"Once they make a move, we can expect a mad rush to $2,000," he said.
It is perceived that ETH may even go ahead and eclipse current ATHs. John Ng Pangilinan of Signum Capital has reiterated that:
"Ether trading volumes are closing on bitcoin trading volumes. That shows an aggressive move by bulls into ether,"
CryptoCompare, a data collector, reveals that the most renowned crypto trade platforms have realized larger ether trading volume which pushed at $19 billion in the last one day; this can be contrasted with BTC's $16 billion in trade volume. When talking about global trade volume, ETH eclipses BTC regardless of the fact that its current $120 billion market cap humbly kneels at the feet of BTC's $600 billion.
CryptoQuant's Ki Young Ju hinted that it appears that ETH is enjoying the present day increase in demand and current sellers' liquidity. It is no news that ETH remains scarce in the market. In addition to an increase in its demand. This is good news to who it may concern.