Bitcoin Drops to Over 40k After Hitting a ATH of $41k, Still Worth More Than a 20-Ounce Gold Bar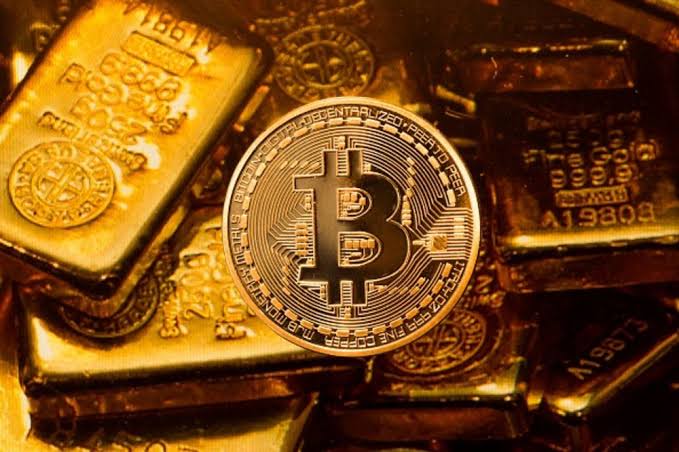 Bitcoin is determined to keep setting daily records for investors and traders as it surged past $40,000. The leading crypto is now $40,488.50 at press time. Although the prices have been volatile, it has doubled in less than a month and is reportedly now worth more than a 20-ounce gold bar with no signs of ending its upward rally anytime soon.
According to Jehan Chu, CEO at Kenetic Capital in an interview with CoinDesk, "Fundamentals have gone out the window and irrational exuberance may accelerate bitcoin past the $50k level ahead of the second schedule. " This is also going after other financial managers like JP Morgan have speculated that the cryptocurrency could rise to over $146,000 and become an alternative to gold. This upward price rally is backed up by an increase in on-chain activity and the growing number of large investors. These large investors aim to hold the asset long term and do not seem interested in a quick profit, obviously increasing the number of whales in the bitcoin economy. Active addresses operating this year went up to as high as 1,343,925 on 6th January 2021 according to major on-chain market intelligence reporter, Glassnode. Also, the number of addresses holding at least 1,000 bitcoin has a new high of 2,334.
Meanwhile, an ounce of gold at the time of writing, according to Goldprice.org, traded at $1,849.15. This means that a 20-ounce gold bar would cost about $36,983 which is less than the value of bitcoin. It would seem that gold has been on an unsteady wave since the beginning of the year. The Secretary and vice chairman of the DigiByte Foundation, Rudy Bouwman, seemed to be right when he said:
"Bitcoin will become like gold bars, only a store of value."
This increase also brought the market cap of the cryptocurrency to over $740 billion at the time of writing according, setting the bitcoin market worth more than Tencent and just behind Facebook on Companies Market Cap.
As bitcoin is now worth more than gold, expectations on how high it would climb keep rising. The investor craze is also on the rise as everyone wants to jump on the moving crypto train before it leaves. It should however be noted that any investment made must be done with the utmost consideration to avoid losses.