Investment Outfit, Grayscale, Temporarily Stalls New Investors From Investing in its Trust Funds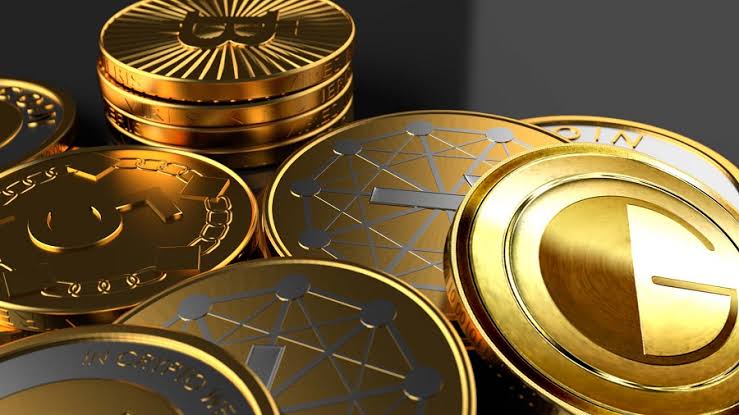 An Investment outfit known as Grayscale Investments announced on the 21st of December, 2020 that it had stopped taking new financiers to invest in its 6 crypto based trust funds. It revealed this new turn of events via its website on the 20th of December, 2020.
It was emphasised that its BTC, bitcoin cash, ETH, Ethereum Classic, Litecoin and Digital Large Cap Trust Funds have been temporarily shut to new financiers who want to invest in the six funds.
It appears that this turn of events is not atypical of Grayscale as the Investment Company frequently shuts its crypto trust funds to "private placement" rounds. For a fact, the Company shut down for a number of times in the fourth quarter of 2019.
This temporary closing off to new investors does not preclude extant investors from stashing their capital into the funds before the outfit opens up to new financiers who are interested and able to invest again.
The experts at JPMorgan note that this deliberate although temporary shutting off of new hand investments in the fund could scale up the odds of a BTC, -4.39% price correction.