A $50 Billion IPO Is in View As eToro Makes Arrangements with Goldman- Calcalist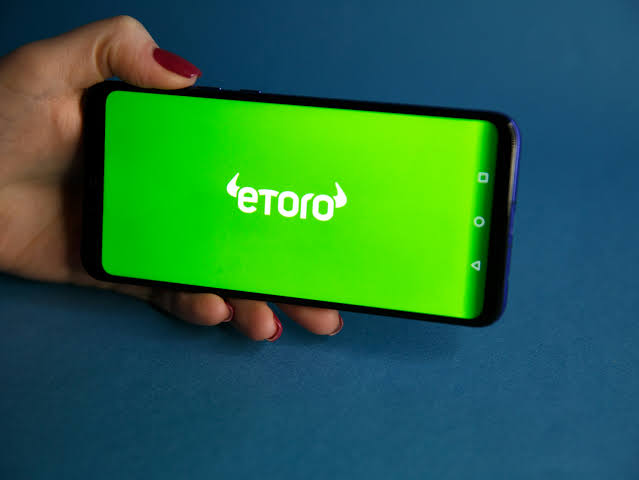 Calcalist, a news outlet in Israel recently revealed that it appears that eToro, a crypto trading and investment forum is set to go public on a projected $5 Billion Initial Public Offering.
eToro X Goldman
The Israeli based Crypto exchange and Management platform is working with giant Investment Bank, Goldman Sachs, to get the latter to run the offering. This IPO is projected to be accomplished by June 2021.
eToro Set to Merge with a Special Purpose Acquisition Company
Calcalist added that merging with a special purpose acquisiton company is on eToro's radar. This move is for the "purpose of accelerating entry into Wall Street trading."
In the year 2020, The Israeli based eToro converted about 5 million new users unto its platform and is seeing more profits over time.
Calcalist notes that eToro is yet to publich any official statement on this arrangement.