Top CEO said Crypto is Ready for Black Friday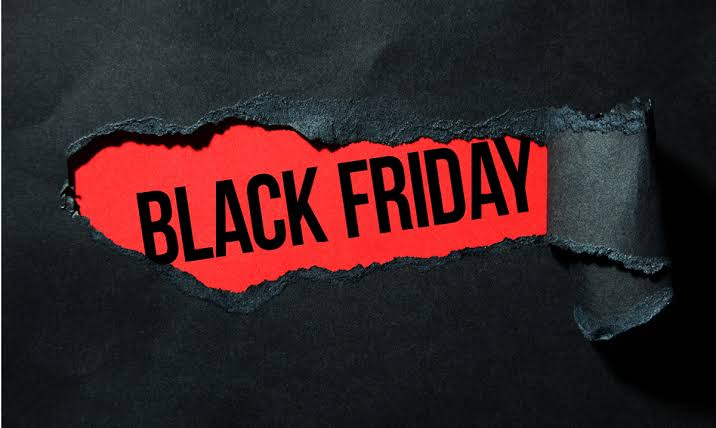 CEO of leading blockchain and cryptocurrency media firm, CryptoTVPlus, Tony Emeka said crypto is ready for black Friday.
He said this in the CryptoTvplus community earlier this thursday, the 26th, November, 2020.
The crypto market is already in red with bitcoin currently trading at $17,700 after reaching an all time high of $19300+ while ETH at $533.