Paypal Increases Trading Bandwidth for Crypto to a Weekly Limit of $15K/Week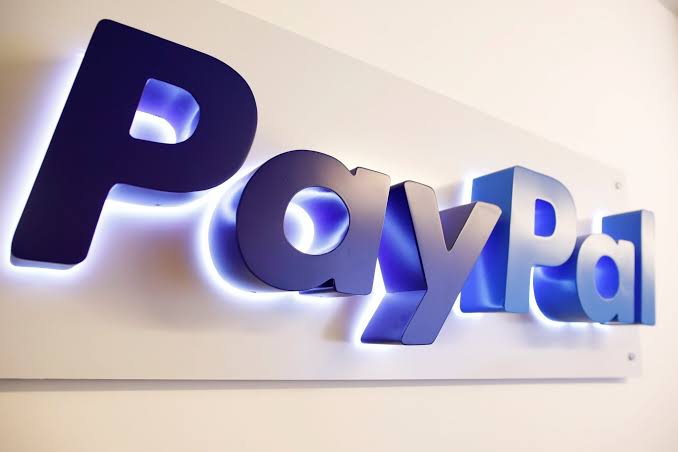 The Executives of Fintech giant PayPal note that there is going to be a major explosion in the world of Crypto with cryptocurrency services increasing at the speed of light come 2021. These remarks were made at the Company's Third-quarter earnings call.
Dan Schulman, PayPal's CEO also added that crypto services will come to Venmo and international customers in the first two quarters of 2021.
All Things Being Equal More US Residents Will Use Crypto Tools
He continued that at present, approximately 10% of US Customers are able to utilize the new Crypto. If all goes as planned, every other American will be able to utilize the tools in the coming two or three weeks.
PayPal made huge profits after allowing more weekly crypto payments from $10,000 to $15,000. This became the new norm starting from October 21st, 2020 – the day the payment giant made a huge announcement to that effect.
Schulman went on to project a future turn of events in a setting where Paypal will continue to scale in a digital financial system where financial services like payments is highly digitized.
PayPal Planning to Create Expansive Digital Wallet Following CBDCs
With respect to retail facing Central Bank Digital Currencies, Schulman noted that PayPal is planning to create "the most expansive and compelling digital wallet in the world." world sees a future where their Initiative will thrive.
PayPal recently revealed that they had been working on integrating new features to their technology that will enable their esteemed users trade and store Cryto.
Although Bitcoin (BTC,+2.23%) has since surged by 15% after PayPal gave the October 21 news, the Fintech giant has however battled a net downturn by a significant 12%.
The number of traders using the payment platform grew rapidly by 1.5 million to a whopping 28 million in the third quarter of 2020. It also experienced a whopping 36% increase in the number of new payments to about $247 billion in Q3 2020 during the same period. The Payment services provider now boasts of about 361 million active accounts- this is a consistent  22% increase from one quarter to another.
In spite of all of these, PayPal's latest  earnings report only cursorily alluded to cryptocurrencies in its Business Updates section  by just touching on its October 31st news.