Head of US SEC says Bitcoin is a store of value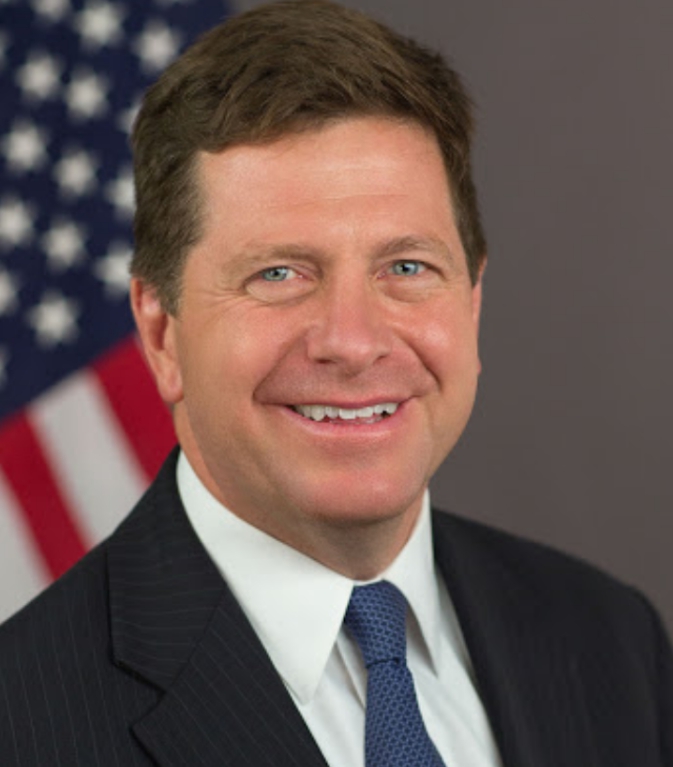 Jay Clayton, the head of the United states Securities and Exchange Commission has made a bullish comment about the first cryptocurrency by market capitalization, Bitcoin in an interview with CNBC. Clayton who will soon leave the agency has said in the interview with Squawk Box that he doesn't view the top digital currency as a security but otherwise as "a store of value option".
He went on to say the cryptocurrency was not regulated as a security by the Securities and Exchange Commission (SEC);
"we did not regulate Bitcoin as a security, we determined that Bitcoin was not a security. It was much more a payment mechanism and stored value"
The Securities and Exchange Commission chief went on by acknowledging the fact that the government regulates payments. He also spoke with regard to the inadequacies in the payment system currently available as responsible for the rise in value and prices of Bitcoin and other cryptocurrencies;
"The government does regulate payments. And what we are seeing is that our current payment mechanisms domestically and internationally have inefficiencies. Those inefficiencies are the things that are driving the rise of Bitcoin and these types of digital assets."
SEC chairman, Jay Clayton is said to have been head of the agency since the year 2017 and is to step down as being head by the end of the year 2020. The agency is said to have issued over fifty-six regulations that are related to cryptocurrency under Clayton's administration.
Bitcoin adoption enters mainstream
Bitcoin adoption is entering the mainstream phase as more big companies, individuals (public figures) are coming to realise the digital asset as a good store of value and a hedge against rising inflation and other unforeseen circumstances that might arise in the market in the nearest future.
A retired American rapper, Logic was said to have purchased over $6 million dollars' worth of bitcoin according to a recent report made by the rapper on his Instagram story. He said the purchase was made about a month ago.
It's no more news that companies are making their hedge funds majorly cryptocurrency. Grayscale is said to possess about 500,000 Bitcoins. Microstrategy is another software giant that purchased a substantial amount of bitcoins mid 2020 and revealed a major percentage of their treasury is in bitcoins.