China Nabs 102 Masterminds and Accomplices of $4B PlusToken Ponzi Scam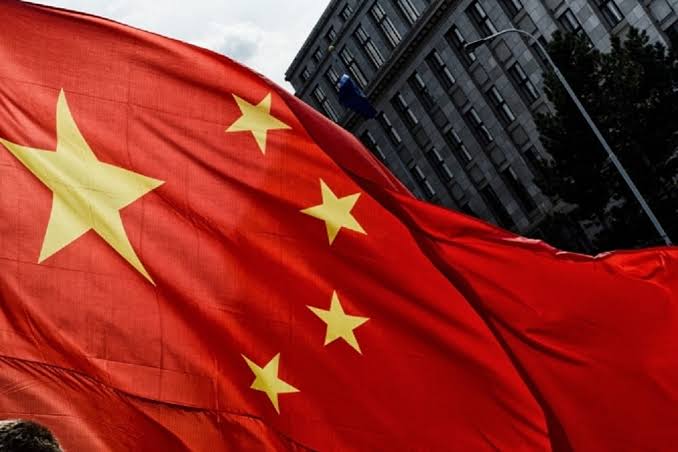 The Chinese police department recently confiscated cryptocurrencies valued at billions of dollars held by the PlusToken Ponzi scheme (Scam perpetrators) in China.
The Jiangsu Yancheng Intermediate People's Court revealed via a court ruling the list of the cryptocurrencies seized by the country's police department.
The following is an outline of the cryptos:
ETH- 833,083
XRP- 487 million
EOS- 27.6 million
DASH- 74,167
DOGE- 6 billion
BTC- 194,775
BCH- 79,581
LTC- 1.4 million
USDT- 213,724
The seized crypto assets are worth about $4 billion as at press time.
The court pronounced that:
"The seized digital currencies will be processed pursuant to laws and the proceeds and gains will be forfeited to the national treasury."
Thanks to the timely seizure of crypto assets, many more unknowing victims would have been defrauded.
The price of BTC has continually been on a constant dip as scammers continue to illicitly sell the asset at frivolous prices.
It is not known yet what the Chinese government would make of the confiscated cryptos. It is hoped that these seizures will not be sold frivolously or at once, as this may just perpetuate the fall in the price of BTC thereby advancing the efforts of the scam operators.
All the masterminds and accomplices of this fraudulent scheme, totalling a whopping 109 suspects have been arrested by the Chinese police department.