People's Bank of China and Chinese Authorities Extinguish Gambling Sites, Arresting 77 Suspects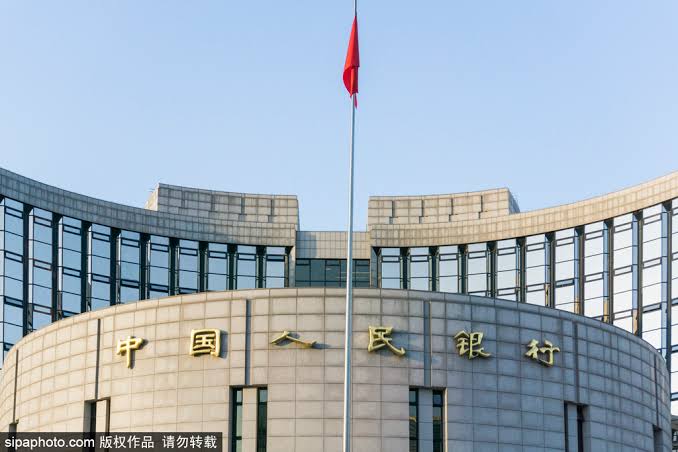 The People's Bank of China tightened its surveillance reins as sources have it that its local branch is working in collaboration with Chinese authorities to conduct mass arrest of illegal gamblers and wagerers. They are also extinguishing wagering and gambling sites for illegal on chain actions connected with the tether (USDT) stablecoin.
77 Suspects Arrested and 3 Gambling Sites Down the Drain
As at press time, 77 suspects and three wagering sites have been rounded up. This is according to a statement released by the People's Bank of China in Huizhou city. Allegations levied against the suspects are centered on money laundering, and specifically using "whitewashing" to conceal finance acquired via prohibited cyber gambling. The suspects are also alleged to be using the stablecoin dubbed USDT in their illicit cyber gamble. The USDT is a token that is pegged to the value of the U.S. dollar at the rate of 1:1. The whopping sum of 120 million yuan ($17.95) was tagged to be the amount laundered by the suspects arrested.
Illegal Gambling Casino Operation is Prohibited in China
The National Bank particularly stated that It is "illegal to open casinos and participate in gambling online." The bank continued that interested gamblers should not be curious and lucky. Any 'disguise' can't escape high-pressure supervision."
In July, OTC merchants were detained so as to use them as undercover agents in order to stage state-wide surveillance regarding prohibited cyber economic transactions. No arrests were recorded in July. It appears that the upcoming Digital Yuan CBDC is a major driver for this ongoing arrest spree.