Nigeria Has Drafted a Strategy Framework to Promote Blockchain Adoption In Nigeria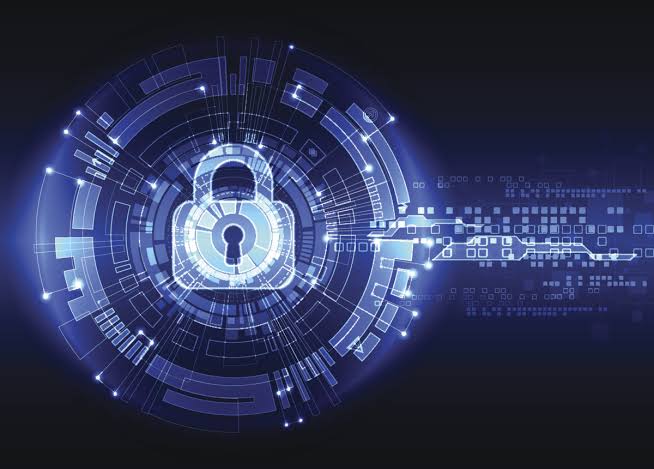 The Nigerian government has drafted a strategy document designed to promote the adoption of blockchain technology in the country. The document which is named "National Adoption Blockchain Strategy (Proposed draft) seeks to explore and exploit the technology for the creation of viable solutions in the nation as well as how to protect the integrity of the various players.
The document described the situation of the country and explored why blockchain is imperative saying "many governments around the world has resolved to adopt a common approach of proactively getting involved in the use of the Blockchain technology to build relevant solutions that would help them understand and contribute to shaping the direction and future of this emerging industry with such potential impact on their operation."
And because of the "current situation that some of the disruptive and unregulated markets riding on one form of blockchain/distribution ledger technology or the other such as virtual currencies and exchanges" it has highlighted certain reasons the Nigerian state has to get involved by experimenting with the blockchain technology in order to transform its challenges to opportunities. And these are:
The need to protect national sovereignty by defending the value of Naira in the global market through having adequate regulatory oversight and control of virtual currencies and exchanges.
The need for visibility into all financial activities for regulatory oversight.
Promotion of transparency and accountability in governance
Reduction of capital flight through emerging markets
Provision opportunities through new business models thereby creating jobs etc.
The creation of a Nigerian Blockchain Consortium
The government has identified six (6) key initiatives to exploit in the promotion of blockchain adoption in Nigeria and one of which is the creation of a blockchian consortium. One of which is the Nigerian Blockchain Consortium which will be constituted and prioritized with the primary objective to drive the various initiatives; is expected to come up with ways the technology could be used in the public sector processes and services. The consortium will have a task force which will be championed according to the draft document by the National Digital Economy Council.
The Nigerian Blockchain Consortium will be guided by criteria which include:
Support blockchain research, development and education
Assist in the creation of a flexible regulatory environment that enables experimentation
Support the adoption of blockchain and deployment of same in the public sector
Encourage the collaboration with the private sector and citizens through an inclusive ecosystem
Promotion of legal certainty for blockchain applications.
Utilization of the blockchain technology to solve real life problems.
The strategy document is still in a draft phase. More info to come in due time.