Google Cloud Joins EOS, Set To be a Block Producer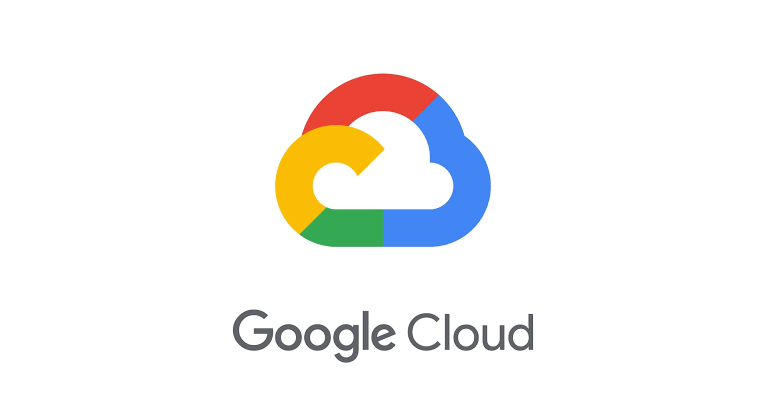 Google Could set to be an EOS Block Producer
Onboarding Google Could marks a network milestone – Block.One
Token holders will have to vote for Google Cloud to be a Block Producer.
Google Cloud is set to become a block producer on leading Blockchain platform, EOS as it joins the EOS Community. This was known by a statement released by Block.One on its website dated 6th October, 2020.
The statement read "Block.one is excited to report that Google Cloud, a global hyperscale cloud and infrastructure provider, will join the EOS community and is taking steps to become an EOS network block producer. The EOS network is built on the EOSIO blockchain protocol published by Block.one."
See also: EOS & TRON's Fate Hangs on the Balance, research report shows
The EOS Blockchain platform was released after a one year long token sale which resulted in the firm behind the blockchain platform raising about $4 billion dollars. EOS uses a consensus protocol called DPOS – which is short for Delegated Proof of Stake. On EOS, there are only 21 active block producers and these set of network participants work to ensure the operation of the network.
With Google Cloud set to become a Block Producer, Block.One celebrates it as a network milestone and with its "planned participation underscores the importance of blockchain to the future of business, government and society".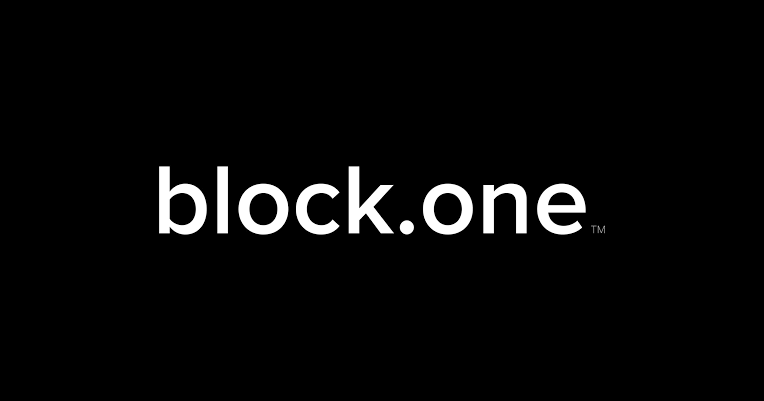 Block.One said Google Cloud will leverage EOS "network's world-class performance and vibrant open-source community as it works to become a block producer."
Google Could Gearing Up to be a Block Producer 
Speaking on the development, Allen Day of Google Cloud was quoted saying "We're starting the process of becoming a block producer candidate,"
He continued on:
Dan Larimer, CTO at Block.one commenting said "Google Cloud will continue to provide its highly provisioned, low-latency infrastructure to Block.one,"
Brendan Blumer, CEO of Block.one contributing said: "With the majority of global public blockchain activity, EOS is a powerful solution for anyone looking to leverage the decentralized ecosystem with ease,"
Dan Larimer, commented again saying:

"Through secure oracles, inter-chain transaction reporting, key management, and high-integrity full-node validation, Google Cloud's confidential computing infrastructure will enhance the security, scalability, and decentralization of blockchain technology."
See also: Block.one Offers Early Backers a 6567% ROI Buyout Option
Brendan Blumer, said also, "The Google Cloud team understands the thriving EOS community and the highly performant EOSIO technology on which it builds create the best entry point into the blockchain industry. We welcome Google Cloud to the EOS community and are excited for their contributions to the EOS network."
Google Cloud will be voted for by Token Holders 
The consensus mechanism adopted by EOS creates Block Producers by having token holders vote their preferred BP.

For Google Cloud to become a Block Producers, it "will need to be selected by token holders to secure a position within the block producer ranks on the EOS network".