Digital Currency Group Acquires Cryptocurrency Exchange, Luno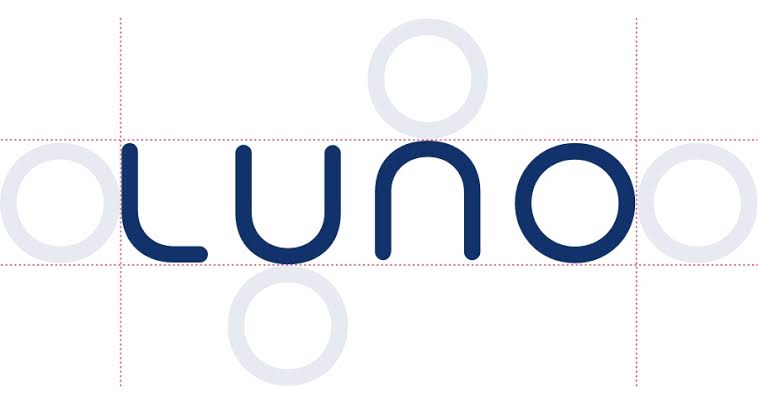 New York based global firm Digital Currency Group (DCG) announced today it has acquired leading cryptocurrency exchange Luno. DCG as part of the acquisition will be making significant financial commitment to help Luno expand globally and in regions it currently operate in.
Luno is a leading cryptocurrency exchange based in London, England and with several regional offices located across continents of the world and having up-to 400 employees in its payroll with over five million customers in more than 40 countries.
Digital Currency Group DCG being an early investors in Luno has also invested in several firms numbering over 160 blockchain firms and these includes Grayscale Investments, Genesis, Coindesk and Foundry etc.
DCG Founder and CEO Barry Silbert was quoted saying "We are proud to have supported Luno as an early investor, and we recognize a shared commitment to building mission-driven companies that can help transform traditional financial services and improve economic freedom for people all over the world," ….. " Luno is a high growth, global business and there is a massive opportunity to expand organically and through acquisitions."
DCG operates a flexible ownership system in invested firms or subsidiaries by allowing them to operate independent companies, providing them leadership, partnerships and capital to help the businesses scale.
CEO and co-founder of Luno Marcus Swanepoel commenting on the acquisition was quoted saying "The past seven years have been an incredibly exciting journey for Luno – helping millions of our customers get access to crypto for the first time,"
He continued further saying "DCG has been an integral part of the Luno story during all of this time, and we've been fully aligned on our vision and culture since day one. Having the full backing of DCG just as we're experiencing such a pivotal moment of growth in the industry is not just an exciting and important milestone for Luno, but more importantly it will significantly accelerate our ability to reach our goal to help upgrade 1 billion people to a better financial system by 2030."
According to DCG, the Luno leadership team will remain entirely intact and Swanepoel will lead acquisition efforts in his role as CEO.