As Gas and Miner Income Fees Scale, Ethereum Eclipses Its Former Records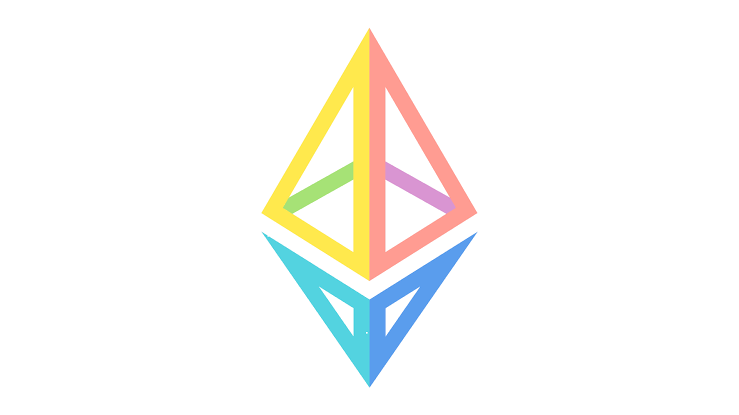 A new all-time high rate has emerged for ETH miners as information from Etherscan is to the effect that miners got about 42,763 ETH just in transaction fees on the 17th of September. For better context, 42,763 is approximately 16.5 million USD.
This new record, eclipsed the 1.34 million performance of January 2018. As at press time, the daily bulk on the Ethereum network is about 1.4 million transactions with an increase of 400,000 when compared with the 2018 all-time high. One major reason for this increase is that more movements have taken place on the Ethereum network since the explosion of DeFi which runs mostly on Ethereum.
According to DeFi Pulse, currently we have more than $9 billion worth of digital assets locked in DeFi applications. It will interest you to know that when this year commenced, DeFi started off with a much lesser amount of about $675 million.
Very early this week, a billion worth of USDT was transferred by Tether from Tron to the Ethereum Network for an anonymous trade platform. It appears that crypto trade platforms desire to have more USDT on the Ethereum network, this way they can take advantage of the increasing demand ensuing from the DeFi sector.