Using Blockchain In Real Estate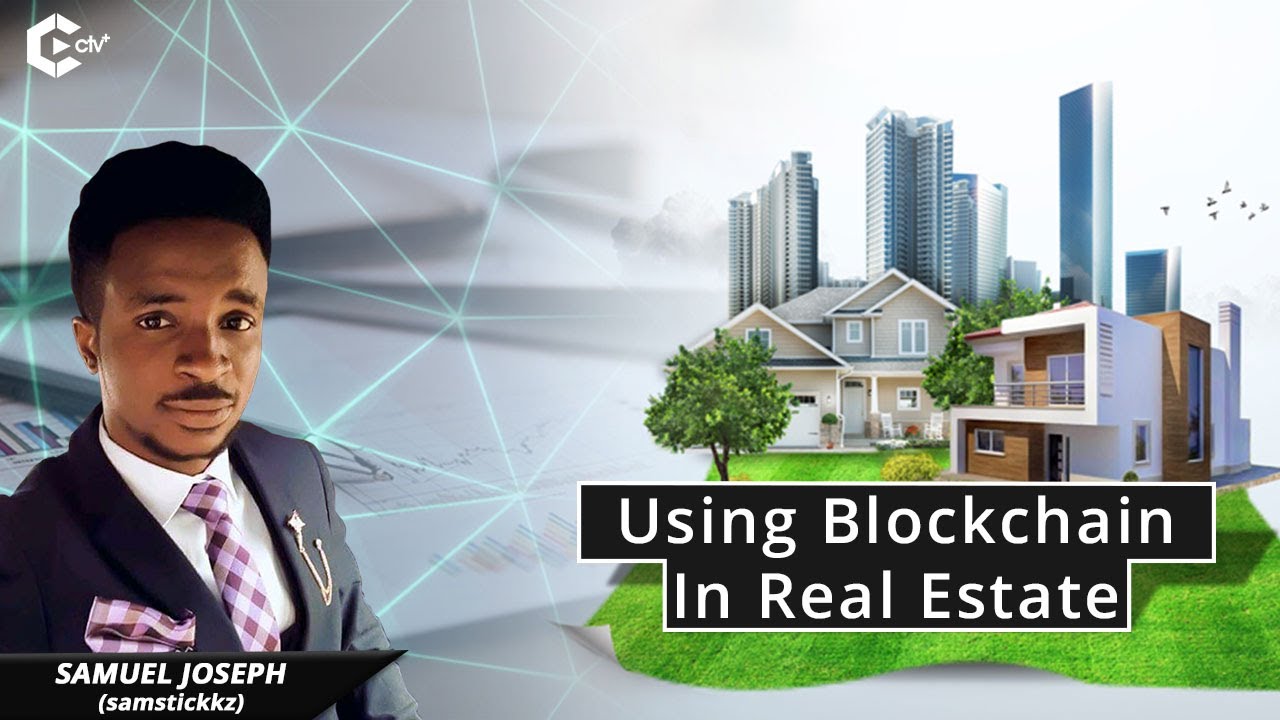 Blockchain has so many purposes and Real Estate is one of those purposes. In this video I showed one real life example of how #Blockchain was implemented in #Australia for #real-estate.
Kindly like our video and subscribe to our channel to stay Updated on the happenings in the #Crypto Space.
Follow us on:
Facebook: https://facebook.com/cryptotvplus
Twitter: https://twitter.com/cryptotvplus
Instagram: https://instagram.com/cryptotvplus
Presenter: Twitter: https://twitter.com/samstickkz
Donate:
BITCOIN: 3Ckg3QVRxpT1qYWpAkTR2mXnjTpss9MJ7U
BITCOIN CASH: 18w5MtwtG6N2KKJRZXNCpFSyUDWYF6dQ71
DASH: Xuur48LN7xppC63goP3hrMySCC1B8c8xxM
ETHEREUM: 0xe1b07ef78d6eb0b06e0c76fb7ed3c7f9fb4cbdb5
website: www.cryptotvplus.com
Disclaimer: Statements on this site do not represent the views or policies of anyone other than ourselves. The information on this site is provided for discussion purposes only, and are not investing recommendations. Under no circumstances does this information represent a recommendation to buy or sell securities