THE HALVING EVENT PRESENTS: "The Liberation Idea Behind Bitcoin."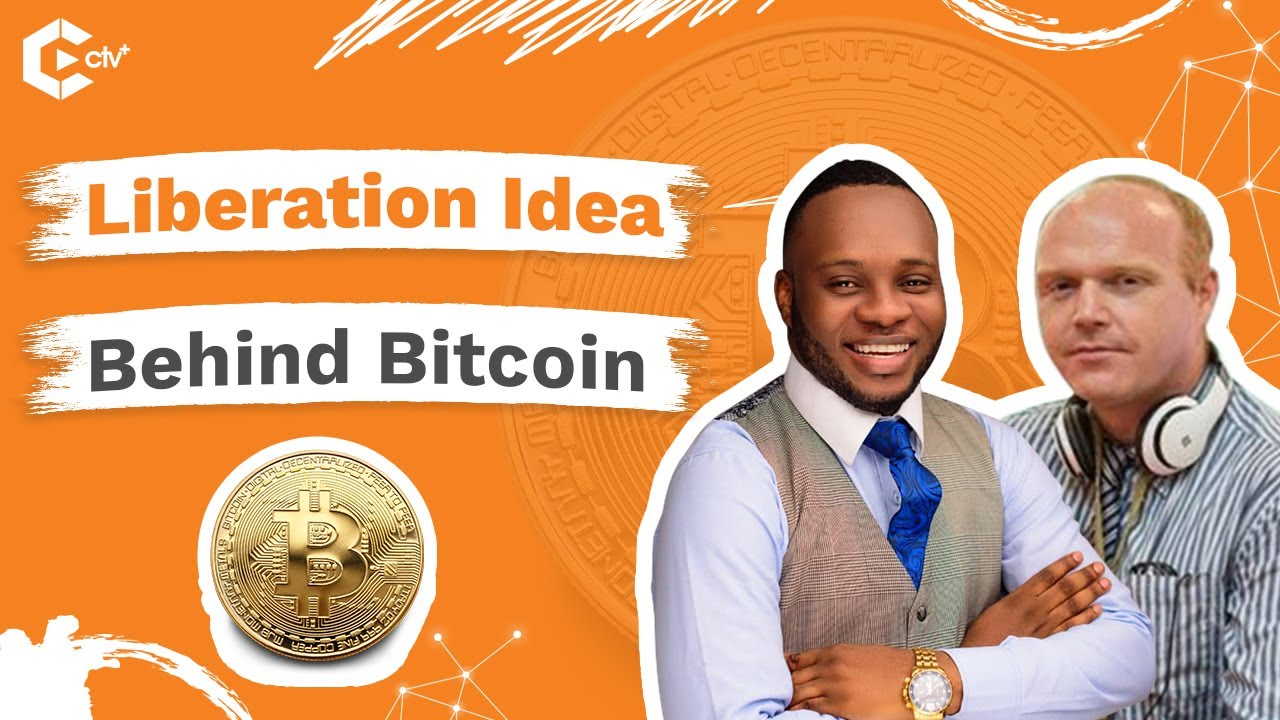 This is an online event for all; Crypto enthusiasts, Newbies, Business owners, Investors, Experts, etc.
So, do not miss this event!
We are streaming live this evening at 4pm, As we discuss The Liberation Idea Behind Bitcoin. with @Bloxlive manager @Nicholas Jackman, And Chris Ani Stay tuned!
Click on any of the following links to watch us live here…
Truthraider.com
Koinpost.com
Cryptoknowmics.com
Crypto-Reporter.com
CryptoTVplus.com
Snapperbuzz.com
https://www.cointelligence.com/cointelligence-bloxlive
businessday instagram
follow us on:
Facebook, Instagram, Twitter and LinkedIn all @cryptotvplus
join our telegram group via this link: https://t.me/joinchat/Fa_P7x1Beq1Zk-MJCn3y8Q
Follow us on:
Facebook: https://facebook.com/cryptotvplus
Twitter: https://twitter.com/cryptotvplus
Instagram: https://instagram.com/cryptotvplus
Donate ETH: 0x3eac8b6e98599c0eee5d4037c66aeff504ffd518 BTC: 1BdDUtLBddyeqBGY2YkwqpP2cXSMUoNXX3 BCH: qqpv7xrgq8qz0sulafnvkavs6lls65vcsuk7g77dqx
Disclaimer: Statements on this site do not represent the views or policies of anyone other than ourselves. The information on this site is provided for discussion purposes only, and are not investing recommendations. Under no circumstances does this information represent a recommendation to buy or sell securities.