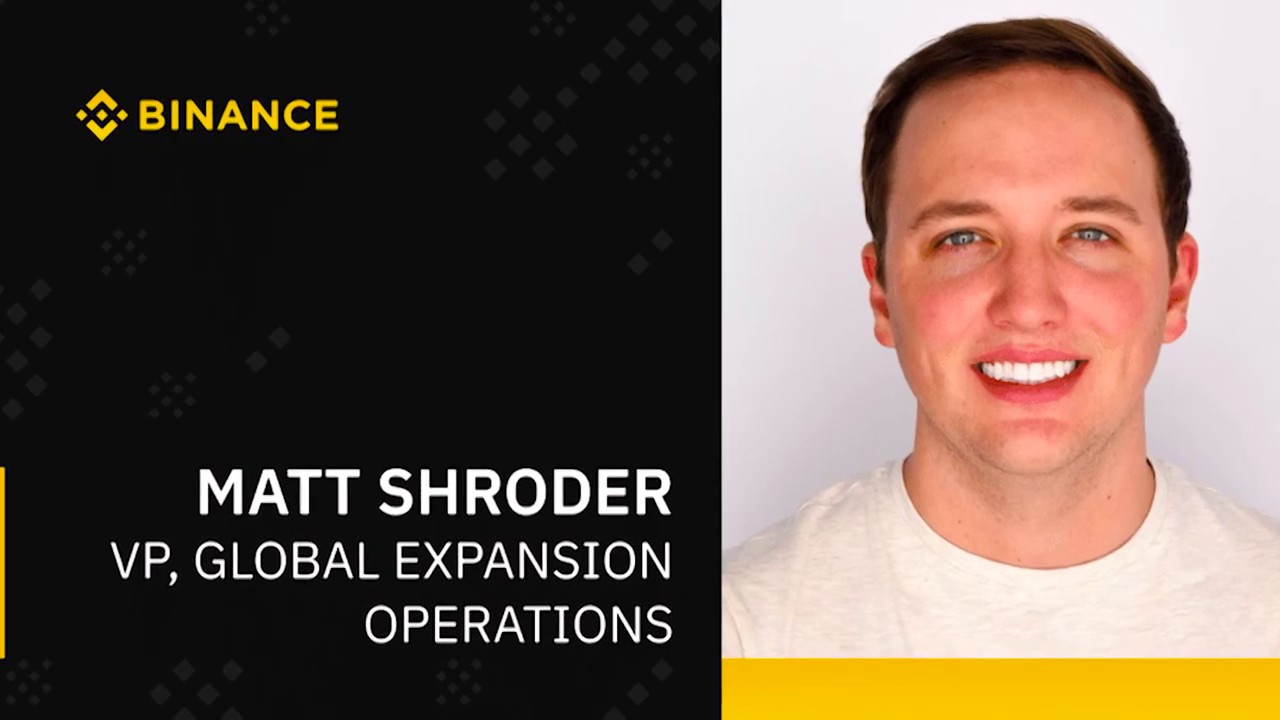 Binance has hired ex-uber product Lead as Vice President of global expansion, to help the crypto exchange expand in new markets.
Did you know? BINOMO Investment has been discovered to be a scam and the memebers of the plublic are warned to stay alert.
FC Barcelona partners with Chiliz to launch Barca Fan Token (ERC).
Kindly like our video, subscribe to our channel for the latest #Blockchain News from the #African perspective.
Follow us on:
Facebook: https://facebook.com/cryptotvplus
Twitter: https://twitter.com/cryptotvplus
Instagram: https://instagram.com/cryptotvplus
www.cryptotvplus.com
Donate ETH: 0x3eac8b6e98599c0eee5d4037c66aeff504ffd518
BTC: 1BdDUtLBddyeqBGY2YkwqpP2cXSMUoNXX3
BCH: qqpv7xrgq8qz0sulafnvkavs6lls65vcsuk7g77dqx
#SIBAN #crypto #barcelona #blockchain #Chiliz #Barca #Matt shroder #cryptocurrency #bitcoin #cryptonews #single ladies#africa
Disclaimer: Statements on this site do not represent the views or policies of anyone other than ourselves. The information on this site is provided for discussion purposes only, and are not investing recommendations. Under no circumstances does this information represent a recommendation to buy or sell securities