CryptoNews: KubitX partners with Edmark Int'l and Akon with BitMinutes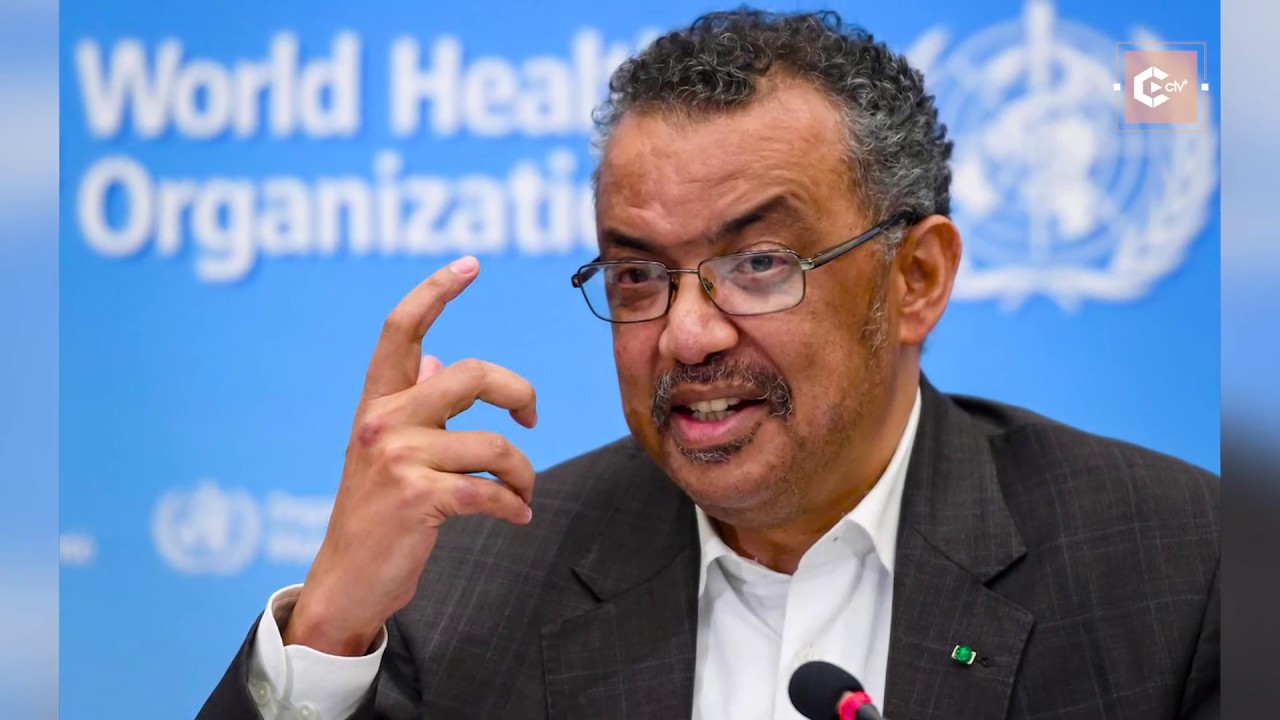 #KubitX is set to onboard 500,000 users as it partners with #Edmark Intl"
#Senegalese-America #award winning artist #Akon through his #cryptocurrency #Akoin has partnered with #BitMinutes to bring #banking to the unbanked spread across various economies of the #world.
According to the partnership, #KBXWallet will become the official wallet for Edmark Intl customers. They will be able to purchase #edcoin using the KBX Wallet, utilize it in withdrawals to any of the fiat #currencies in #Africa as well as other amazing features the #KBX #wallet offers.
#The World Health #Organization (#WHO) has advised people to use contactless #technology instead of cash as the infectious #Coronavirus could be carried on the surface of #banknotes for several days.
#The CEO of CryptoTVPlus, Mr. Tony Emeka, #announces the commencement of the first phase of #CampusBCAT2020 which is scheduled to start from the second quarter of the year 2020.
Kindly like our video, subscribe to our channel for the latest #Blockchainnews and #cryptoNews from the #African perspective.
Follow us on:
Facebook: https://facebook.com/cryptotvplus
Twitter: https://twitter.com/cryptotvplus
Instagram: https://instagram.com/cryptotvplus
Donate ETH: 0x3eac8b6e98599c0eee5d4037c66aeff504ffd518 BTC: 1BdDUtLBddyeqBGY2YkwqpP2cXSMUoNXX3 BCH: qqpv7xrgq8qz0sulafnvkavs6lls65vcsuk7g77dqx
Disclaimer: Statements on this site do not represent the views or policies of anyone other than ourselves. The information on this site is provided for discussion purposes only, and are not investing recommendations. Under no circumstances does this information represent a recommendation to buy or sell securities.