Cryptocurrency and U.S. Stocks Markets Dumps as Coronavirus, Spreads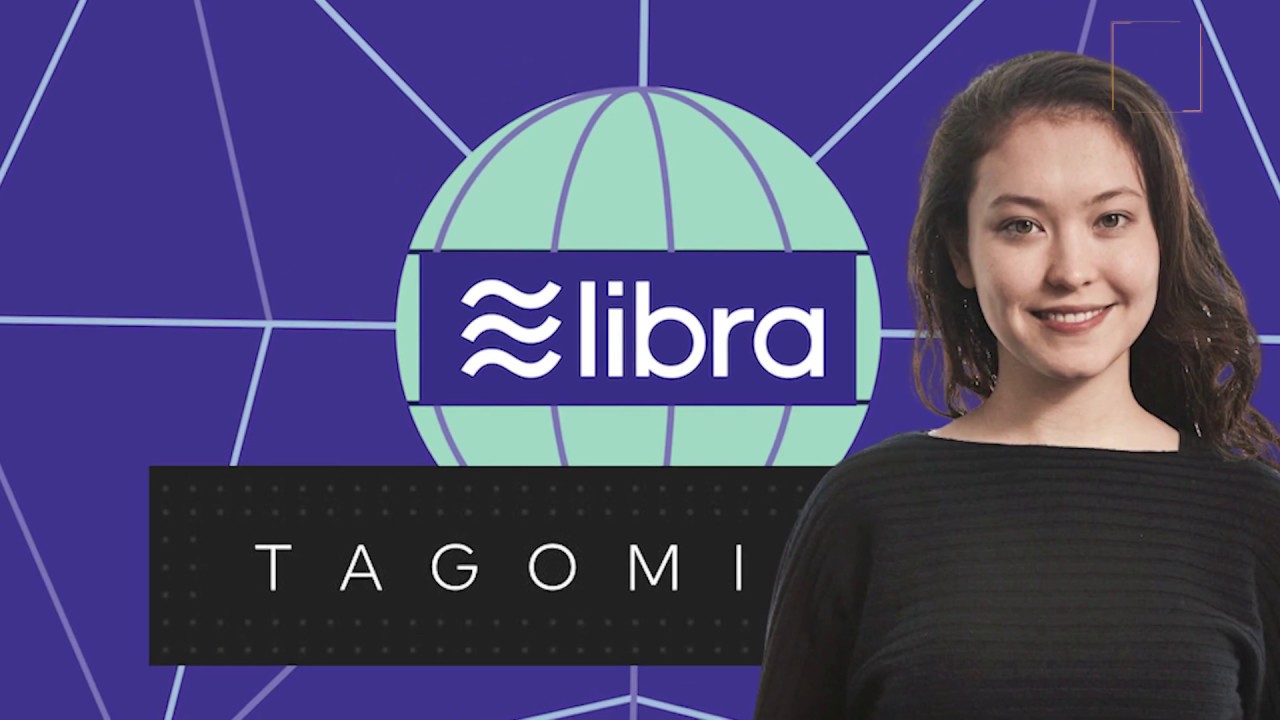 The #Cryptocurrency market has lost $40 billion in market capitalization since Sunday. Meanwhile, #U.S. stocks failed to recover from a loss of $2.5 trillion over the last couple of days. The prevailing wisdom is that growing fear of a #Coronavirus "pandemic" means the worst is yet to come.
The #Libra Association, which governs the #Facebook-backed Libra #stablecoin, is set to add crypto trading startup #Tagomi to its once-dwindling list of members.
#Dash has announced the donation of 1000 copies of the book "Digital is the cash" to Nigerian students across the country.
#The United States Securities and Exchange Commission has rejected a proposal to list a Bitcoin exchange-traded fundI
#KubitX Look is set to usher a new app with a new KubitX website look.
A former software engineer for #Microsoft has been convicted of 18 federal felonies "for #stealing more than $10 million in digital value," the #US Department of Justice announced.
#ABiT Mobile Application signed and sealed the acquisition of a Promising #Startup, an Educational Resource Application "@collegesituation" initially owned and developed by Mr Favor Ori
For more details on these stories, kindly visit our website www.cryptotvplus.com
@Cryptotvplus
Kindly like our video, subscribe to our channel for the latest #Blockchainnews and #cryptoNews from the #African perspective.
Follow us on:
Facebook: https://facebook.com/cryptotvplus
Twitter: https://twitter.com/cryptotvplus
Instagram: https://instagram.com/cryptotvplus
Donate ETH: 0x3eac8b6e98599c0eee5d4037c66aeff504ffd518
BTC: 1BdDUtLBddyeqBGY2YkwqpP2cXSMUoNXX3
BCH: qqpv7xrgq8qz0sulafnvkavs6lls65vcsuk7g77dqx
Disclaimer: Statements on this site do not represent the views or policies of anyone other than ourselves. The information on this site is provided for discussion purposes only, and are not investing recommendations. Under no circumstances does this information represent a recommendation to buy or sell securities.