Libra's Policy Director says Libra hasn't abandoned multi-currrency Stablecoin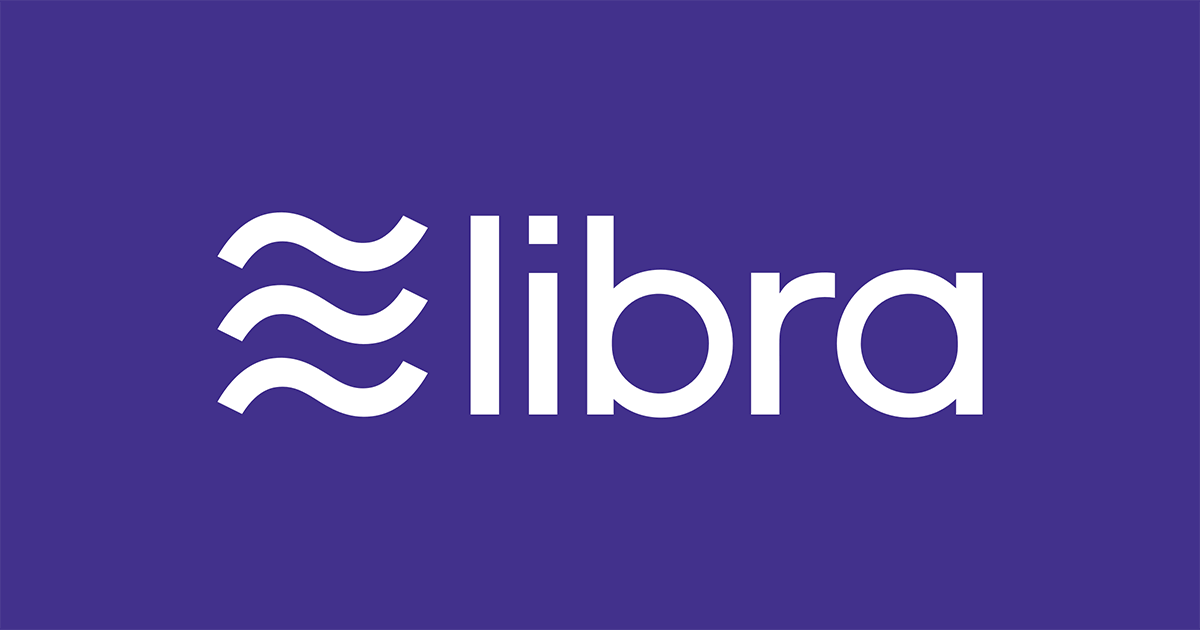 A Libra top executive has said Libra has not lost its vision of launching a stablecoin backed by different local currencies. Julien Le Goc, Libra's director of policy speaking at the Global Digital Finance virtual summit on Wednesday has said the facebook backed project was still looking at its former plan;
"we have not abandoned the multi-currency stablecoin, drawing its DNA from the IMF's special drawing fund, which remains an important design feature".
Libra's vision from its inception in 2019 was to release a multi-currency stablecoin that would be backed by a number of fiat local currencies. But this plan was disturbed by government officials who saw it has a challenge to their monetary system as well as taking over their sovereignty.
However, Libra seemed to have returned to its plans with an updated Whitepaper early this year and it claimed that series of stablecoins backed by a single currency would be created first, instead of the former plan of multi-currency stablecoins.
The multi-currency asset plan is still in motion according to the updated Whitepaper, but it would be backed by single-asset stablecoins. The plan would be changed and reviewed over time. The director of policy confirmed that Libra still wanted to attain the borderless payment for the World's unbanked. According to Le Goc, a new regulatory compliance framework is in an ongoing dialogue with Central bankers. He included that Libra is making ways on how to make its policies and structures closer to a partnership on public-private basis with the national governments of countries.
The restrictions placed on crypto by the government of some countries puts a question mark on the potency of cryptocurrencies being the future of money. The way government of states have frowned at cryptocurrencies recently places a doubt on the statement that digital assets will replace fiat currencies. For instance, the Libra case is one, another is the recent news of bans placed on cryptocurrencies in some places.