Fintech Giant, VISA, Reveal Plans to Enable Crypto Payments on Their Platform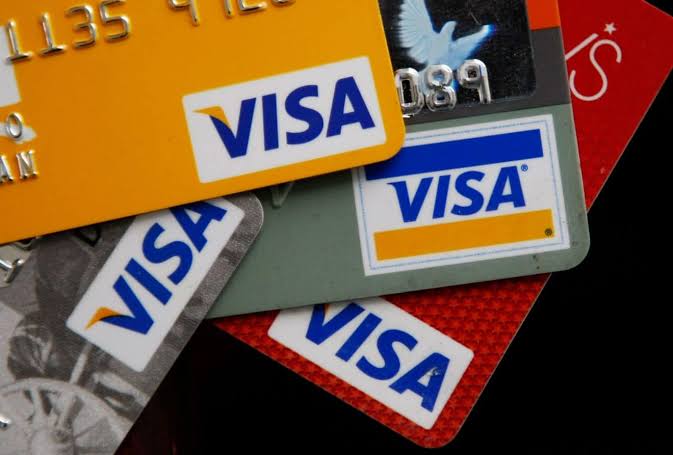 Presently, VISA, is one of the biggest Fintech brands that enable payments. It has above 61 million dealers and suppliers in its belt. After a better understanding of where the world is headed, the company has revealed it plans to integrate cryptocurrencies like the infamous Bitcoin et al into its payment platform. When this happens, VISA will invariably be one of the largest payment corporations to integrate Bitcoin to its payment system.
VISA admitted that the introduction of cryptocurrencies like Bitcoin and other altcoins including recent creations in the financial space has opened the space to more suppliers and consumers in different proportions. They believe that there is a huge expansion that has been brought by the advent of cryptocurrencies in the payment industry. Just this year, the Crypto space was valued at a whopping $10 billion. To this end, VISA is liaising with crypto spaces like Coinbase and government regulatory agencies so as to be able to facilitate payments with cryptocurrencies on its platform. Presently, 25 Cryptocurrency wallets are enabled by VISA. In essence, VISA card holders who use any of these wallets may transact using their VISA cards.
This new development will enable faster and easier transactions in the Crypto space as highlighted by VISA's fast track program.
VISA also has liaising with other Crypto organizations in the works as they plan to give more value to users. Regulators and global institutions will not be left out as VISA maximizes blockchain technology in its business.
They believe that their collaboration with the World Economic Forum will help to recommend that National Banks incorporate Blockchain and Cryptocurrencies in their systems in their financial systems.
They revealed their quest for scaling in the Crypto space thus:
"Our research team has been exploring the science of blockchain technology for several years. Their work has yielded several promising innovations, including Zether and FlyClient"
Currently, VISA is focusing on how they will scale their proficiencies and also facilitate offline virtual transactions in the crypto space.