Abra agrees to a Cease & Desist Order after being Sanctioned by US SEC & CFTC

Cryptocurrency trading App Abra has been sanctioned by the Securities and Exchange Commission of the United States for "unregistered securities based swap transactions" according to the order effecting it. 
The regulator opined that the Firm Abra and it's related firm Plutus Technologies Philipines were allegedly "offering and selling security-based swaps to retail investors without registration" and that they both failed to "transact those swaps on a registered national exchange".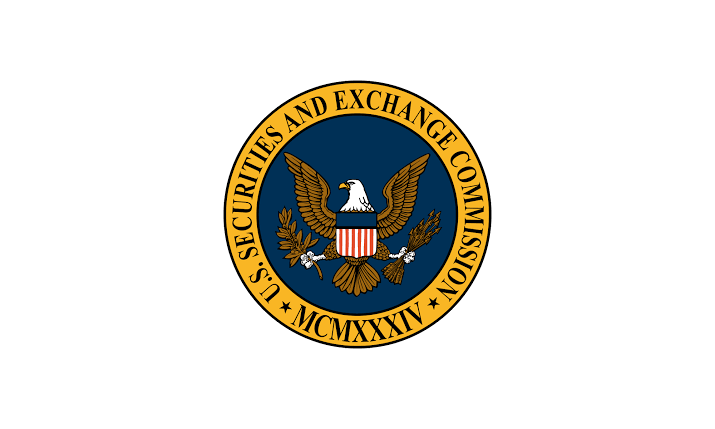 According to the SEC, the firm Abra "developed and owns an app that enables users to bet on price movements of…. stocks and exchange-traded funds (ETF) shares trading in the US"
The SEC explaining further, said the contracts were security-based swaps which are within the purview of the securities laws establishing the commission. The SEC alleged that Abra took no steps to determine whether users who downloaded the App were 'eligible contract participants' according to securities law….. and that the firms' employees in the US "designed and marketed the swap contracts, and screened and approved users who would be allowed to buy the contracts"
According to SEC, both Abra and Plutus Technologies agreed to a cease and desist order and to pay a fine of $150,000 without admitting or denying the findings in the order.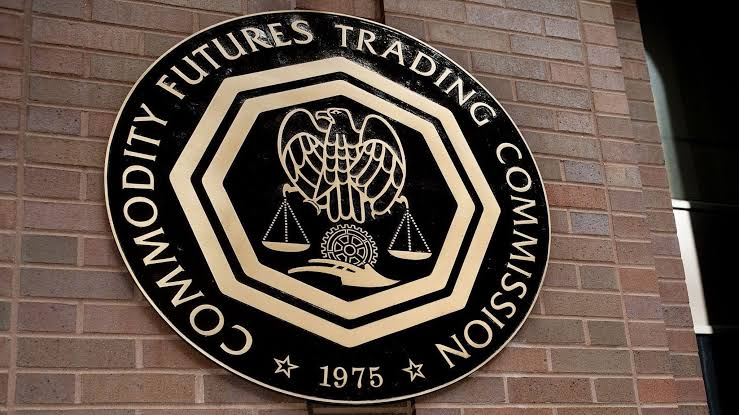 The Commodity Futures Trading Commission (CFTC) has also sanctioned the two firms "for entering into illegal off-exchange swaps in digital assets and foreign currency with US and overseas customers and registration violations."
The CFTC fined them to pay $150,000 civil monetary penalty and to cease and desist order further violations of the Commodity Exchange Act (CEA)