Tunisia's Central Bank to Launch E-Dinar, A Digital Currency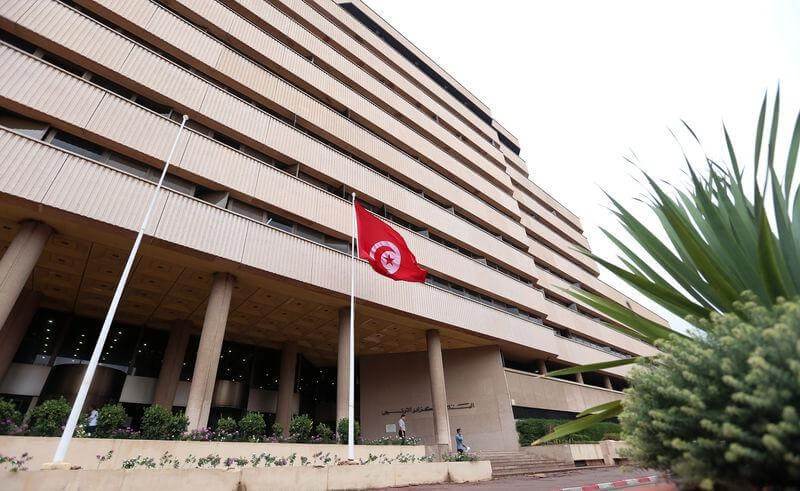 The central bank of Tunisia has announced the development of work for the launch of a digital currency, the E-Dinar.
The Tunisia's foray into digital currency will see the creation of a blockchain based platform and digitization of the Tunisian fiat currency, the Dinar. The virtual currency will be created and issued using a Russian developed blockchain, the Universa Blockchain.
The Universa platform will receive a percentage of all transaction carried out with the E-dinar while the Tunisia central bank will see every transaction, as well as every buyer and seller online.
The Tunisian central bank revealed that the nation will not issue additional shares to issue the electronic money rather; the E-dinar will be pegged to part of the local fiat currency. And with the launch, individuals can also switch to the E-dinar.
Based on the contract between both parties, the Russian firm who developed the blockchain platform will receive a percentage of each operation for the entire duration of the operation of the technology, and at the same time, as it develops the Universa platform, it will launch a web application and open two thousands stalls in the country where individuals can transfer their money to E-dinars.
In order to protect the financial sovereignty of the Tunisia's nation, considering the operations of the US based swift which operates in over 200 countries and financial censored the Iranian government, financial censorship will not happen in Tunisia's E-dinar as the developers will hand over all encryption keys to the nation's Central Bank and they will not be able to block the platform and see transactions.
According to the head of Tunisia's central bank, "we are for the development of financial technologies. But we do not support private money in any form, digitally or so. If they replace public money, they will destroy monetary policy and financial stability. We are against"
The system was kick-start by the Tunisian Central bank's head Marouane El Abassi and a representative of the IMF which say both of them carrying out a symbolic transfer of one E-dinar from one account to another in a test form. In the event in the nation's capital where the E-dinar was presented, also in attendance was other Maghreb countries such as Morocco, Algeria and Mauritania.
Universa plans to expand to other part of the world to nations such as Malaysia, Phillipines, Argentina, Brazil etc.