Satoshi has been added to the Oxford English Dictionary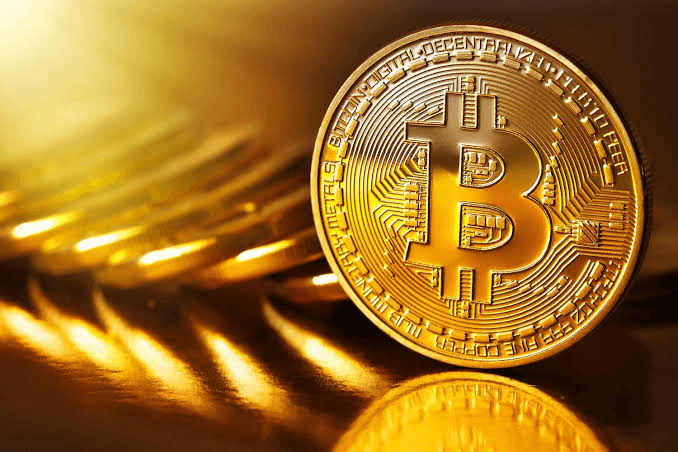 The Oxford English Dictionary has officially added the meaning of Satoshi to its database.
Satoshi according to the dictionary published by Oxford University Press was defined as as a noun to be "The smallest monetary unit in the Bitcoin digital payment system, equal to one hundred millionth of a bitcoin."
The Oxford English Dictionary had also added cryptocurrency to its database about five years after adding Bitcoin which it defined as "a digital currency in which transactions can be performed without the need for a central bank."
Cryptocurrency was given two definitions one being
"An informal, substitute currency"
While the second definition presents a more general appeal. It defined cryptocurrency as "Any of various digital payment systems operating independently of a central authority and employing cryptographic techniques to control and verify transactions in a unique unit of account; (also) the units of account of such a system, considered collectively"
The addition was first published in September, 2019. The OED.com according to it, is a living text, and it is updated every three months.
About OED
The Oxford English Dictionary (OED) is widely regarded as the accepted authority on the English language. It is an unsurpassed guide to the meaning, history, and pronunciation of 600,000 words— past and present—from across the English-speaking world.
The OED started life more than 150 years ago. Today, the dictionary is in the process of its first major revision. Updates revise and extend the OED at regular intervals, each time subtly adjusting our image of the English language.