Surveyors Make a Move For the Integration of Blockchain Technology in Real Estates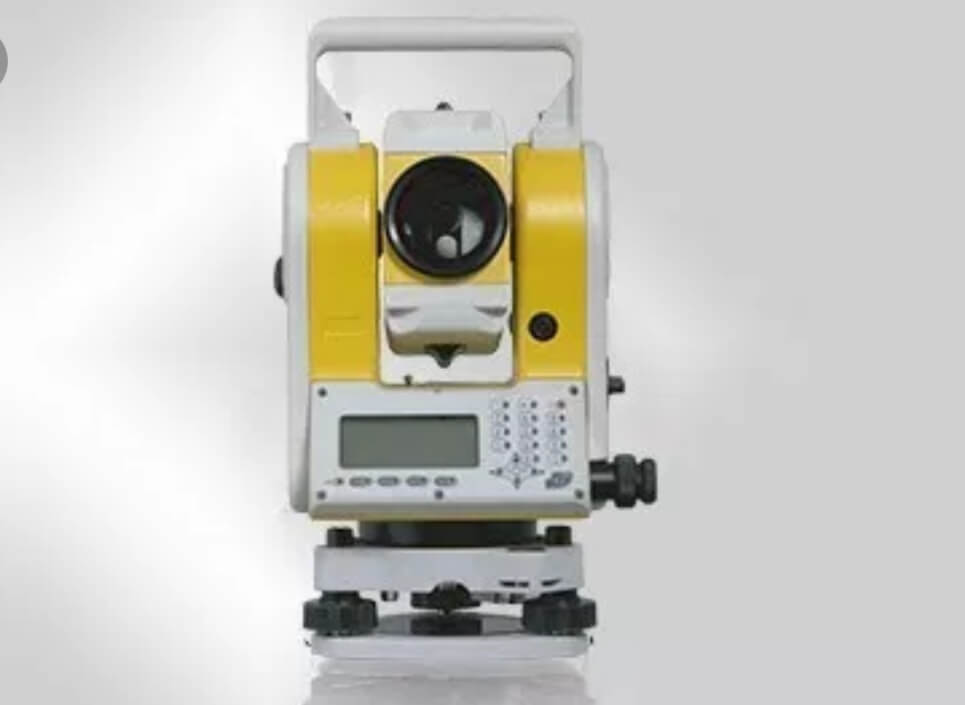 Professionals in the real estate sector, have begun to make moves to implement the application of the blockchain technology to advance transparency and speed of transaction between clients and practitioners in the field.

According to them, the implementation of this technology would go a long way in enhancing transparency, low level of liquidity in the sector, amongst other benefits.  
The blockchain technology also referred to as the decentralised ledger technology (DLT), is characterized by a time-stamped series of an immutable record of data that is managed by so many computers around the world not owned by any single entity. Cryptographic principles are being used to enable the security of each block and data in the system.

Speaking at its Royal Institution of Chartered Surveyors (RICS) Nigeria Group, in their second continuous professional development series titled, 'Blockchain: The brick & mortar of its growth in today's world', the Managing Partner, Blockchain Asset Management, Deji Soetan clearly stated that the blockchain technology being a disruptive technology gradually gaining ground in today's world presents the real estate sector with limitless possibilities in the real estate sector.

According to a news report by The Guardian, he also made reference to other aspects of the technology, such as smart contracts which could eliminate the cases of frauding of property owners. He said that the technology has created the possibility of linking digital ownership of documents, properties and contracts to the blockchain, laying emphasis on the fact that when all of these have been linked to the blockchain there is no chance of any form of alteration.
Soetan also made mention of the fact that this technology would soon gain notoriety even in the least expected industries. He further explained that transactions on the system are verifiable as every who including those who are part of the network and those who are not can have access to the open ledger and that every transaction can be traced right back to its origin.

"Within the context of payments, introduction of smart contracts into blockchain real estate ledgers and transactions have clear potential in streamlining various real estates processes, such as releasing apartment ownership, or rental documents upon completion of a crypto-currency transfer. One important area where it would be used is in the speed of transaction because nowadays, the process is still slow, making it be so archaic and needs to be modernised", he said.